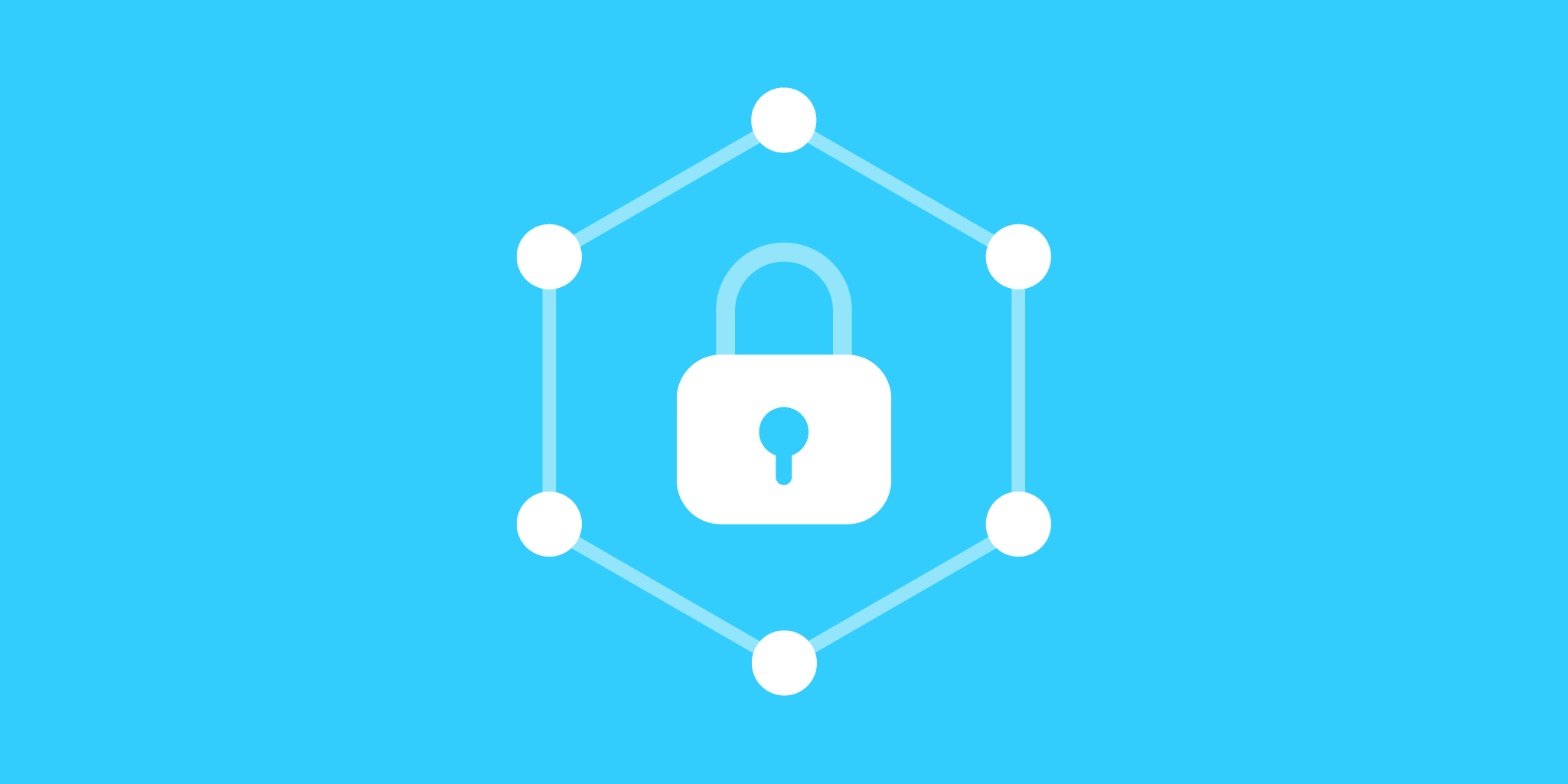 Today is the day when the EU's General Data Protection Regulation (GDPR) comes in effect and at Nozbe we're ready for it.
Being more than 11 years in this business of helping you get things done, we know what it means to protect your data - not only your personal data but also your tasks and projects.
We've always gone above and beyond when it comes to protecting our users (with things like triple-backup technology) - because our users are our only investors - we're a completely self-funded company and we're in this for the long haul.
Having said that, implementing the GDPR at Nozbe was a good moment to do a thorough review (and we love reviews!) of how we're protecting your data and here's how we're implementing the GDPR here for you:
1. GDPR will apply to all of our users - not just the Europeans
We are Europeans and we believe everyone in the world should be treated with the same kind of respect and care, so we won't be dividing our users into EU or non-EU ones. We will be applying the same level of privacy and data protection to everyone.
2. Current Nozbe users don't have to do anything
As we've always kept our data safe for you and made sure we got your consent to be in touch with you, our relationship with our current users will work the same way and if you're subscribed, you'll receive Nozbe's May Newsletter next week with the regular dose of productivity tips and tricks and not only with the GDPR update.
We've made a few tweaks to both our web site and our web app so that both new and current users can give us or revoke their consent in the easiest way possible. We've also reviewed our databases to make sure we only keep the data we have explicit consent to keep and we don't store anything more than we need to.
3. Better Terms of Service and Privacy Policy
Speaking of review, we've also reviewed our Terms of Service and Privacy Policy for Nozbe Personal and for [Nozbe Teams][ntt] not only to include the required GDPR requirements but also to make sure we're more transparent than ever, explaining you the nuts and bolts of the way we're taking care of your data.
4. Less Cookies - only the ones we need!
We've also improved our Cookies policy to make sure it's clearer than ever which cookies are used for our services to function and which are used for marketing and statistics. We've reduced the number of cookies we serve because the ones we really need are actually the ones that help us understand who you are in order to bring you the best productivity tool - and NOT to serve you ads.
Anyway, it goes without saying that the best cookies are the ones with chocolate on top anyway, right?
5. Full export of your data now available
If you want to get a copy of all of your tasks, projects, files and everything else you've been adding to your Nozbe Personal account, now you can get it by just going to "Settings" > Account > Backup your data. If you are a Nozbe Teams user, you'll just need to write an email to our customer support and they will have your data exported for you right away. This data is yours anyway, so it was just a question of creating this tool to help you export it to a zip archive in case you need it for safe keeping.
That's it - GDPR "productivity style"
As you can see, for us at Nozbe, the GDPR was a good opportunity to stretch our productivity muscles and do a thorough and much needed review to see how we can do things better, protect your data even more and also be very transparent about it.
[ntt]: