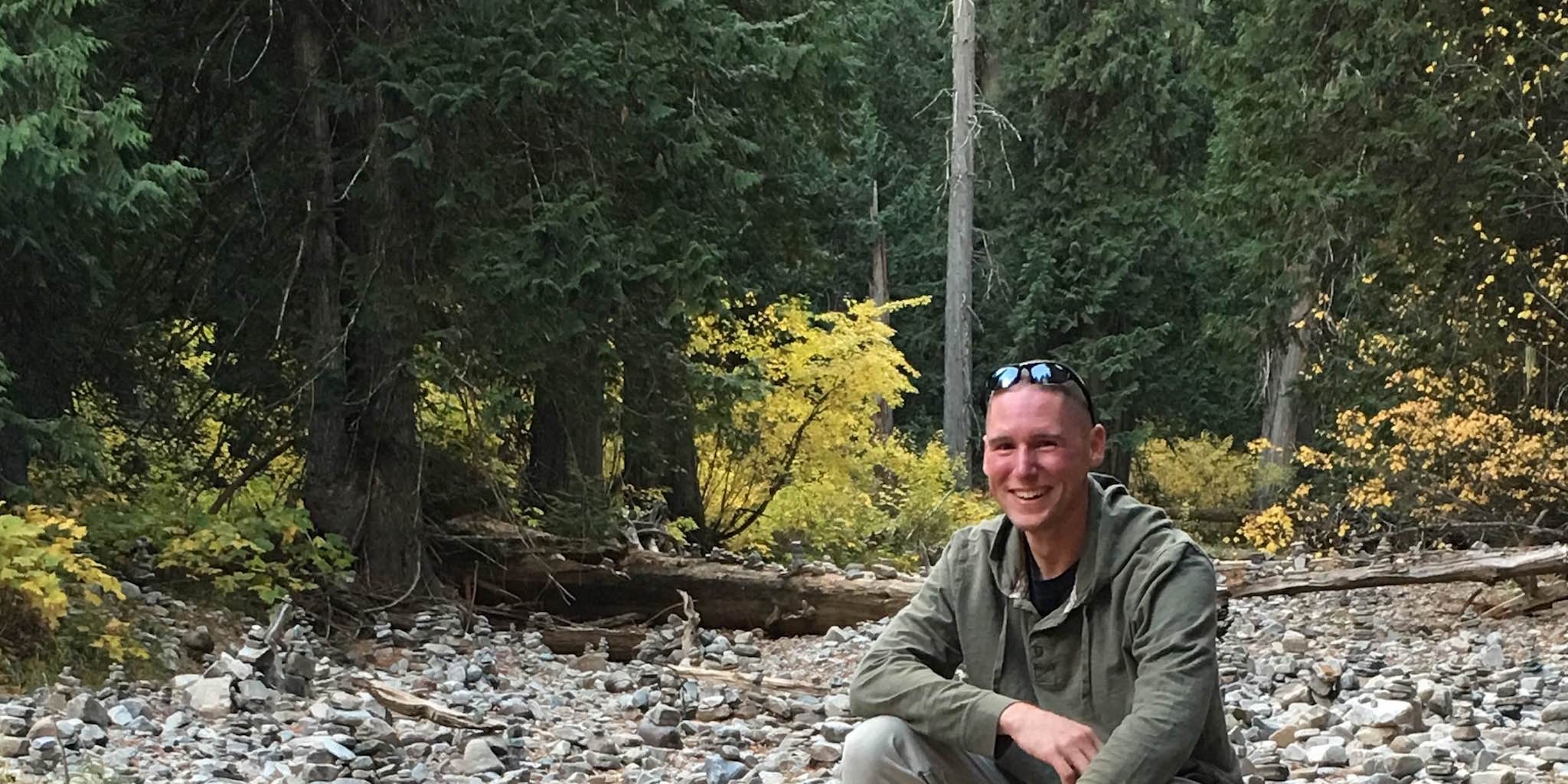 This is a guest post we got from Robby Miles - our Ambassador, productivity guru and a really good man :-) Read on if you want to learn about the advantages of flat project management, emailing tasks and using project templates.
My name is Robby Miles and I am a dad, history teacher, Army officer, online freelancer, and Nozbe Ambassador. I probably have too much going on , but Nozbe is the one tool I trust to keep all the different areas of my life organized. So how do I use Nozbe to stay on top of everything?
Project Labels
I'm thankful that Nozbe uses a "flat" project system when it comes to staying aware of all the different tasks I have floating around. Flat project management means there are no tasks hidden deep within sub-tasks, within tasks, within projects, within folders. You get the point. Everything is visible within a couple clicks. In many apps, it's easy to lose tasks. Not so with Nozbe.
Projects are the backbone of any GTD system, and I create a lot of them. Right now I have over 50. Labels help keep projects grouped by the different areas of life.
Teaching projects are labeled "Teaching"
Military projects are labeled "Military"
Client projects are labeled "Client"
Projects to complete around the house are labeled "Home"
What does using labels actually look like? When I'm sitting in the classroom preparing lessons, I open the priority list and filter tasks that contain the "Teaching" label. The filter makes the teaching tasks visible and hides all other tasks so I don't get distracted. I instantly know where to focus my energy. This works for freelancing, projects around the house, or whatever label you use.
Email
One of Nozbe's most powerful (and probably most underused) features is emailing tasks. Don't let email pile up in your inbox. Instead, forward it to your secret Nozbe email address and turn it into a task. Or use Jeff Sanders' method to send an email using Siri to easily add tasks to Nozbe with only your voice.
Not only can you turn your actionable emails into tasks by forwarding them to Nozbe, you can email comments directly to tasks that already exist. Bet you didn't know that. It's a feature that doesn't seem to get much attention, but is more useful than you can imagine..
The email commenting feature is one main element in my automated blogging setup. It's incredible having all the information and links available when I'm ready to take action on a task.
Templates
Nozbe.how templates make life easy.
If you find yourself repeating the same set of tasks over and over, turn them into a template. There is no need to reinvent the tasks from scratch each time. The goal of productivity is to streamline your processes to save time and focus on the tasks that really matter.
Each week I conduct a weekly review. I know it's coming every week and that it rarely changes. So I turned it into a template. Now each week, I create a project from the template and complete my review. I never forget or miss a step.
Templates are also useful when it comes to training within remote teams. There are plenty of software and online programs out there where you can establish standard processes for your business and share them with colleagues, but isn't it easier to create those templates where you're already managing tasks?
The best thing about Nozbe is that you can create systems that are as simple or complex as you need. It can be completely individualized to how you work best.