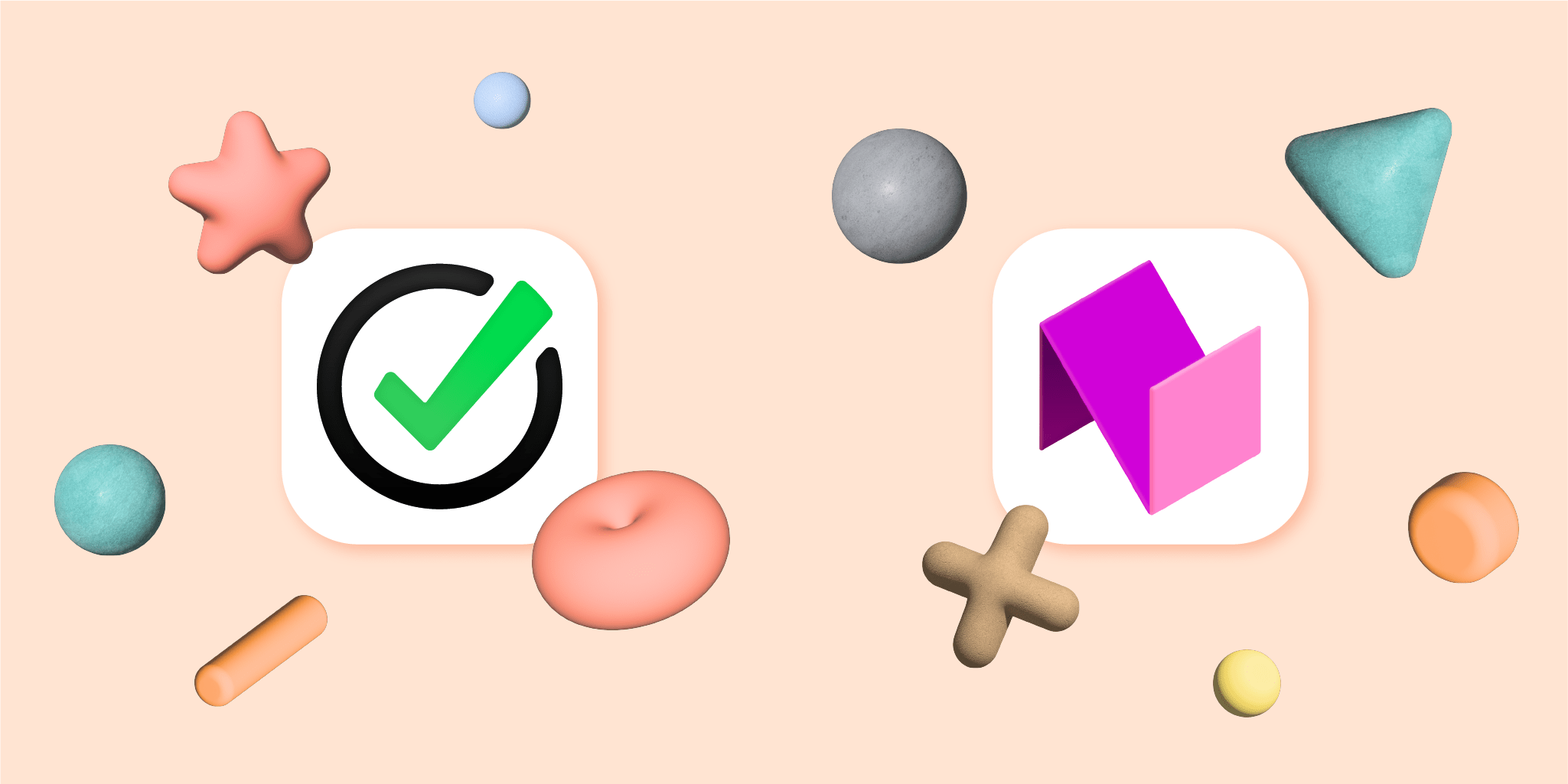 We're excited to showcase The Migrator - a nifty feature created for those of Nozbe Personal users willing to switch to Nozbe or simply to try out our new app and see whether it could become THEIR app. Scroll down for the video demo.
Why would you care?
First, let's briefly explain two uber-important things.
1. Nozbe Personal can still remain your trusted system
Launched in 2007, Nozbe Personal is a simple and effective GTD-based to-do and productivity app. It will remain so and you will be still able to use it the way you do. We will be solving the issues and helping you work without any hindrances.
2. Nozbe (aka Nozbe Teams) is easy-to-use and works for both single users and teams
Nozbe is a tool incorporating years of experience and customer feedback. Alike Nozbe Personal it is based on a simple structure of projects, tasks and comments. Task are easy to add (also via email) and to manage. The super-power of this tool is the way it facilitates communication - in a team of 1(!), 2, 5 and more.
Check out this website to compare the two apps, see that the magic behind Nozbe isn't much different from the one that made Nozbe Personal so popular at the time and to understand, why thousands of Nozbe Personal users decided to start getting their projects done in the new Nozbe.
How does The Migrator work
It copies almost all the data from your Nozbe Personal account to a new team in Nozbe. You don't lose your Nozbe Personal data - it all stays in there. Mind though, that any stuff you add and change in Nozbe won't be visible back in Nozbe Personal.
If you are not sure about the change, you may want to create 1 or 2 projects in Nozbe, work there for a bit and see if you like it. If yes, use The Migrator to copy your projects from Nozbe Personal to new Nozbe. If not just switch back to Nozbe Personal and continue in the old way :)
Note: Only Team admins with active Premium subscription or team's owner for Free and Trial account can initiate the migration process.
You can learn more details and ask all questions you might have on Feb. 8, 11:00AM - ET, 8:00AM - PT, 5:00PM - CET. We will run a live product vlog with a Q&A session! Join us!
How to use The Migrator
To migrate your tasks and projects from Nozbe Personal to Nozbe, go to your Nozbe Personal, open Settings > Account > Open Migrator and that's it.
Remember, you can only migrate the same account one time. If you want to complete a full migration again, you will need to contact our Customer Support.
What data is migrated
We try to migrate as much data as possible, but since Nozbe Personal and Nozbe don't share some features, it is not feasible for everything to be moved.
Projects
Tasks with most of the parameters
Comments
Attachments in comments and in projects
Categories will be migrated as tags
For each team member, we will generate an invitation to join your team in Nozbe
Everything else will be fully migrated, except for the features described below.
Data that won't be migrated
Projects shared outside of your team
Templates
Completed projects
Completed tasks are limited to 500 per project
Project parameters such as color and labels.
What will happen to your Nozbe Premium subscription
After migration, we will grant you a 30 day trial in new Nozbe so you can test if this works for you. Your subscription to Nozbe Personal will not be affected.
BUT! Once you want to make the switch, you can transfer your subscription to the new Nozbe app. The expiration date will be automatically set in Nozbe and reduced to seven days in Nozbe Personal.
Will you give it a try?
There is a great chance Nozbe will work for you as it does for thousand of the users who have already switched. The two apps have many things in common. At their core they have a simple structure, communication through tasks, and striving to complete projects rather than endlessly manage them. If you are a Nozbe Personal user and wish to try the new Nozbe, don't be afraid! Start with a couple of projects and see how you like the new interface (with the awesome Incoming and Activity views) and features!