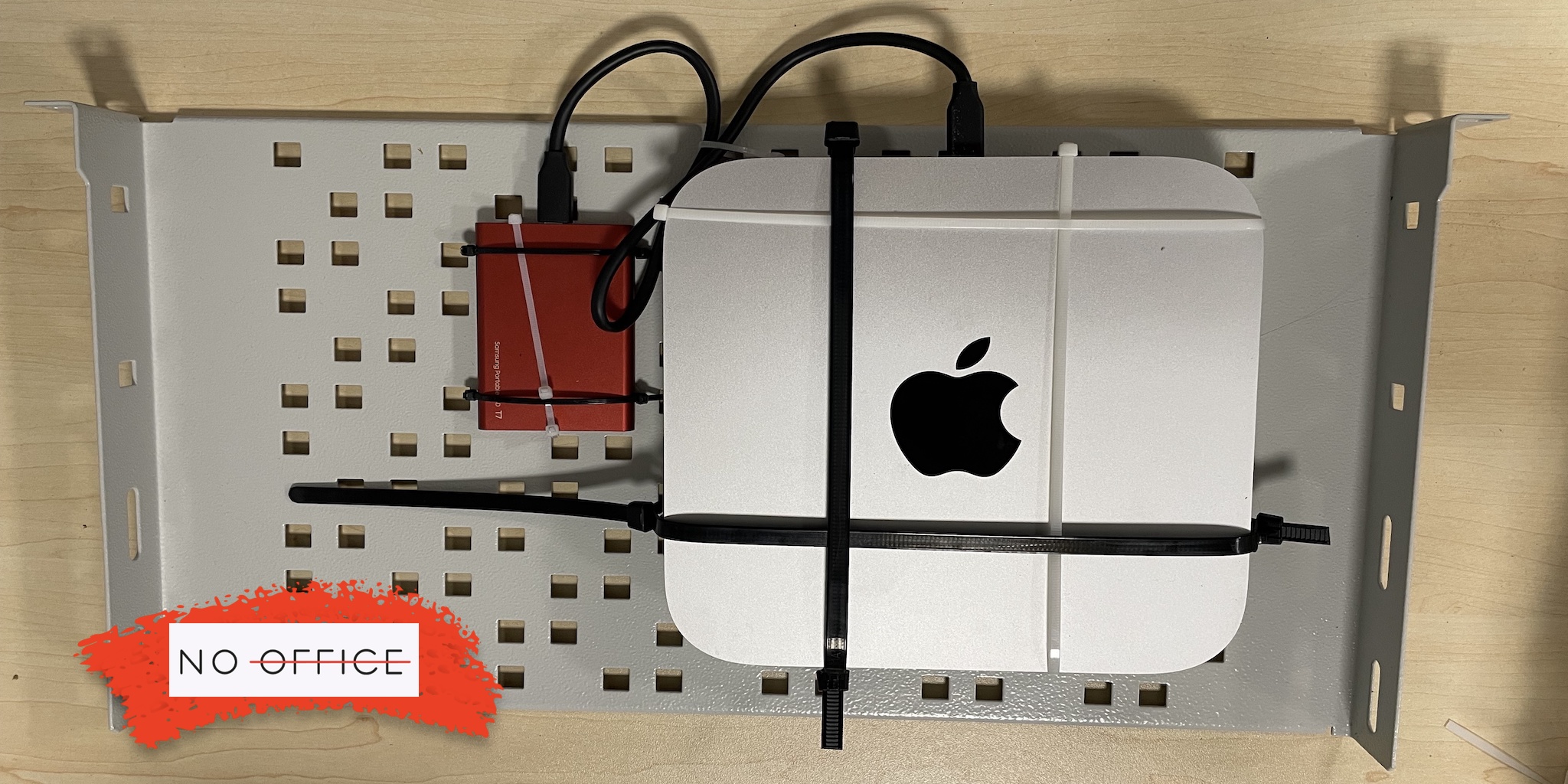 Rafal and his guest Radek - Nozbe CTO, talk about the way the Nozbe team implements Kaizen improvements in order to ship the app updates every week and constantly improve the processes.
🎧 Listen to the No Office podcast on remote work and managing a dispersed team
⭐️ Key things you will learn from this episode:
Why Radek's work is focused on performance?
How lean manufacturing can be implemented in software development?
How spending less time on building features allows us to ship more features?
What is Horizon Expanding Month?
What is Radek's favorite feature in Nozbe?
🎙 Subscribe to our show and learn more about running a remote software company
🟢 Spotify
🟡 RSS
🟠 Overcast
👀 Watch the NoOffice show on YouTube
🙋‍ Meet the Hosts
🔗 Show notes
🟣 Find Us
💜 Review Us
If you love this show, please leave us a review on Apple Podcasts or wherever you listen to podcasts.