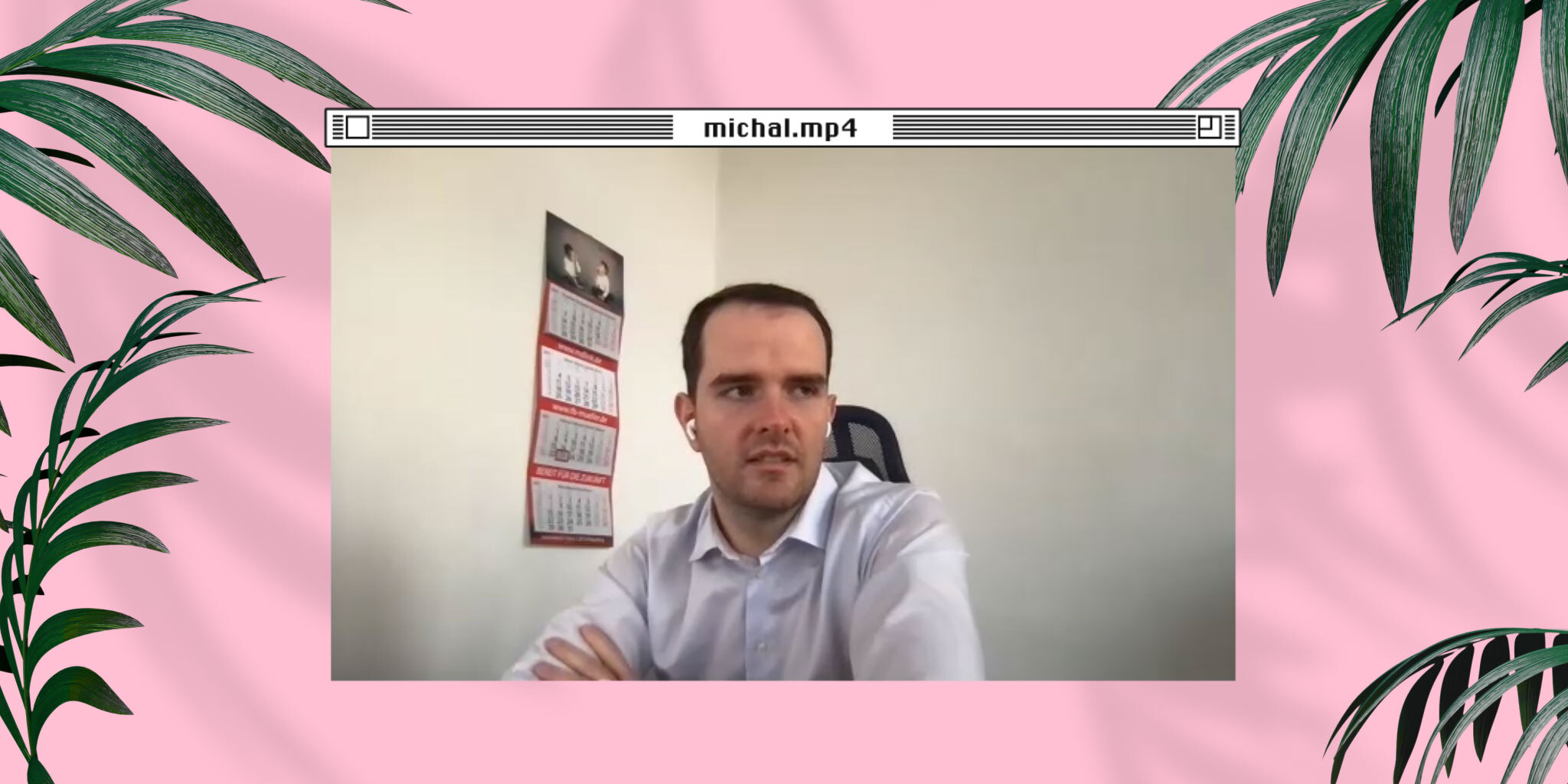 Nozbe users know that to get work done a team needs a simple yet powerful tool to connect all moving parts and centralize and plan projects from start to finish. Our app help small- and medium-sized teams streamline projects to deliver their best work.
Meet Andre, the CEO of Valuemedia GmbH, who calls Nozbe an external brain for his team.
See, how he and his company use our task management app to push projects over the finish line, get organized and boost their productivity!
Nozbe helps the Valuemedia team get organized and work together towards getting their projects done.
The app is a productivity booster for the and they treat it as an external brain. With Nozbe, instead of thinking of how to organize things, they can simply do things.
Implementation of the tool in their team went pretty easy. The tech-savvy part of the people mastered the app quickly and then motivated their colleagues to give up their old habits and switch to Nozbe, too.