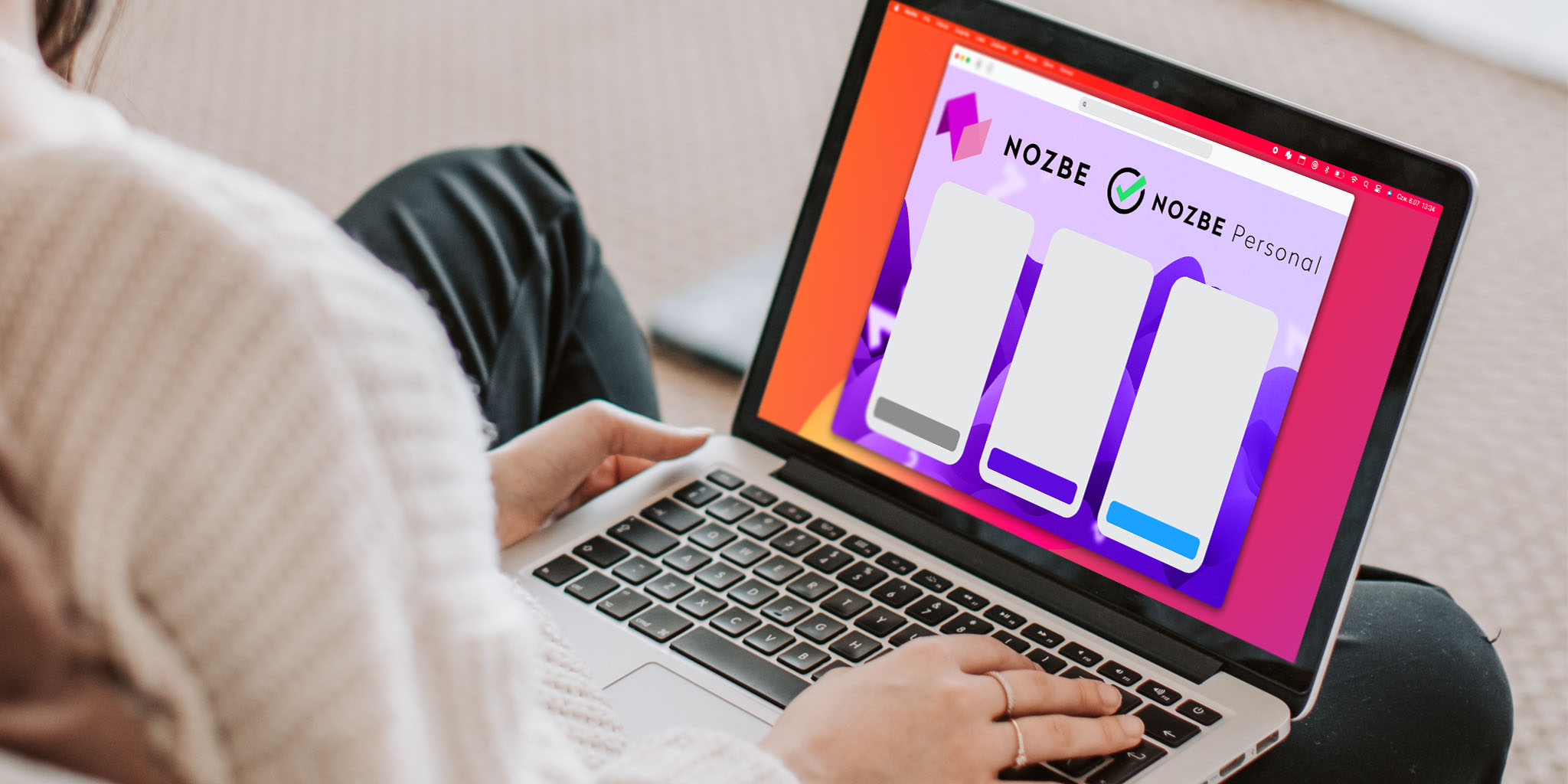 We have two hot news for you! 1️⃣ New Nozbe Business plans for growing companies. 2️⃣ New limits for Nozbe & Nozbe Personal free accounts.
Say Hello to a new Nozbe Business subscription! 🏢
As our Nozbe family continues to grow, we're excited to introduce our brand-new Business plan designed for growing teams. With Nozbe Business, you'll enjoy the convenience of having multiple spaces (formerly known as "teams") all bundled within a single subscription. It's the perfect solution for companies and organizations that thrive on collaboration across various departments or projects. Curious about how Nozbe Business can work wonders for your team? Check out more details here.
Changes to Nozbe and Nozbe Personal Free plans limits 🆓
While we're all about progress and enhancements, we do want to let you know about a change we're making to our Nozbe and Nozbe Personal Free accounts. Previously, our Free account offered room for 5 users and 5 active projects. However, as we refine our offerings to better meet your needs, we're adjusting this limit to accommodate 3 users and 3 active projects.
🟣 For more information on what's included in a Nozbe Free plan, head over to our help page.
✅ To learn more about Nozbe Personal Free plans limits, check out this page.
If you are on a free plan, you can obviously keep the number of projects and users you currently have, but once you delete or complete one, you won't be able to add new ones if the number would exceed 3.
A Note of Encouragement 🌟
Remember, Nozbe is more than just a tool; it's your ally in staying organized, productive, and efficient. Our aim is to empower you and your team to invest more time in meaningful work and less time in managing the nitty-gritty details.
So, let's embrace this new phase with open arms. Nozbe is standing by, ready to help you streamline your tasks, collaborate seamlessly, and make the most of every moment.
Stay organized, stay efficient, stay Nozbe-empowered! 💪