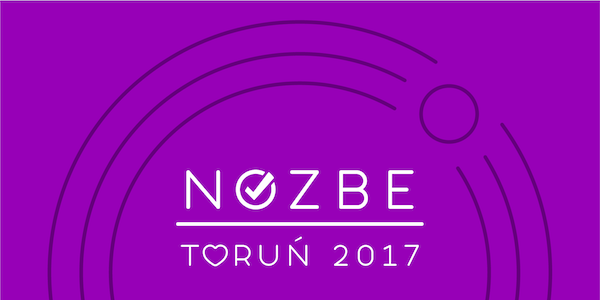 In 4 days we will all be heading to Torun to meet "for real." As we usually only see each other via Zoom or FaceTime, we're all pretty excited :-) We will be away from March 27 to April 1.
Torun - One of Seven Wonders of Poland
This time we're meeting in Torun - the hometown of Radek (Nozbe VP Apple and The Podcast co-host) and Nicolaus Copernicus. Torun is one of Poland's main tourist attractions. It's famous for Copernicus, having the best gingerbread, and a medieval district that has been designated as a UNESCO World Heritage Site.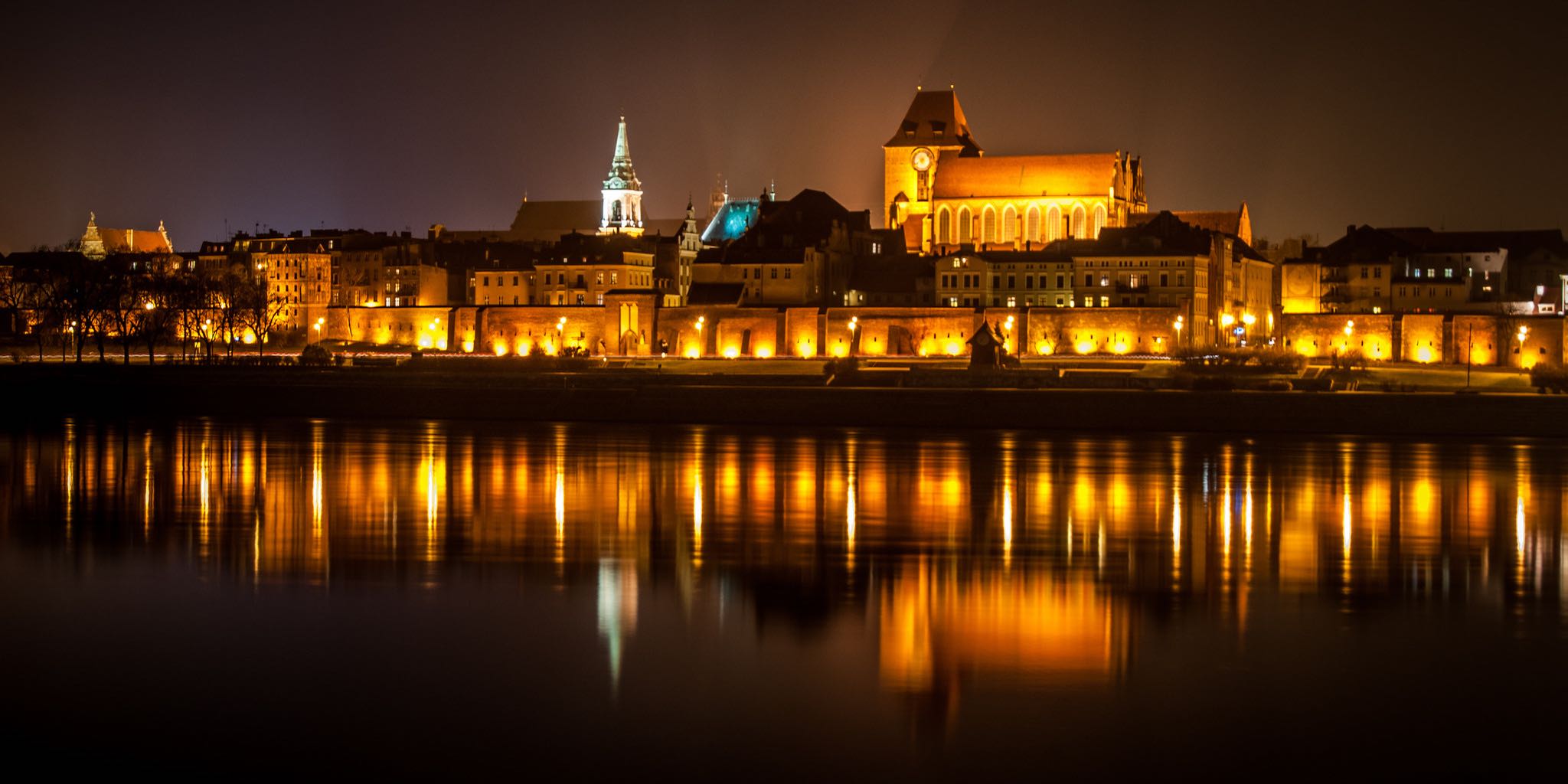 Photo: Flickr/Kamil Porembiński
We'll be discussing how Nozbe will change in the near and far-off future and how we can improve your productivity even more in the years to come. We will also have a special training about our… strengths :-) The guys from Gallup Center say our strength lies in our talents. We will be taught to identify them and use them. We hope to return from this reunion much stronger :->
If you want to see if we're working, learning and partying hard enough, keep following us on Instagram, Twitter and Facebook.
Note: customer support might slow down
Please note that our customer support might be a little slower this week (03/27 - 04/01) as our support staff will be super-busy discussing your feature requests and plans for the future. Please, have a little more patience with us this week! Thank you :-)