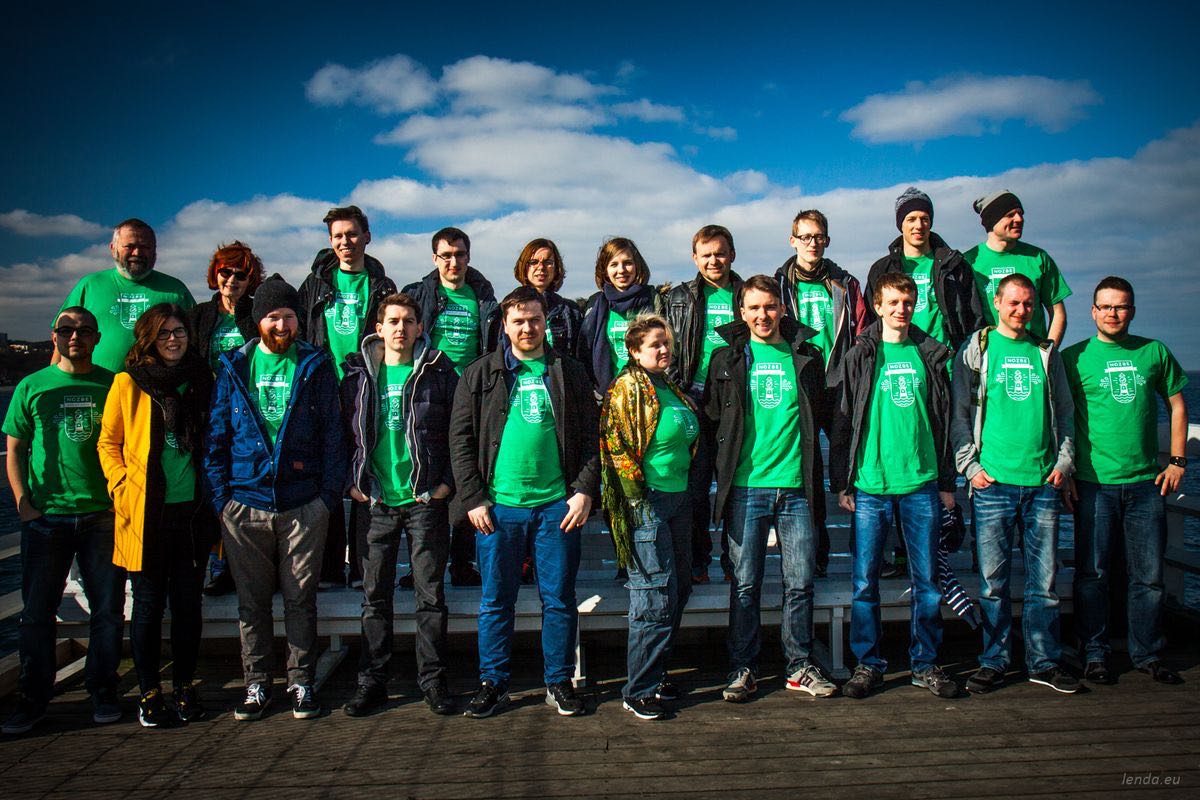 We believe that working remotely is the best thing for ourselves, our jobs and our families. But, of course, every team needs to meet from time to time. So do we.
Last time we met, three months ago in Sopot, we did a lot to make this time as productive as possible. Company members did internal keynotes, Michael held one-to-one talks, and we all had a lot of fun working and playing!
Watch and feel the spirit
We would like to share a video from Sopot, where we talk about NoOffice worker privileges and what we love about being together.
What do you think about having no office?