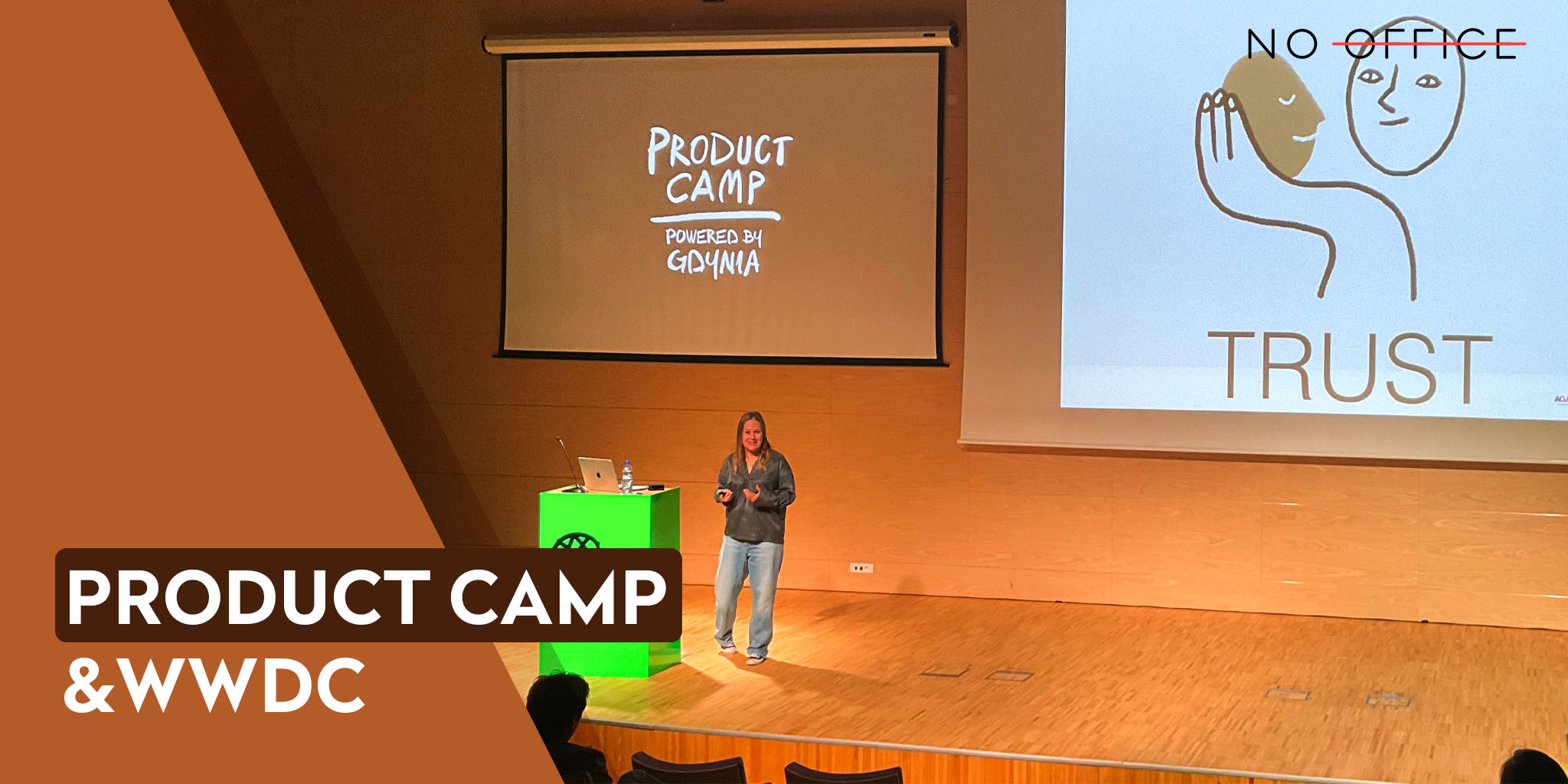 Why bother with the time and expense of live conferences while there are so many great ways to improve your skills these days?
Rafal will tell you about it based on his latest experience of the Product Camp conference.
🍏 Our host will also tell you about their WWDC 2022 delights: Stage Manager, External Monitor support for iPad, Shared Photo Library, New Home app, Custom Lock Screen and more.
⭐️ Key things you will learn from this episode:
🏡 Strange customs we have in Nozbe
🙋 Why would you go to a in-person conference
🍏 Best features announced at WWDC 2022 keynote
🎧 Listen to the No Office podcast on remote work and managing a dispersed team
🎙 Subscribe to our show and learn more about running a remote software company
🟢 Spotify
🟡 RSS
🟠 Overcast
👀 Watch the NoOffice show on YouTube
🙋‍ Meet the Hosts
🔗 Show notes
🟣 Find Us
💜 Review Us
If you love this show, please leave us a review on Apple Podcasts or wherever you listen to podcasts.