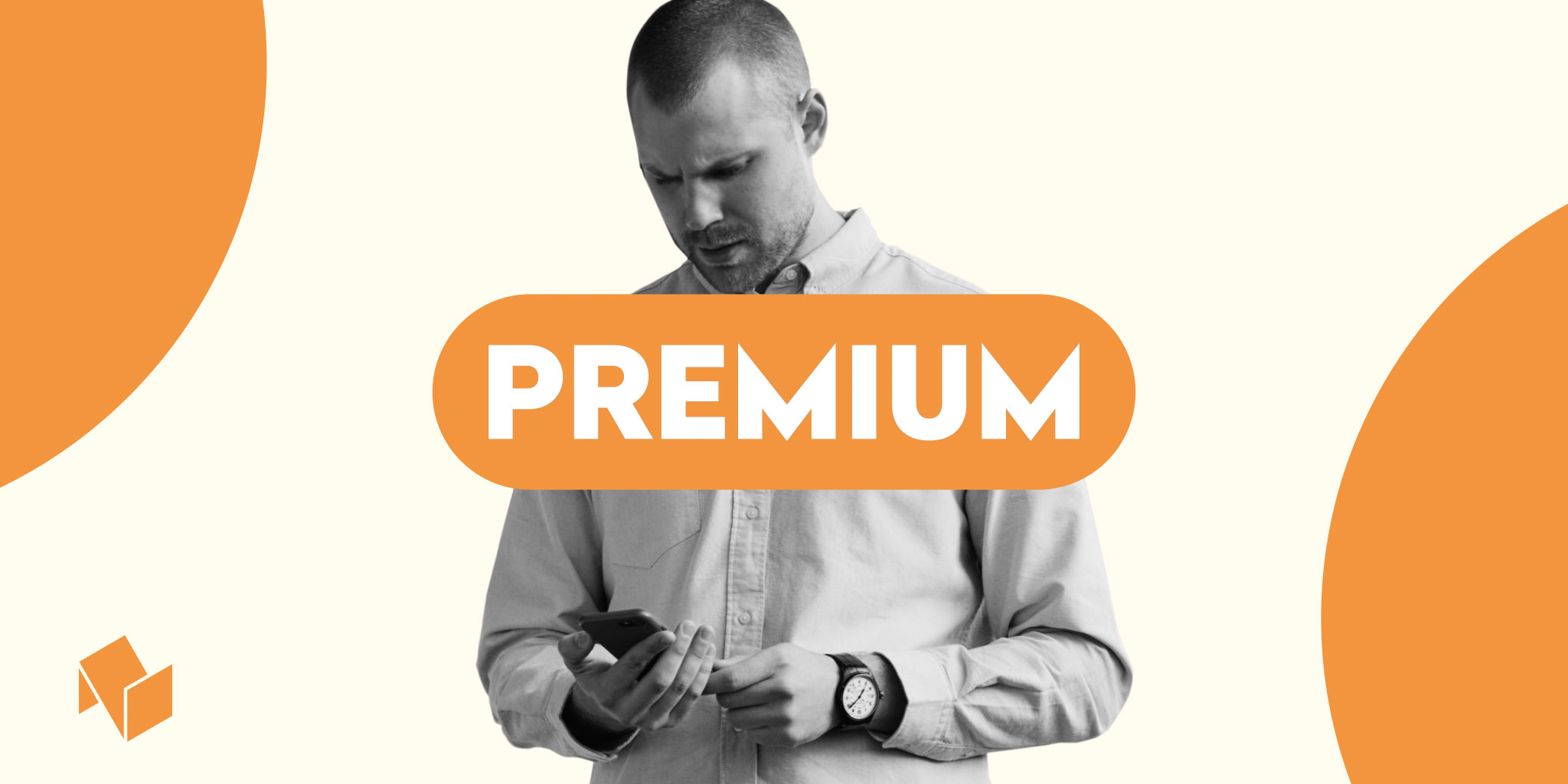 Nozbe is designed to improve team collaboration. But if you run your business on your own or with a partner, you also want to have your work organized and know what to do, why it matters, and how to get it done, right?
That's why there is a Premium plan for teams of 1 and 2!
Organize your projects and have everything under one roof
Handling projects is easier when you split them into tasks. And when working on a task you want to have all the information, documents and files at hand. As moving tasks forward, it is a good idea to report what's been already done, what extra materials are needed to complete it, etc.
In Nozbe, we try to write everything in task comments to report how we're doing and let others now whether we need their help and at what stage the task is.
When working with a partner, assistant or simply - on your own, you should write everything in comments, too. Not only to document the course of work on the task but also to be able to get back to these comments in the future.
Plans for teams of 1 and 2 - ideal for freelancers and small business owners
If you work on your own or with just one other person you can use the Nozbe Free plan. It lets you have one Space with up to 3 active projects.
When the Free plan isn't enough for you any more because the number of projects is increasing or you want to add another Space, you can switch to Premium and go for the plan for one or two people.
How to get Premium for a team of 1 or 2
So you have your Nozbe account. You can find an orange "Premium" button in the main menu on the left, right next to your project list. Use it, and scroll up, tick off a plan for 1 or 2 people, click "Buy now" and follow the instructions.
That's it. Now, you can have unlimited number of projects, an additional free Space, sections in projects and more of our Premium features.