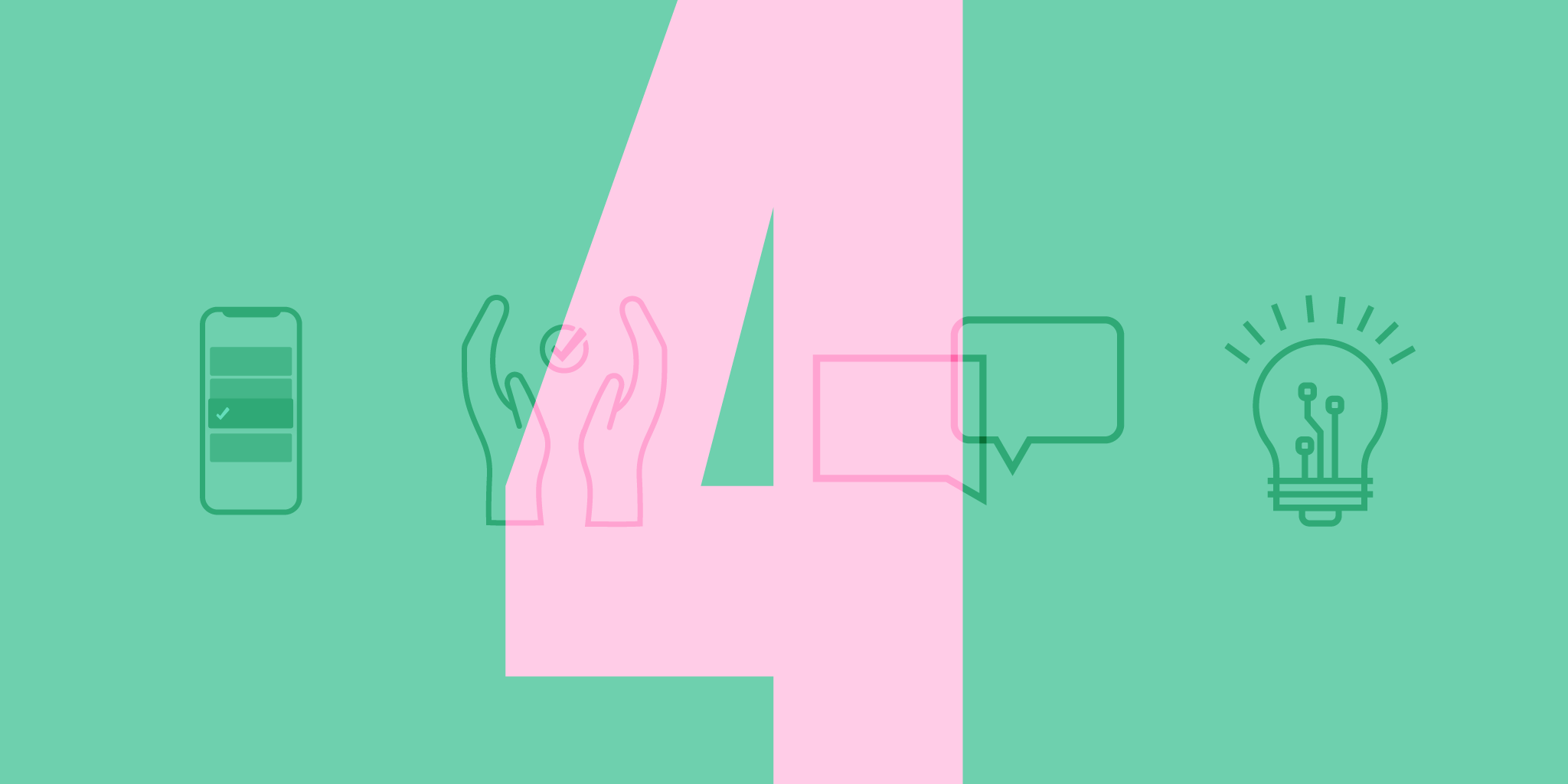 For your company or organization to succeed, you must make an actionable plan. And for a strategic plan to be successful, the process that goes into creating it must be effective.
In this article, you will learn the 4 keys to successful strategic planning with your team members.
What is Strategic Planning?
According to Simon Charles, a marketing specialist at Brill Assignment, strategic planning is an activity where organizations, through their management departments set priorities, dedicate energy and resources, enhance operations, and ensure organization's employees and other shareholders are working to achieve the same goals.
It is a process that produces essential decisions and actions that shape and guide the organization, the people it serves, day-to-day operations of the organization with the aim of achieving certain goals.
In short, strategic planning helps the organization or company to know where it is headed to over a set period and how it can get there.
What is a Strategic Plan?
In his article about ways to buy essays, Andrew Michael terms a strategic plan as a document that entails the organization's goals, what is needed to achieve those goals and all the important elements included during the creation of the strategic plan.
That means an organization or company without a strategic plan is the same as a driver driving on a new road without a map. And you know how fast driving on a new road without a map can get you lost. The same way, an organization will face challenges that it is not equipped with the knowledge on how to navigate them.
The best favor an organization can do to its self, especially if there is uncertainty ahead, is to have a strategic plan.
What a Strategic Plan Entails
Basically, a strategic plan gives a rough idea of where your organization is heading to, so that your team can work on reaching there. It shows what you are, what you do, and why it does it, with the aim of improving your future potential.
An effective strategic plan includes:
An executive summary - This is written last after creating the strategic plan
A brief description of the company or organization
The company's mission and vision statements
SWOT analysis - Strengths, weaknesses, opportunities, threats
A description of the company's strategies and techniques
An action plan
Company's estimated expenditure and operating plans
Effective methods of monitoring and evaluating
For a small business, a brief strategic plan is just enough. But for a bigger company, a more detailed strategic plan is more effective.
Note that a strategic plan, although it contains elements included in a business plan, you should not confuse a strategic plan with a business plan.
A business plan is more detailed and contains a strategic plan, a marketing plan, a financial plan, and an operational plan.
A business plan will cover everything from what your business does and the value it commands in the market. A strategic plan, on the other hand, outlines the company's action plan.
Who is Responsible for the Creation of a Strategic Plan?
Usually, the creation of a strategic plan involves a team of key players in the company. Being the owner of the company, you are the head of the strategic plan. Your team will then contribute towards the creation.
When Should You Create a Strategic Plan?
This depends on the nature and needs of your company. For instance, if there is uncertainty in the future then it's the best time to schedule a strategic planning process.
Usually, the best time to create a strategic plan is:
When starting your company
When preparing to launch a new product
In times of a change in markets
When there are changes in laws, regulations or business practices
The Benefits of a Strategic Plan
Having an effective strategic plan will benefit you in the following ways.
SWOT analysis
Preparation and defining your scope of activities
Determination of the strategies and tactics to take to achieve company goals
Implementation of the formulated strategies
Helps employees work towards common goals
Assess how far your business has gone
Boosts productivity
That said, here are 4 keys to successful strategic planning with your team.
1. Engagement
Every member of the team responsible for the strategic planning process must be engaged to make it successful. The team can be key players within the company whose main purpose is to work in pursuit of common goals of the team.
In the strategic planning process, every team member is given a chance to bring something to the table.
A team with fewer members can lose efficiency. All the team members must work together in harmony, think together, and plan together. Every team member is required to contribute ideas throughout the strategic planning process.
2. Accountability
Being accountable is important in the strategic planning process. It's not just about identifying what each employee or member of the team does to make the strategic planning process successful. Accountability involves all the members of the team.
Every team member is required to think carefully on how to make the process successful to enable the company to achieve its goals. During the process of creating the strategic plan, team members are keen about the success of the plan and what they can do to improve its success.
3. Communication
Since the input of every member of the strategic planning process is valuable, there must be effective communication else, there will be a problem. Communication lines need to be left open for every team member. Well, of course, your team could comprise of individuals who are not on the same level but they all have to bring something to the table. Everyone should be treated equally regardless of what position one takes in the company. No one should be barred from sharing his or her own ideas.
If your team involves senior managers and employees, bottom up and top down communication lines should be open. This means that employees' contributions should also be considered. This enables those at the bottom of the company to provide shocking revelations that show how senior managers have contributed to the failure of strategic plans.
4. Innovation
Usually, companies create strategic plans either when launching a new product, during restricting the company or a department within the company. To ensure a successful strategic planning process, there must be innovation.
Grademiners argue that innovativeness should not only be left to the team creating the strategic plan but it should be for all the employees of the company.
Final Thoughts
To create a successful strategic plan, each team member in the company must be engaged and communication lines should be open among all participants, and teams should be accountable and innovative.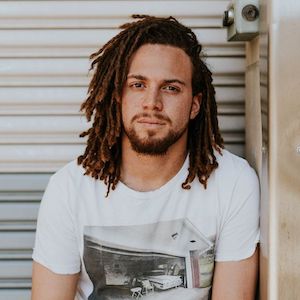 Michel Gorman