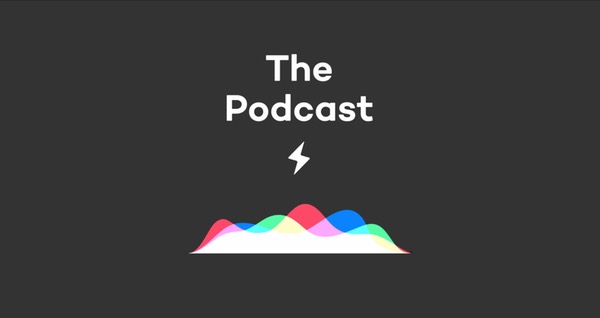 The Podcast is a weekly conversation between Michael (our CEO) and Radek (Nozbe VP Apple.) In April, our hosts discussed the way we apply Nozbe in our company and the system for squeezing as much deep work as possible into a day.
141: Nozbe at Nozbe
Radek and Michael explain, in detail, how exactly we use Nozbe (the app) at Nozbe (the company). Why not all projects have a specific goal and end, a company message board, how to organize work and communication in a software development team, and how to semi-automate complex procedures with templates.
140: Raising the bar
Our hosts' hopes and wishes for Apple's Worldwide Developers Conference to take place in June. Discussing bezel-less iPads, convergence of iOS and macOS, and products Apple should not be selling anymore.
139: First tasks first
Radek explains his best system yet for planning the day and week to squeeze as much deep work as possible.
First tasks first, then the frog, radio silence until 10am, plan the next day early, manage energy levels, and keep a stash of backup tasks. Easy!
Do you want to be more productive? Listen to this episode
or watch it on Youtube - this month Radek and Michael managed to meet a couple of times!
138: Leap of faith
A meandering discussion on advantages of semi-nomadic lifestyle, the brokenness of companies, changing paradigms, always taking the blame, and being immunized by experience.
Related topic: Nomadic lifestyle (Ep. 137)
Radek explains what it takes to be a digital nomad — how to travel often, with little preparation, overhead, or stress, all while still doing your job.
The hosts discuss: how to pack for a week in a backpack, how to pack extremely fast, how to keep your good habits during the trip, and how to be productive while traveling.
Don't be shy!
We hope you've enjoyed this month's episodes of "The Podcast" - please let Michael and Radek know how you like it and what you'd want them to talk about in the future! You can use the comments section below.
If you rate The Podcast on iTunes, Michael & Radek might give you a shout-out on air! :-)
You can listen on The Podcast web site or subscribe via iTunes or RSS.