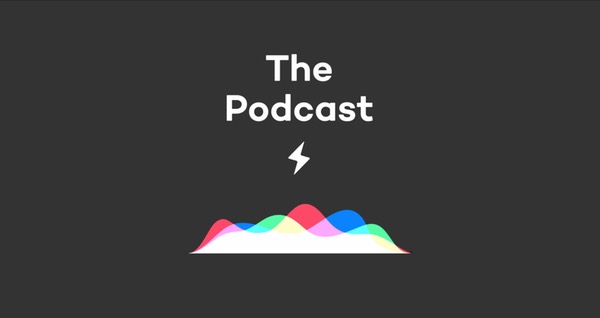 The Podcast is a weekly conversation between Michael (our CEO) and Radek (Nozbe VP Apple.) In November, our hosts, first, continue their discussion on minimalism and then move on to working on an iPad, getting involved and asking themselves why they do what they do. Read on, choose your episode and get some great insight.
166: Talk about size
Michael's new iPad is faster than Radek's 15'' MacBook Pro. Ouch!
Why "you can't work on an iPad" is (mostly) BS.
Which iPad to buy?
165: Let's fix it!
Instead of only complaining, you can act to change things for the better in your local community, neighborhood, city, school. Most people tend to think that getting involved must be very difficult, impossible, or political. But the truth is, a lot of the time, it takes very little to make a positive impact.
164: Why we do what we do
Over time, we start taking things for granted, get used to the status quo, get into the rut, and forget the basics — the motivating factors behind why we do what we do. Here are our hosts' reasons.
163: Joy of less
Follow-up on the joy of minimalist backpack-only packing: wallets, cycling, charing, shaving… and a follow-up on home renovations and tidying up.
Related topic: Magic of Tidying Up (ep. 146)
Why living in a simple, minimalistic space is efficient, frugal, and good for psychological well-being.
And more importantly: how to get there. (Hint: it's an emotionally daunting journey, but well worth it!)
Don't be shy!
We hope you've enjoyed this month's episodes of "The Podcast" - please let Michael and Radek know how you like it and what you'd want them to talk about in the future! You can use the comments section below.
If you rate The Podcast on iTunes, Michael & Radek might give you a shout-out on air! :-)
You can listen on The Podcast web site or subscribe via iTunes or RSS.