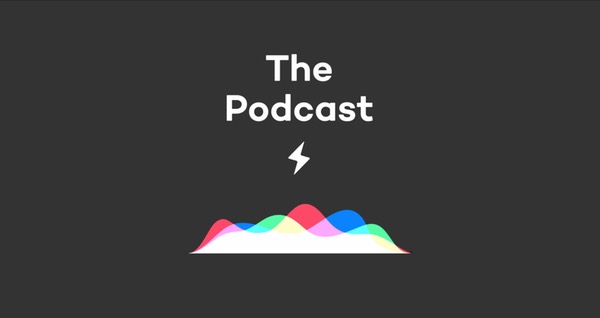 The Podcast is a weekly conversation between Michael (our CEO) and Radek (Nozbe VP Apple.) In October, our hosts present how to pack all the stuff for a week long trip in a regular backpack and share their ideas for home automation. Read on and choose your favorite episode this month.
162: Backpack Only
The Podcast special, live from a Nozbe company reunion in Kraków! This one, if you can, you should really watch on video.
Radek and Michael unpack their backpacks on camera, and show precisely every single item they have in there. Turns out, you really don't need that much space to fit everything you need for a trip.
or better watch it to see what our hosts carry in their backpacks:
161: Talk to them!
Lessons learned from Michael's visit to Mobiconf. The liberty of backpack-only lifestyle. Choosing conferences wisely. And talking to people.
160: Building with hammers
Home office renovations, laying out cable, procrastination, tinkering with Raspberry Pi, and home automation on the cheap.
159: Home automation
Experimenting with home automation with HomeKit.
Interested in making your home "more intelligent"?
Related topic: Magic of Tidying Up (ep. 146)
Why living in a simple, minimalistic space is efficient, frugal, and good for psychological well-being.
And more importantly: how to get there. (Hint: it's an emotionally daunting journey, but well worth it!)
Don't be shy!
We hope you've enjoyed this month's episodes of "The Podcast" - please let Michael and Radek know how you like it and what you'd want them to talk about in the future! You can use the comments section below.
If you rate The Podcast on iTunes, Michael & Radek might give you a shout-out on air! :-)
You can listen on The Podcast web site or subscribe via iTunes or RSS.