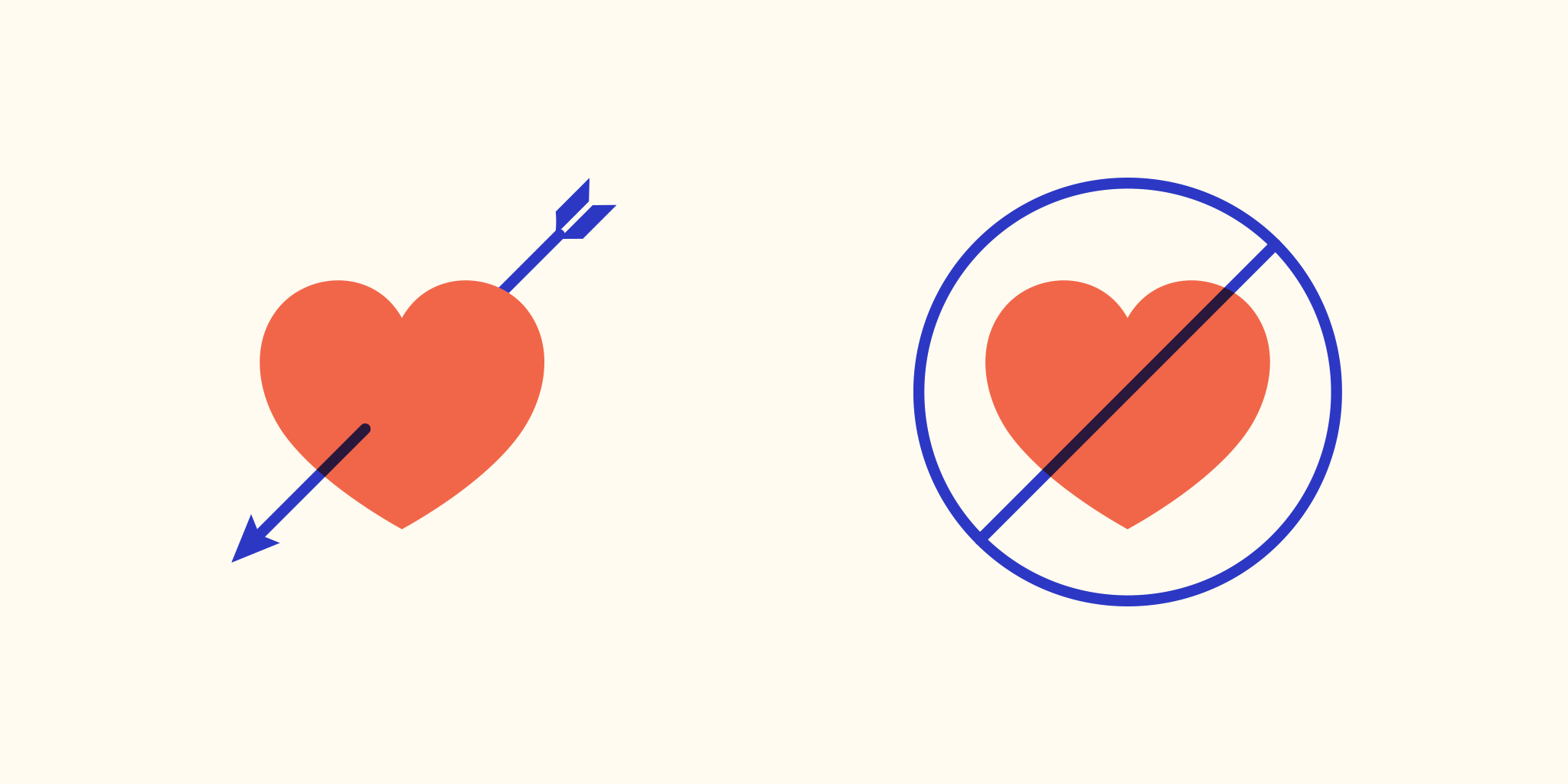 Valentine's Day. Or Feast of Saint Valentine… It began as a liturgical celebration of a Christian saint named Valentinus. About 300 years ago in England, it evolved into an occasion on which lovers express their love for each other by presenting flowers, offering confectionery, and sending greeting cards.
Today, it's celebrated in many countries all around the world, although, probably, it is not a public holiday in any of them.
Whether you prefer Valentines or Anti-Valentines we have something for you!
And while many of us want to spend Valentine's Day in a traditional way (Americans, for example, will spend $18.9 billion on Valentine's Day this year!… And they will also spend more than $700 million on Valentine's gifts … for their pets :-)), in some countries many Anti-Valentines parties will take place. Apparently, some people want to express their annoyance with the way 14 February got commercialized…
One thing is sure: as far as we're living in a free world we can celebrate it as we want to :)
Today we'd like to wish You a happy and productive day!
If you like to organize a party and meet with your friends you can find 2 Nozbe.HOW templates below:
You have plenty of alternatives
If you don't feel like celebrating, you can choose one of following alternatives:
Do any creative work with Nozbe.HOW templates (remember to show it to the world with #NozbeHOW hashtag :))
Watch some movies (better to do it at home, cinemas will be full of loving couples ;)
Treat yourself with a spa day
Plan an out-of-town trip
Prepare your favorite food
Meet up with your family
Challenge yourself with some extreme sport
Do a really long run or bike trip
What is your plan for Valentine's Day?