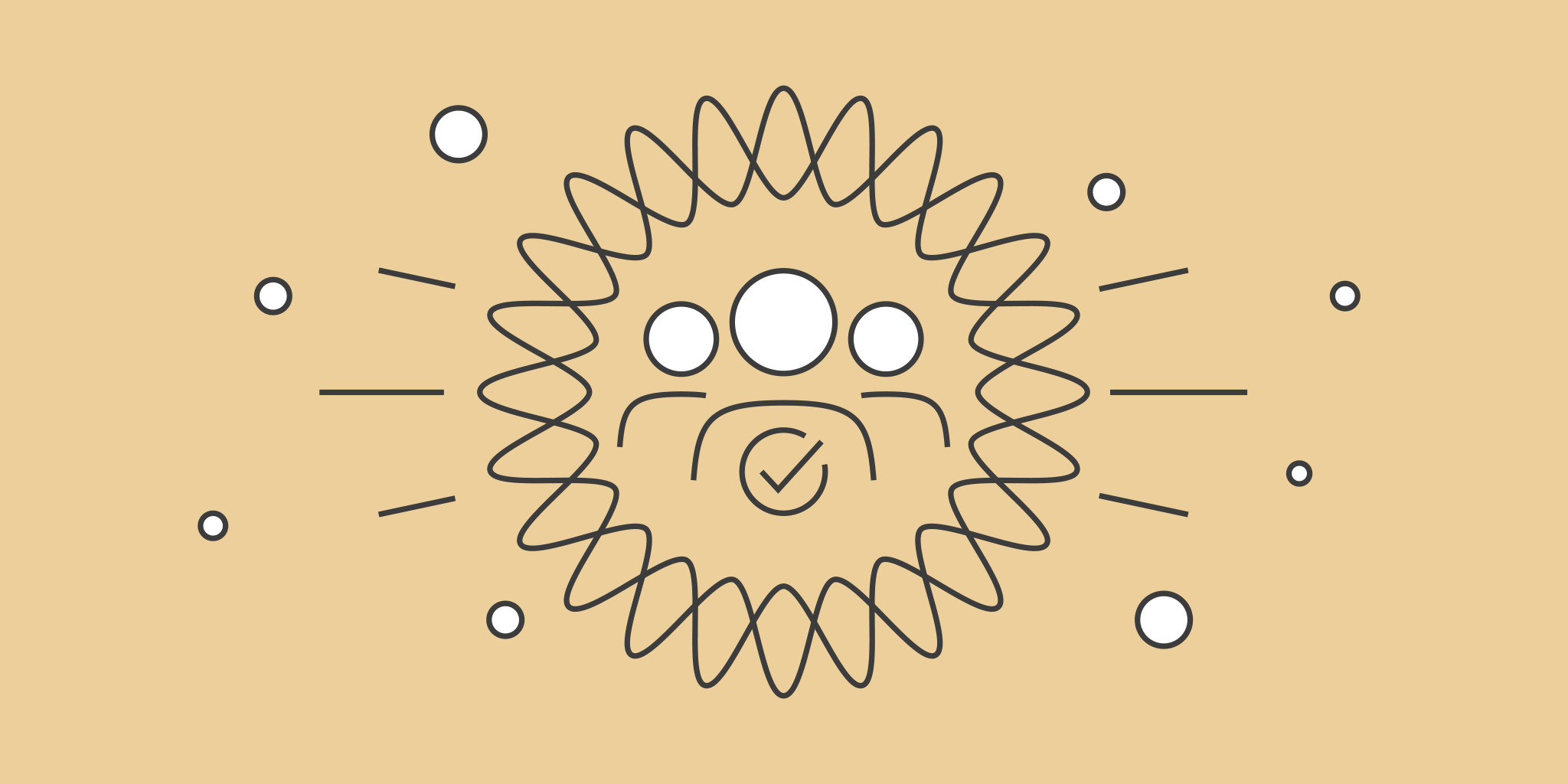 As you all realize, Nozbe affiliate program is one of the focal points of our marketing. Over the years, we have grown almost exclusively thanks to it… Thanks to your recommendations.
It remained unchanged for several years, so it was time for it to mature. Therefore, we have decided to introduce a couple of changes in order to provide our affiliates with more support, materials and aid.
It is still open to anyone, for full details please take a look at the information in your Nozbe account settings and at our Help Page.
Affiliates and Ambassadors
Nozbe users, from now on, will be divided into three groups.
1. Affiliates.
Everyone starts at this level, regardless of whether they have a free, paid account or are part of a team. Each person, as soon as they create their account, are inscribed into the program and can find their affiliate ID in their account settings.
2. Affiliates PRO
The affiliates who have obtained minimum of 500USD in commissions within a year.
3. Ambassadors
The users who have already created their own training materials for Nozbe, have gone through a training at Nozbe and passed an internal exam. The educational materials they prepare will be verified and approved by Nozbe.
Our first Ambassadors in the UK and the US
Our very 1st Ambassador in the UK is a person we have mentioned several times at our blog - Marcus Platt, author of The Little Book Of Nozbe. Over the years, Marcus has done a lot to promote the app, starting with a cheatsheet, going through a plugin for Chrome browser and his latest book.
Should you need any assistance, locally, make sure to contact him. He will be happy to provide your with training if need be (terms thereof are settled between the parties and Nozbe has no hold over them.)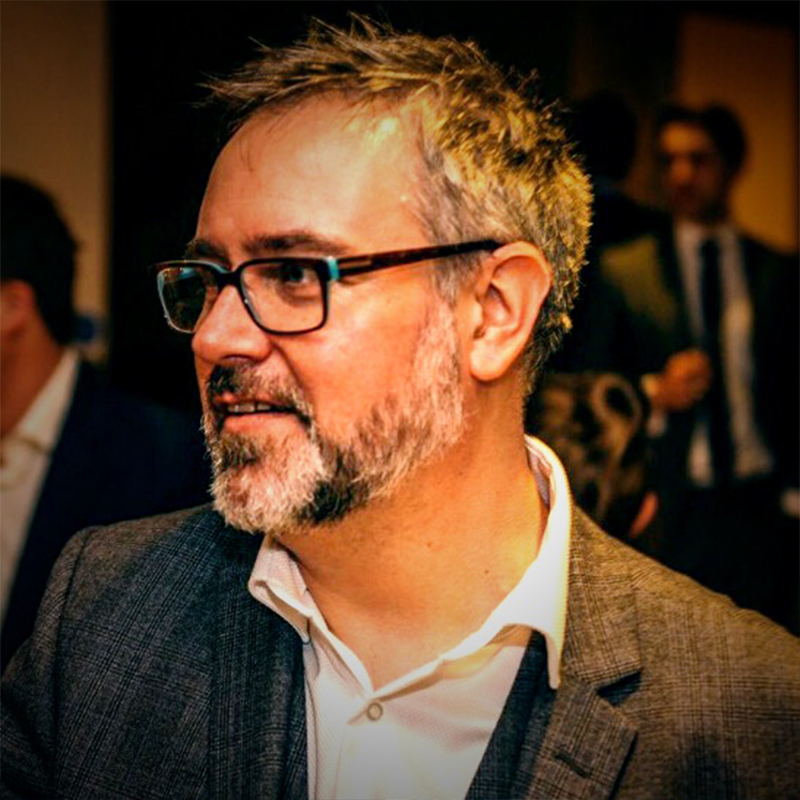 Here, you will find his contact information.
For the area of the US, we are still looking for more candidates, however, the first two ever Ambassadors whom we wish to introduce are: Chad Garrett and Mike St. Pierre.
Chad is a very active user, with experience in business training and has already helped quite a few people get into Nozbe smoothly.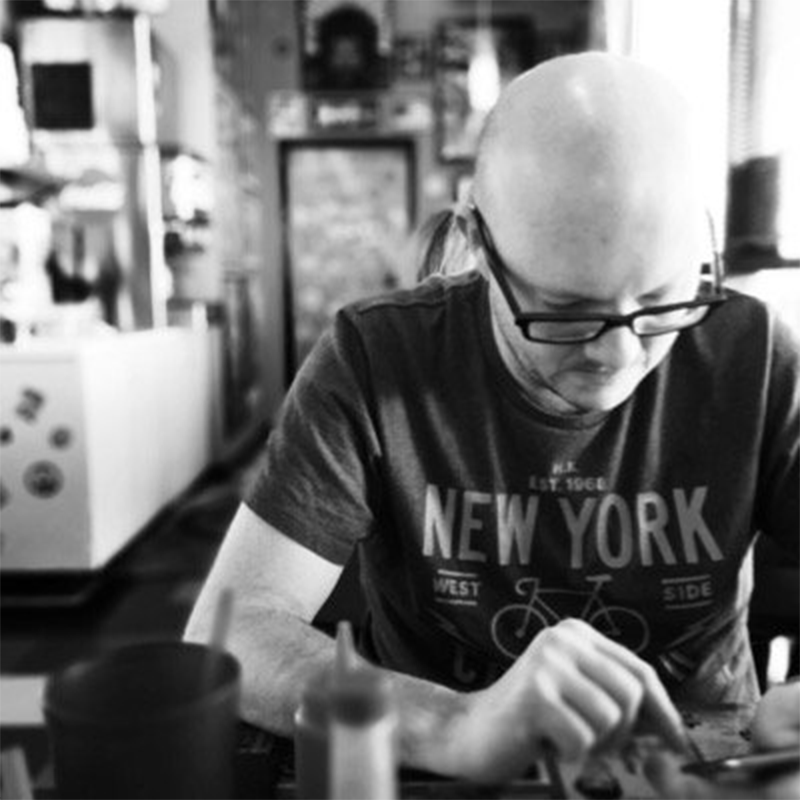 For his contact information, please make sure to visit our directory.
Mike St. Pierre is one of those busy professionals whom Nozbe has helped. He is now our avid user and advocate. Mike is known in the area of self-productivity and an author of many interesting materials on this subject - take a look at Productive! Magazine. He can help you not only to organize your life but also to get the most out of Nozbe. With his assistance, we are sure, you will control it all with just one hand ;-)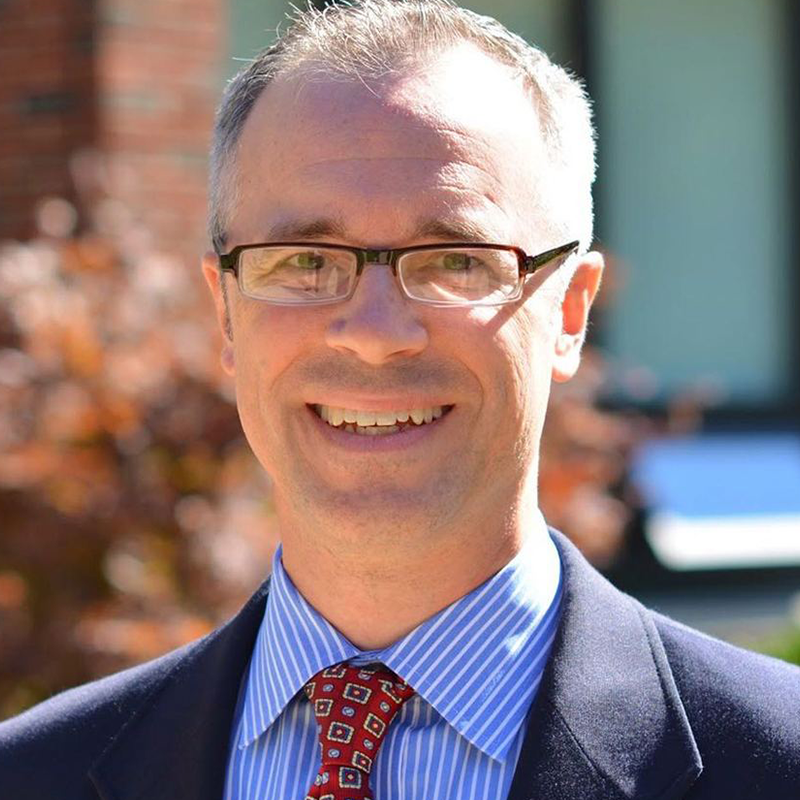 For his contact details, please make sure to visit our directory.
We hope they will serve you with good advice, however, should you still need any assistance from us do not hesitate to write to questions@nozbe.com. The Support Team is here to help you!
Want to know more?
You will find all the information on the affiliate program here or simply contact Delfina - Nozbe Affiliate Manager - delfina@nozbe.com