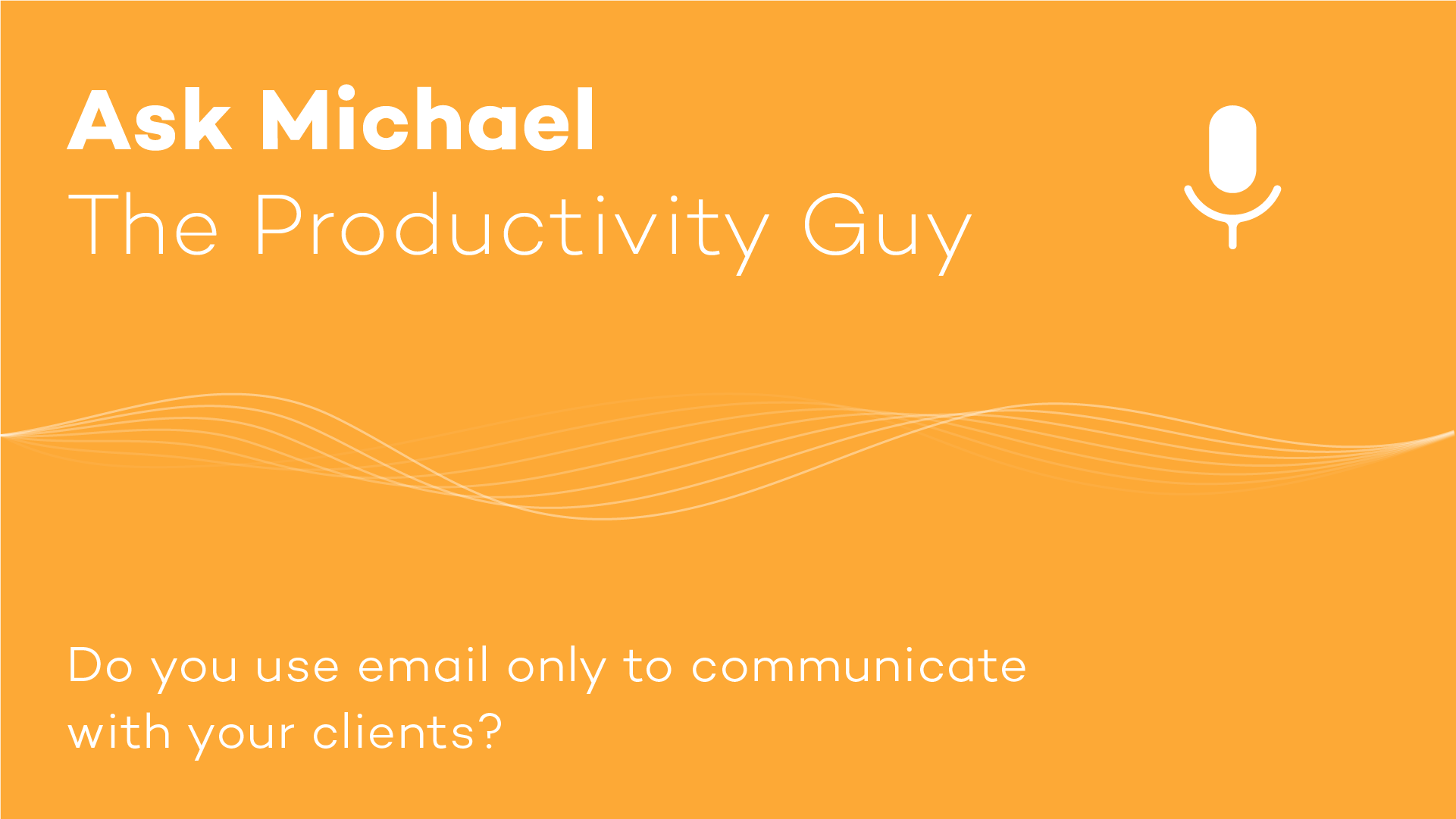 How do we communicate with clients? We use e-mail and video apps, as they are the most effective ways to help our users. That's what this episode is all about.
These days, e-mail is a standard communication channel. Although, in terms of internal communication, we completely banned e-mail several years ago, we gladly respond to our clients' e-mails (yes, you can e-mail us any time you want!).
We used to use Gmail to communicate, and we kept organized with dozens of labels. However, we now manage our support messages with Sugester. Michael has his own inbox where he gets all work-related e-mails, and he also hired an assistant for this work. Additionally, we meet with our business customers via video apps like Zoom or Skype.
Of course, we still need access to an e-mail account, and so we do what we can to organize it for maximum efficiency.
Watch now and listen to Michael discuss how we communicate with users:
➡ How do you manage your external communication? Leave a comment below!
Related resources:
🔔 Please subscribe to our YouTube channel or podcast feed to be notified of new episodes.
"Ask Michael - the Productivity Guy" is a weekly series of short videos with Michael. We gather dozens of questions from users, then we choose the best of them. Now Michael is answering them every Monday.