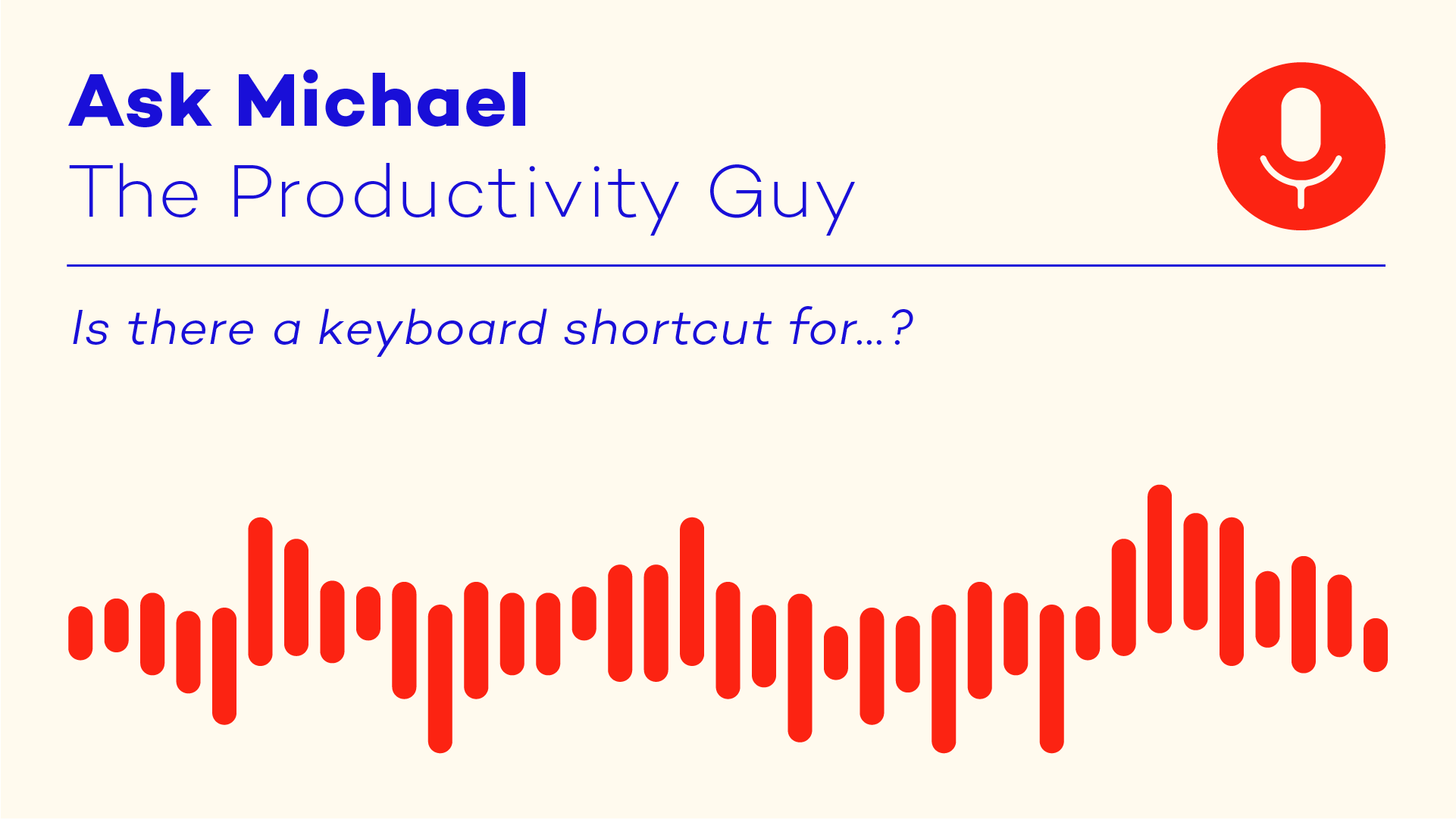 You could operate on your desktop using only a mouse or a touchpad. But why would you do that when you have a keyboard with its shortcuts? Learn how to manage your tasks with powerful key combinations! ⌨️
Too often we seek for huge, magic time-saving tools or methods, but we forget that small improvements in the long run can give us much better (and certain) results.
Look at keyboard shortcuts: they are a tiny thing, and if you're not an evident keyboard addict, you could stick with using a pointer for most operations. But a small investment of time to learn shortcuts will bring a huge return!
Today, Michael is encouraging you to learn Nozbe shortcuts. You'll see how much it can change your work flow 🙂
When you master it, feel free to try more advanced tools, like Keyboard Maestro, TextExpander or AutoHotKey. You'll notice a difference!
Now, watch the episode:
➡ Do you use keyboard shortcuts on a daily basis? Let us know in a comment!
Related resources:
🔔 Please subscribe to our YouTube channel or podcast feed to be notified of new episodes.
---
"Ask Michael - The Productivity Guy" is a weekly series of short videos with Michael. We gather dozens of questions from users, then we choose the best of them. Now Michael is answering them every Monday.