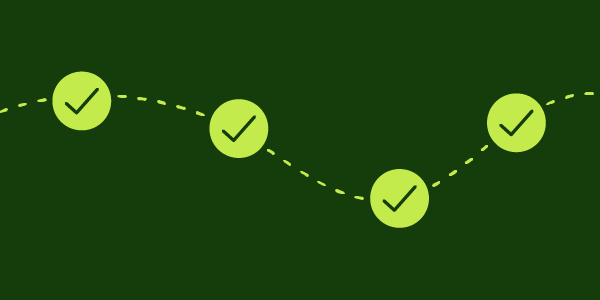 Over the past several weeks, you've set up your year for success using Nozbe's spring cleaning templates. The same principles that apply to getting your year in order apply to taking action each and every day.
Have you ever experienced those days where you look at your to-do list and just feel overwhelmed by all the different tasks and projects you have in front of you? Maybe you said yes to something you didn't actually have time for. Maybe you procrastinated too long and are now behind. On those days of overwhelm, it's difficult, if not impossible, to know where to begin.
There are more than a few productivity coaches out there who will tell you to rank your tasks by priority and then just get started. Others will tell you to take action on any single task just to make progress and get the ball rolling. Then there are even those who say to start at the top of your list and work your way to the bottom.
Any one of those methods can work, but you usually end up feeling the same overwhelm the next day. It's a self-perpetuating cycle where there is always too much to do and not enough time.
For people who struggle with knowing where to begin when they feel overwhelmed, the best way to begin is by focusing on your immediate surroundings. Yep, that's the productivity insider secret.
Start by cleaning everything within arms reach. Clean your desk. Clean the room you're in. Scan your documents and throw out those empty envelopes that have been cluttering your table. Just clean or organize something. Take control of your environment.
There is no way to have a clear and controlled mind when your surroundings are just as overwhelming or out of control. This is one of the reasons people seem to get so much done when they take their work to the coffee shop. The place they're working is clean. The normal day-to-day distractions are gone. Their mind can focus on the single task that will move them toward their goal. This type of focus cannot happen when your physical space is cluttered and begging for your attention.
You need to take your mind off the overwhelm of too many tasks and shift your focus to something right in front of you that you can completely control. Taking physical action grounds your body in reality. Anyone who's ever been to a yoga class can tell you the importance of grounding. And once your body is grounded in reality, your mind can get there too.
Having a clear sense of control over your environment, gives you a sense of control over the intangible parts of life such as your goals, energy, and even your focus.
Next time your head is full of too many tasks or your priorities seem to be competing, take a moment to ground yourself, clean your space, and find the focus to do your most important work.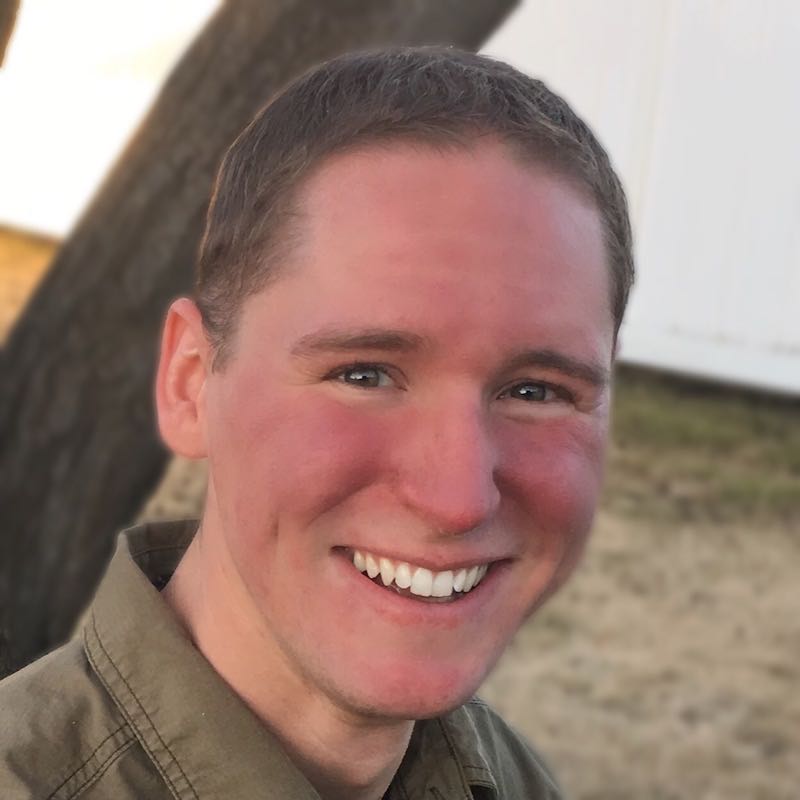 Robby Miles
Robby Miles, High School Professor, Army Officer, Productivity Expert and Nozbe Ambassador - robbymiles.com.