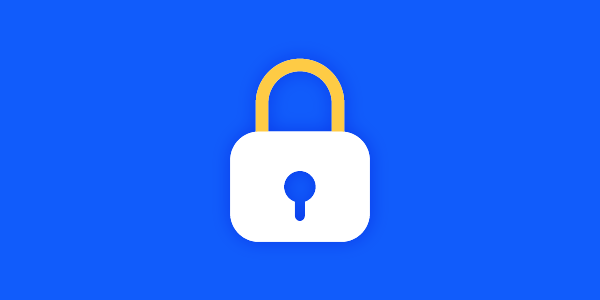 All Facebook users should be concerned about their security and privacy – not only because of the scandal with Cambridge Analytica that has been revealed a couple of weeks ago. A data leak is just one of the threats that can affect you. It's time to check your protection, set privacy boundaries… or leave Facebook altogether. All with this nifty, all-in-one checklist.
Facebook: generous friend or silent enemy?
I spend a great amount of time on social media. It's my job. Although I really enjoy talking to people, joining conversations, keeping in touch with users – I know that there is a dark side of Facebook.
As a marketer and community manager in our Ultimate Productivity group, I'm excited for every new feature or function that I can use to engage our audience or reach people who might be interested (yes, I do mean ads, but not only them).
Facebook is a powerful platform for people who want to promote their activities, create a personal brand, find interesting events, or just stay in touch with friends. It is a Forum Romanum for the digital age. And all that for free… at least if we're talking about money.
We're paying with our data: what we like, what we find interesting, what we think, who we are and what we are willing to click. To some extent, in free services like Facebook we are treated like a product for sale. And that's fine.
On the other hand, I can't ignore the fact that, for some people, Facebook becomes a curse. It can be addictive; it can destroy your privacy; it can turn a meeting with friends into a "newsfeed scrolling party"; it can steal your family time; it can, eventually, be an open gate between you and frauds looking for victims.
The only thing you need to stay safe on Facebook
Fortunately, we can avoid most of those threats. Deleting your Facebook account isn't the only solution. Awareness, caution and foresight are the key.
This is why I've created this new Nozbe.how template. With this simple checklist, you will easily review privacy and security related settings, learn how to stay safe, and decide what to do with your account.
Click the image below to get the checklist: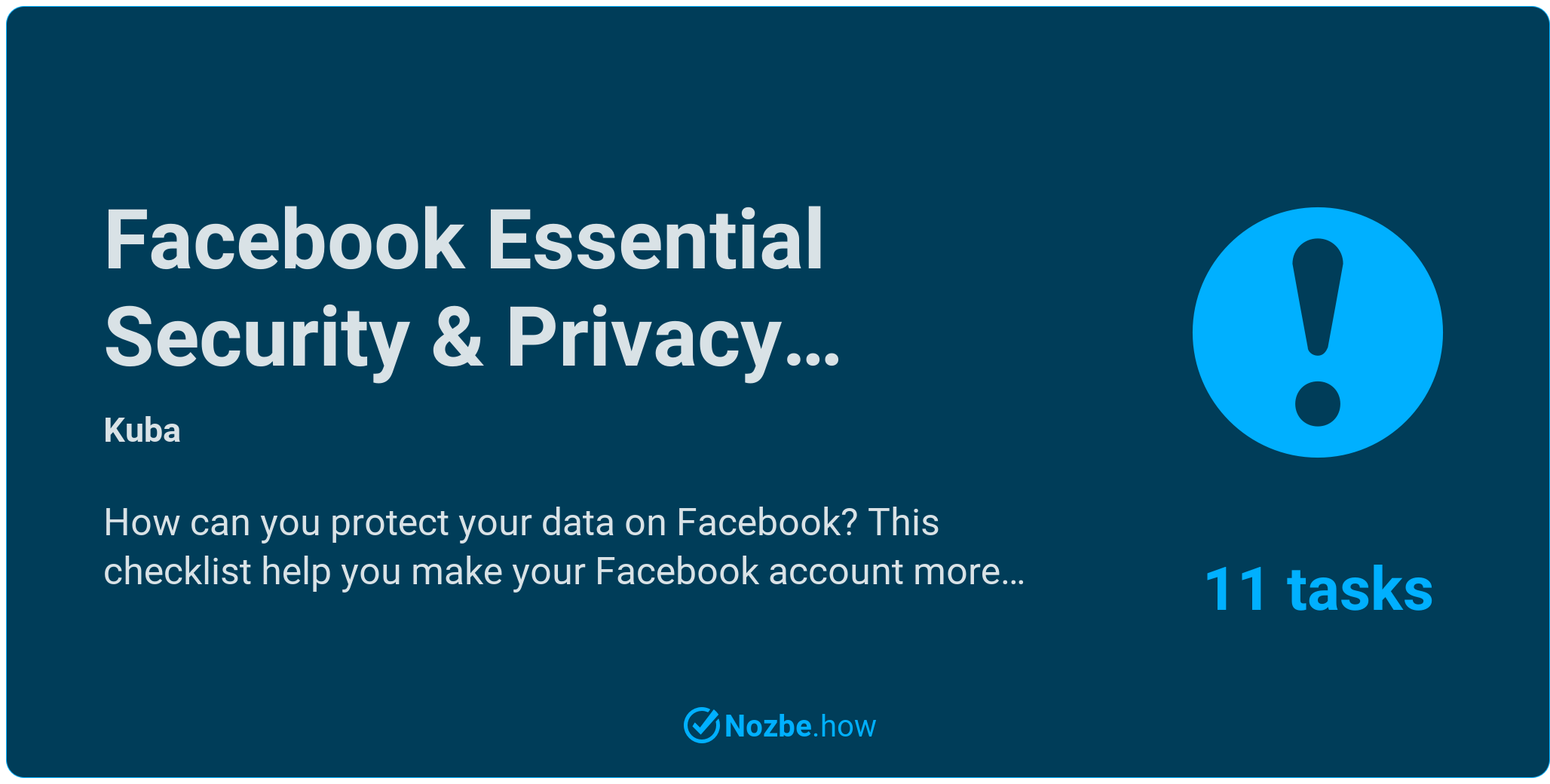 Was it useful? Is there something that I missed? Please let me know. And if you find it helpful, please share the link with your friends!