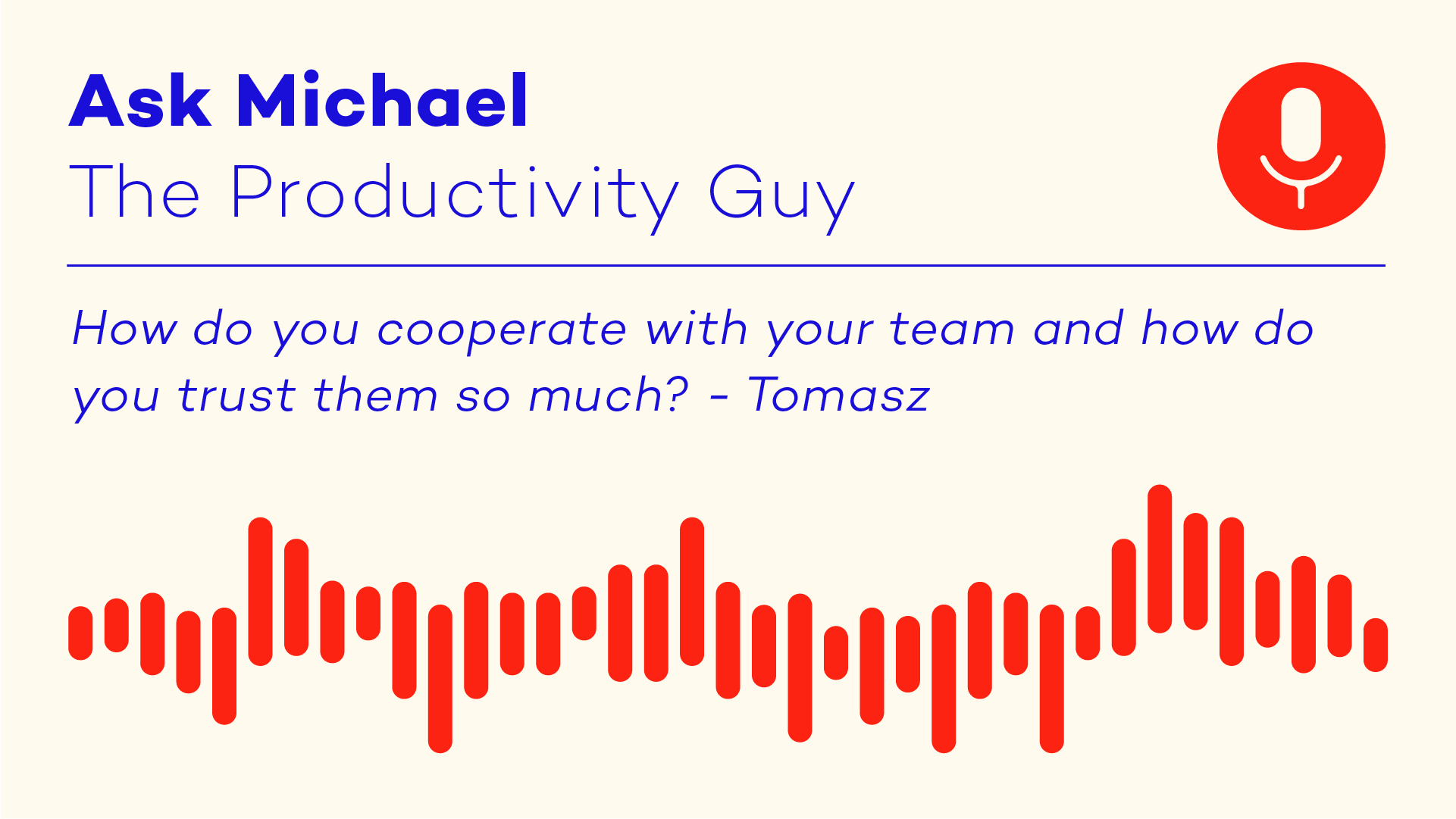 "Trust is good, but control is better," they say. Well, Michael says the opposite: control is overvalued, and trust is the key to a focused and effective remote team. Learn why!
Our NoOffice approach is sometimes glorified, but often criticized, too. Some people can't believe that we don't have an office and fall for some popular myths about this working style.
One common misconception is that managers can't truly control the work being completed by remote employees and, therefore, can't check whether they are doing their jobs or not. But is that true?
Remote workers do not just pretend to work; on the contrary, remote workers may find it easier or be more willing to perform additional tasks. Whether working in an office or remotely, employees need to be motivated, not controlled. That's why trust is one of our core values.
Watch the episode to learn how Michael evaluates how his team works:
➡ Do you have a good sense of trust in your team? Leave a comment below!
Related resources:
🔔 Please subscribe to our YouTube channel or podcast feed to be notified of new episodes.
---
"Ask Michael - The Productivity Guy" is a weekly series of short videos with Michael. We gather dozens of questions from users, then we choose the best of them. Now Michael is answering them every Monday.