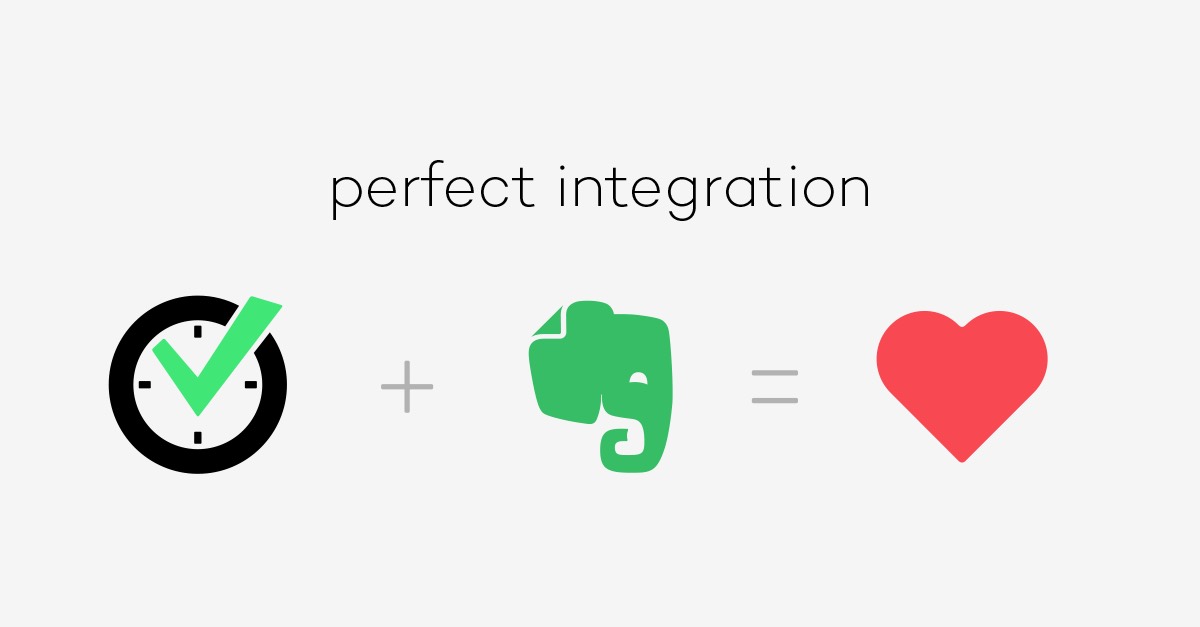 I met Phil Libin (Evernote's then-CEO) and Andrew Sinkov (Evernote's VP Marketing) back in 2009 on the GTD Summit Conference in San Francisco and we quickly realized our products were a great match for a partnership. I really liked the idea of storing my notes in Evernote and tasks in Nozbe, so finding a way for both apps to work together made so much sense… and a boost for my productivity! This is how Evernote + Nozbe integration was born in 2010. But a lot has happened since then. Last year we launched Nozbe 2.0 with revisited integration and Evernote reminders sync and it was praised by our users. Now with the latest Nozbe we tweaked it even more and created a separate video to show this to you:
Here's our newest short video showing Nozbe and Evernote in action:
In short, here's what you can do if you want to attach a note to Evernote:
Go to comments, and choose Evernote from the dropdown menu
Your 100 latest Evernote notes will show up
If you need to search for a note in your entire Evenote library, use the search button and you'll find it.
Attach it to your task. That's it.
Evernote Reminders work really seamlessly:
When Nozbe detects you have a new Evernote Reminder, it'll add it to your Inbox with "Evernote Reminders" category.
The name of the note becomes your task and the entire Evernote note is added to this task as a comment.
Now you can move it to different projects, add more comments, just get it done.
Once done, it'll sync back to Evernote and it'll be done there, too!
Evernote Reminders PRO tip for importing notes to Nozbe:
If you want to migrate many Evernote notes to Nozbe, just convert them to "Reminders" in Evernote and they'll be imported to Nozbe. Many users have asked us about an import from Evernote feature… but now with this trick you can do it easily and seamlessly.
Evernote + Nozbe = a productivity match made in heaven!
I'm still an Evernote power user and I attach lots of my Evernote notes to my tasks. Now that I'm working on a marketing strategy for Nozbe for the next year, I've been drawing lots of plans on my whiteboard and with latest Evernote update, it takes amazing pictures of my Whiteboard. So after a brainstorming session like this, I take a picture of my whiteboard using Evenote app, this creates an Evernote note and then I just go to Nozbe and add it to my "Marketing Strategy Ideas" task. It's that easy.
(written by Michael Sliwinski, Nozbe founder)