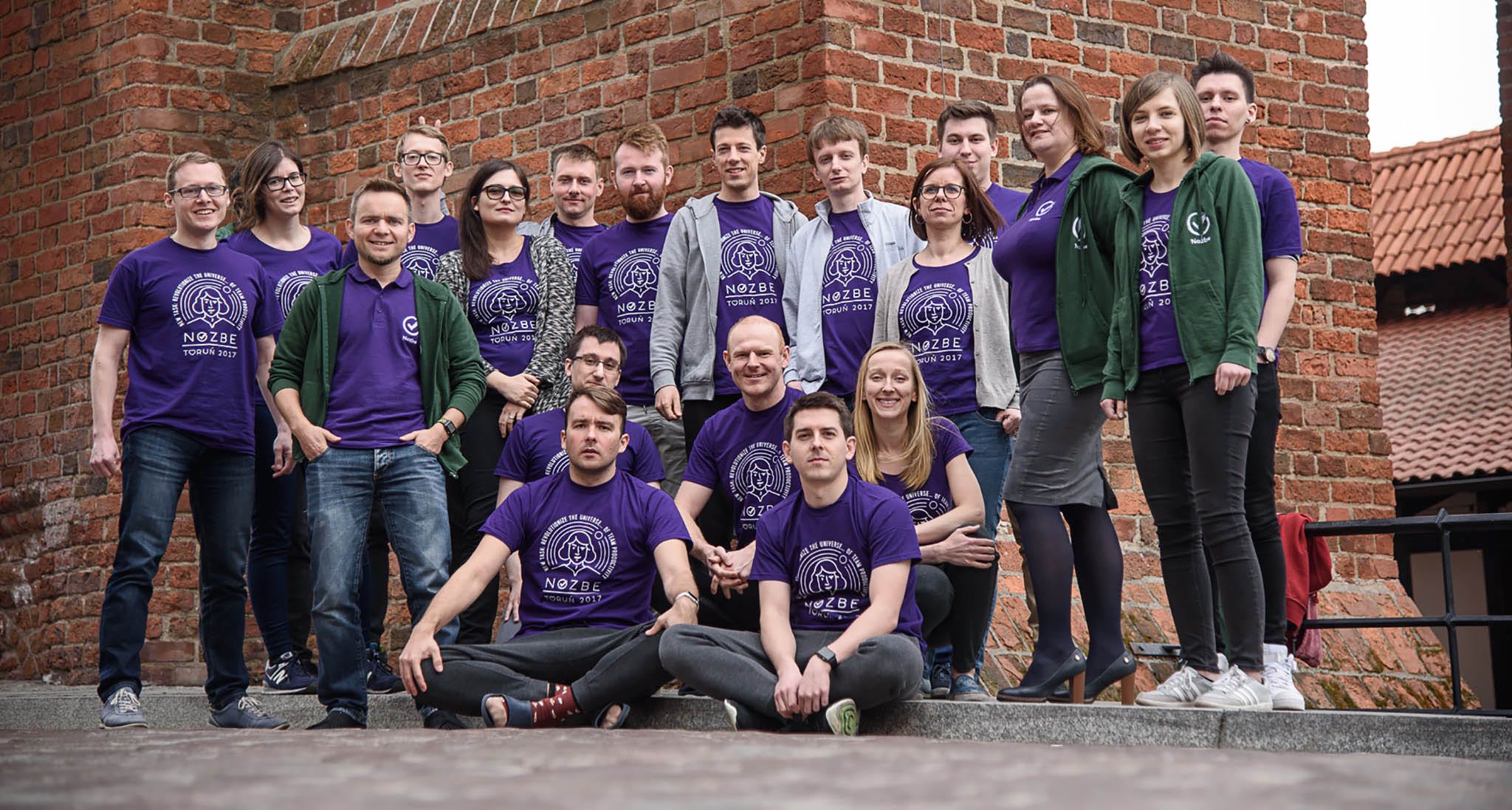 Last week we were on the Nozbe Reunion where we spent a great week together. We had some fun and enjoyed each other's company which is very important for a team that most of the year spends time working remotely from our homes. In case you were wondering, Nozbe is not just me so in this post you'll get to know some of the people who help me get you more organized:
So to get to know us better watch this short Periscope video session that we recorded on the last day of our reunion. Get to know the people behind your favorite productivity app:
This was an amazing week and you'll see the results of it soon in the Nozbe apps! Stay tuned and in the comments feel free to ask questions to our team!