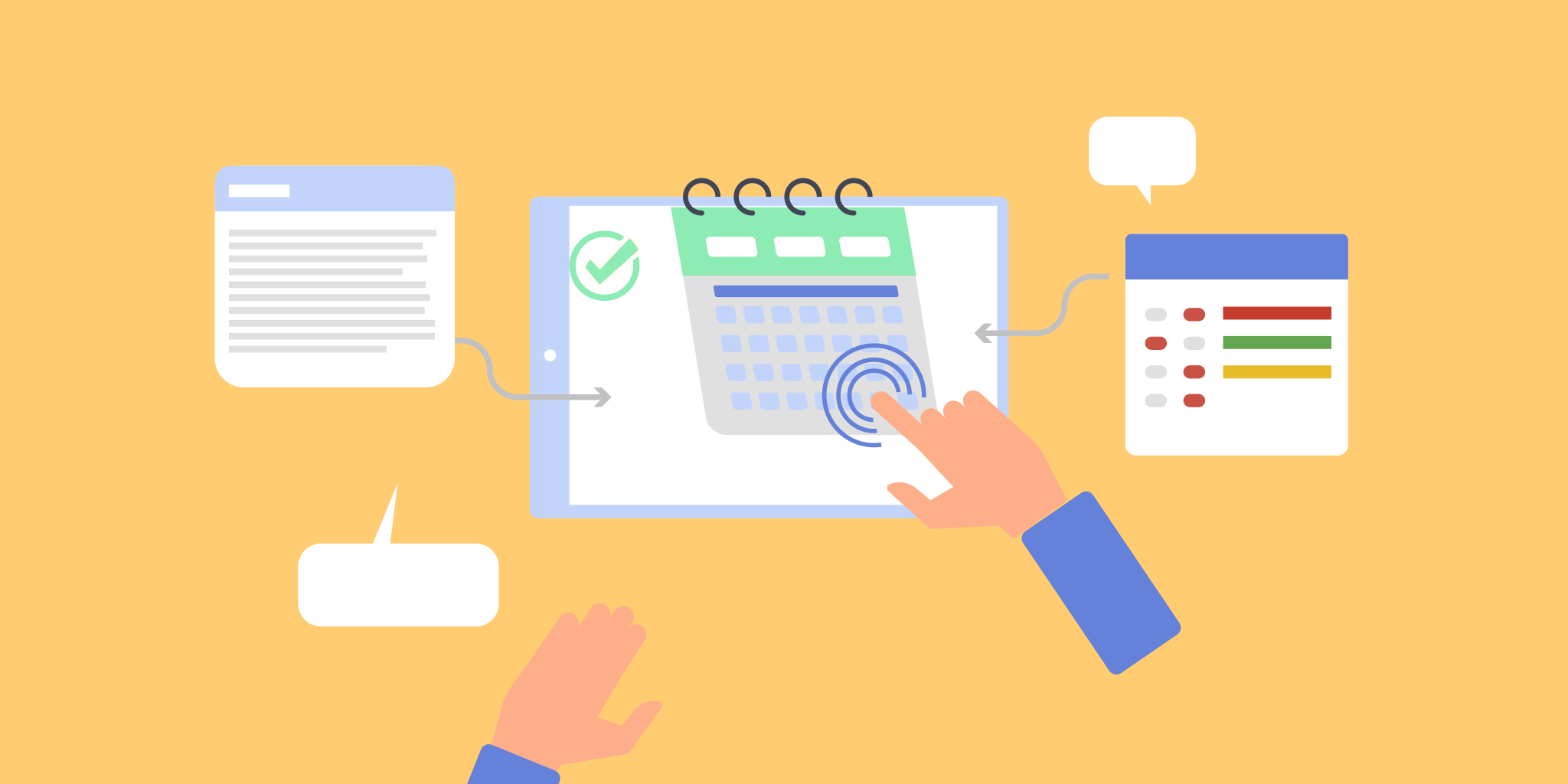 Most people who create content use a content calendar (an editorial calendar) in some form. Simply put, a content calendar works as a sentinel for controlling the publication process and ensuring that your content appears regularly.
In this post, you'll learn:
How to plan your blog posts ahead of time using Nozbe
How to leverage Nozbe categories to track the publication process (blog post status)
How to schedule publication
How to make writing a priority
How to go pro with Nozbe's hidden functions
At the heart of Nozbe are your projects. And that's how you begin to create a content calendar…
Leveraging Projects to Create a Content Calendar
I created a project with the name Content Calendar. Every time I have a blog post idea or an idea about a potential guest post, I enter it into Nozbe as a single task. In the comment section, I expand on my ideas in greater detail using a few bullet points. To access my blog-related projects easily, I created a dedicated label: Blog.
When ideas race through my mind in the middle of the night, I grab my iPhone to get them right into my Nozbe inbox. Later, I put my ideas in the appropriate project with the necessary categories (more on that later in this post). The point is that Nozbe offers you the freedom to get things out of your head and into your projects at any time with just a few clicks.
Pro tip: You can use Siri (iOS) to add a task (a blog post idea) to Nozbe. What's more, you can assign a due date and a time to your task if you want. To learn more, visit this guide.
Let's move on and see how we can address mapping out the different stages of publication.
Leveraging Categories to Track the Publication Process
Nozbe categories provide a great opportunity to display your blog posts across a series of stages in the publication process. I created four categories to track my blog posts:
Ideas
Drafting
In review
Publishing
First, I assign the Ideas category to my blog post idea. When I begin to work on my blog post, I tag the task with the Drafting category, signalling that I'm working on the draft. Once I've finished with the writing, I use the In review category to indicate that it needs some editing. Finally, I leverage the Publishing category to display that my blog post is ready to be published.
That's around the time I schedule the publication date — I set up the due date in the task details section. Nozbe communicates with Google calendar, so my scheduled blog posts will appear in my calendar, too.
Once my blog post has been published, I complete the given task. In Nozbe, you can search and display completed tasks, so there's always a place to go back if something goes wrong or if you need some statistics.
Advanced Stuff
I occasionally want to feature guest authors on my blog. No problem here - Nozbe has a solution. I introduced a new category, Guest post, to show that a post is either an article from a guest author or a guest post from me to be published elsewhere.
If you assign a due date to your task in Nozbe, how can you ensure that it communicates a publishing date and not a working date? To address the problem, I assign the Frog category to any of my blog posts that I want to work on until they get finished. It indicates a sense of urgency: I keep all my most important tasks under the Frog category to ensure that they get done.
The frog analogy is credited to Brian Tracy, author of Eat That Frog, who proposed that you identify your most important tasks, which are mostly the ugliest ones — that's why they're called frogs. For me, writing a blog post isn't a frog, per se, but I find this category very helpful to guide my days. By the way, the Nozbe team delivered a nice frog in the icon library.
I craft my blog posts in Evernote, which has its own benefits. One of those benefits is that you can make Evernote talk to Nozbe. So if you want, you can display and reach your blog post right from your Nozbe task (comments section).
Conclusion
So, what does Nozbe offer as a content calendar?
You have a content calendar that keeps track of all your content with the appropriate stages
You get your scheduled content pulled and displayed in your calendar automatically
You can filter your blog posts across different categories (stages)
You can easily integrate guest posts into your system
You can connect your content calendar (Nozbe) to your tool for creating content (Evernote)
In brief, I get all of my stuff in one place, be it home-, office-, or content-related material. And that's the real power of Nozbe: it lives and evolves with you — literally, your life is at your fingerprints.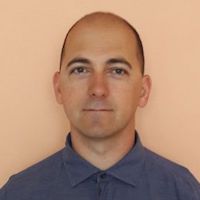 Csaba Vadadi-Fulop
Biologist PhD & blogger. In line with his burning enthusiasm for productivity, Csaba launched
Productivity95.com
, where he blogs about productivity and personal development. As a dedicated Nozbe user, his content is often built around harnessing Nozbe's functions.