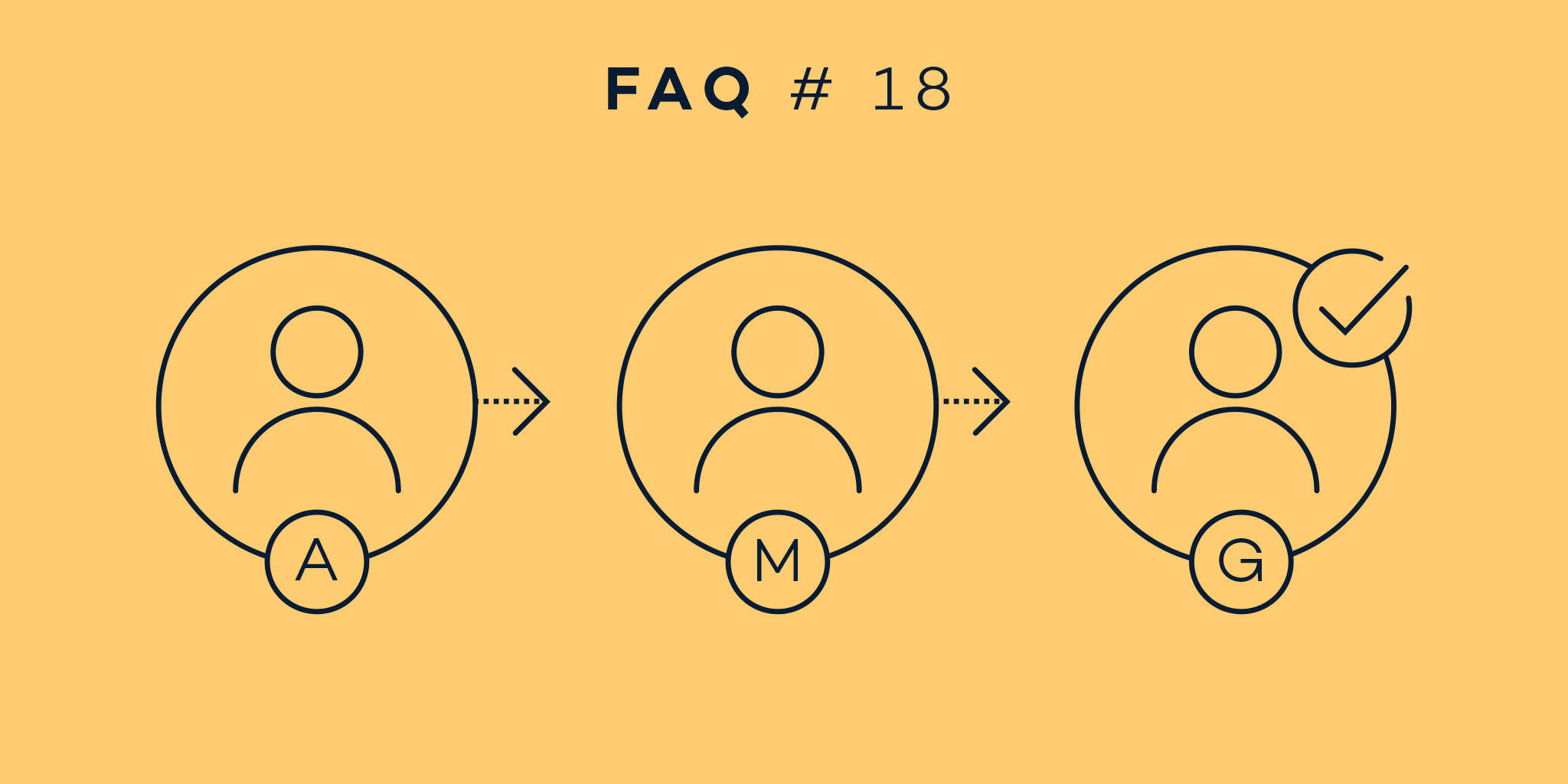 Welcome back to our FAQ series in which we answer questions that our users ask in their e-mails. This month, we're discussing data and different levels of access that team members might have in Nozbe. I will try to answer your questions and explain why it is useful to promote some of your users to team or project admins.
How do you promote another user to an admin?
As the team owner, you can promote another user to act as another admin in your team. In the Small Business account, you can have up to two team administrators, and in the Business Account, you can have an unlimited number of admins.
If you want to assign someone the role of admin in your team, go to the "You + Team" section, tap on that user and then use the "i" icon to open the Info bar. Then tap on the "Promote to admin" button. That's it - you just promoted a user to a team admin!
It's crucial to have at least one admin on the team.
The Team Ownership
We've received many questions regarding access levels. For example, one user asked:
Can team ownership be transferred?
Yes, but that is why you need to have another admin within your team. That new team admin can add/remove the team members. This is very helpful in cases where you may leave the team. This new admin would then become the owner of team projects once you are removed from the team.
How can you change users' roles in the project?
You can see all of the users invited to the project in the project's info bar ("i" icon). Tap on any avatar to see the whole list. To change his/her role, select the user from the list and tap on the three dots on the right. Then choose the function and confirm your choice.
What can the project admin do?
The admin can edit and complete the project. They can also invite and remove people to/from the project. An admin can participate in the project just as the project owner can.
What can the user do?
They can participate in the project: add tasks, comment on them, complete tasks, delegate them to other users and change their parameters.
What can the guest do?
This user can see and comment on all tasks within the project. They can also complete the tasks delegated to them.
So why do I need another project admin?
As a project owner, you can add/remove users to/from your project. You can practically do anything you want. A project admin can also participate in the project entirely. What's more important, they can administrate the project after its owner leaves the team or just that project. So, think of the project admin as its "backup owner," which is quite useful. After all, there is always the possibility of change in a company. It can also be helpful if someone is sick or away on vacation.
Need any assistance?
Visit our help page for more information on sharing projects and managing a team in Nozbe.
We also recommend our blog post about inviting members to a team/project and removing others from the team.
If you have any further questions, feel free to contact our Nozbe Customer Support. We will be happy to help.