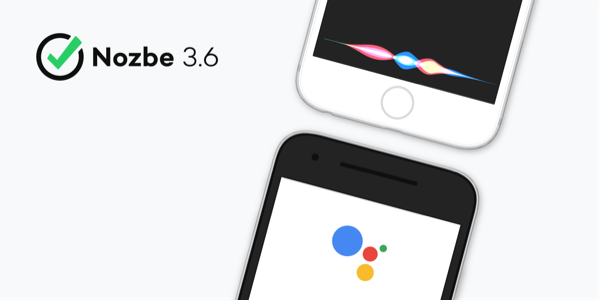 With Nozbe 3.6 we can make your back-to-work time even more productive. You will now be able to easily capture tasks via Siri on your iPhone or via Google Assistant on your Android smartphone. Other cool features are the search option within your completed tasks 🔍✔️ and customizable Nozbe reminders 🛠🔔 . Let me show you what exactly you're getting with Nozbe 3.6.
Capturing tasks with voice on your iPhone 📲
Hey Siri, in Nozbe remind me to do a weekly review on Friday at 8 AM every week.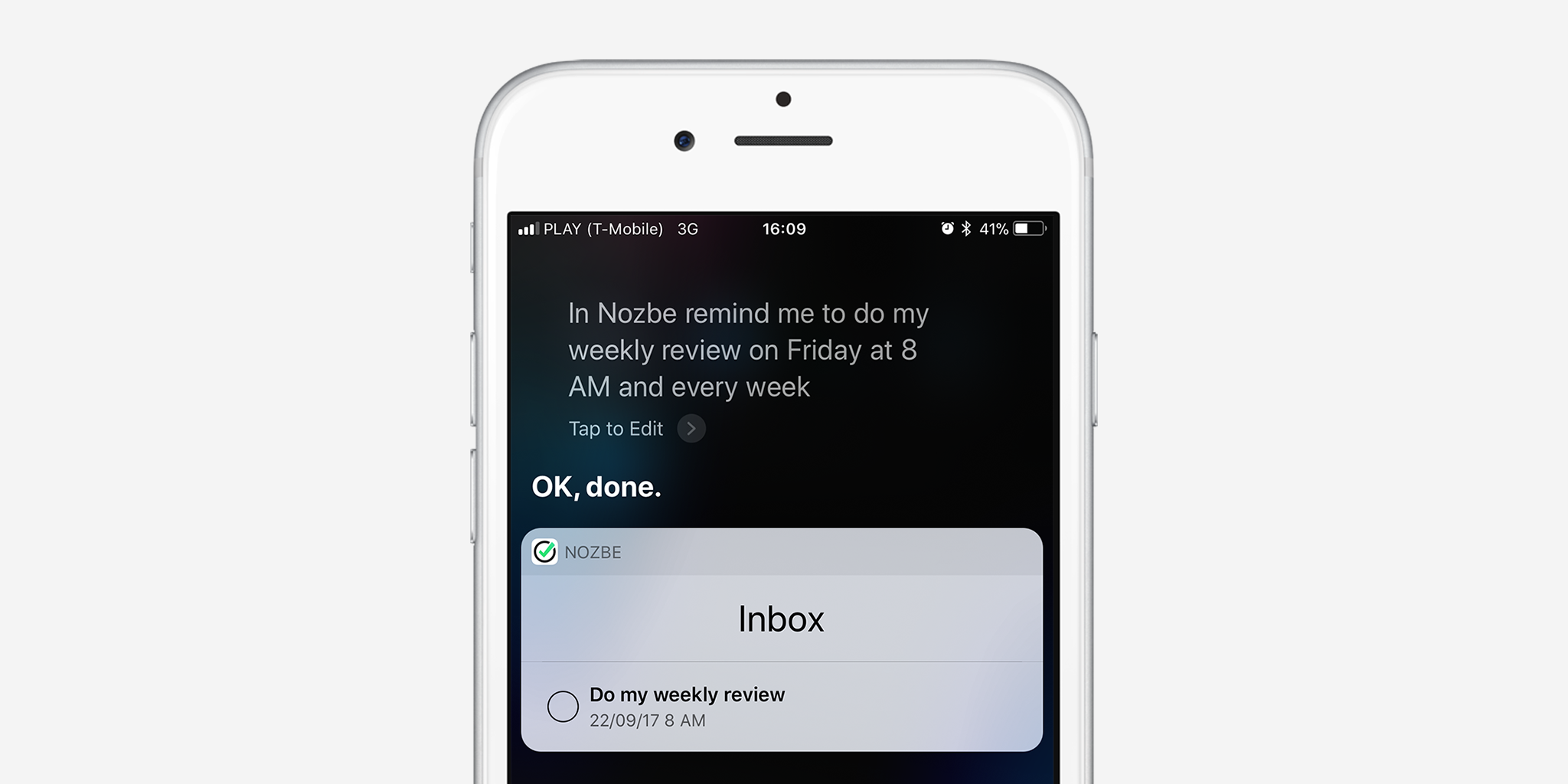 In iOS 11 we have been able to integrate our app with Siri. Now, you can add tasks to Nozbe via Siri who can understand the due date and time of a task or a project as well as basic recurrence patterns. You can use #️⃣ hashtags to set other task parameters.
You can learn more about Siri integration here.
OK Google, talk to Nozbe
I have to meditate every day for 15 minutes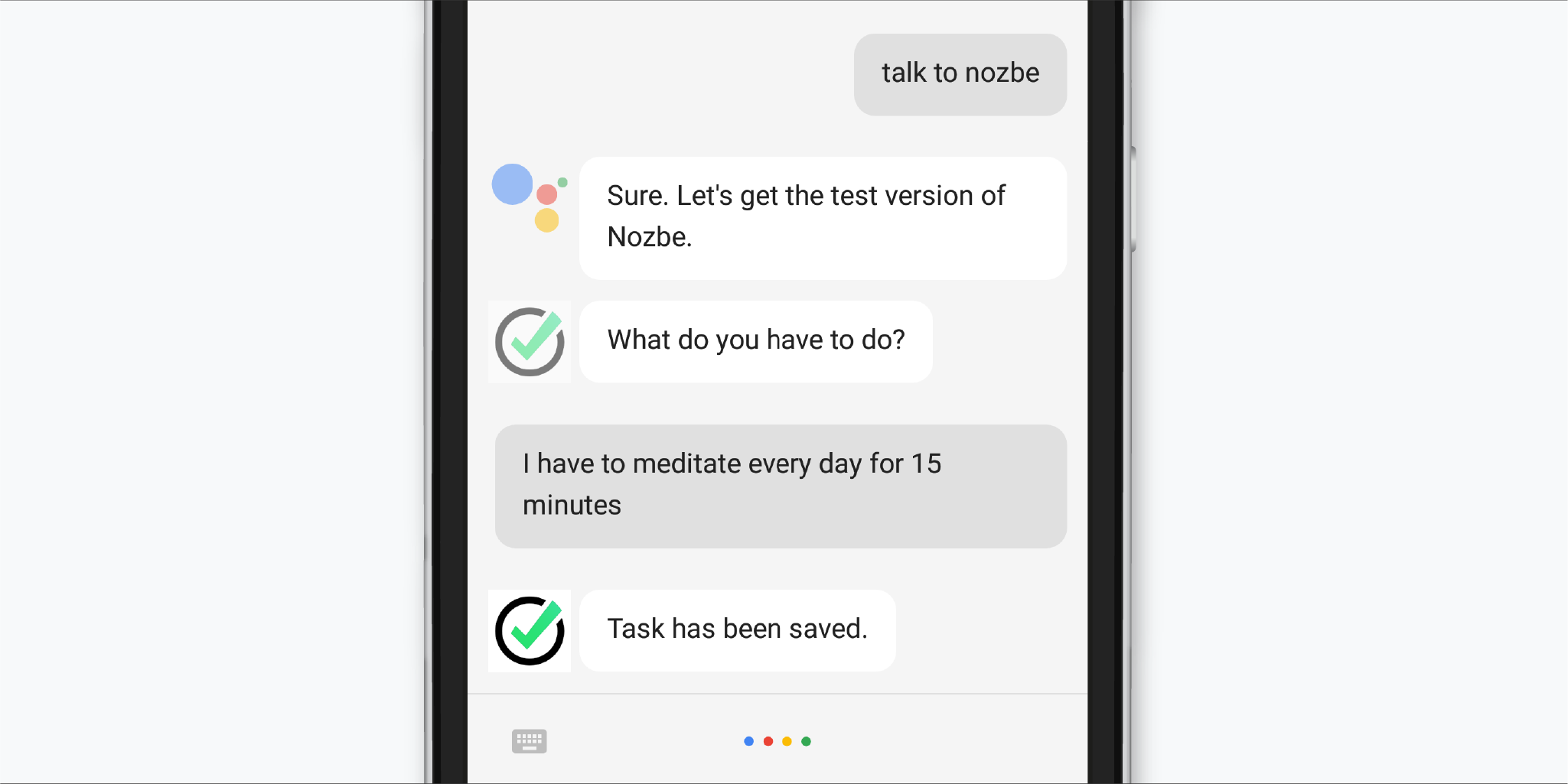 This is how you can bring healthy habits to your life with Nozbe and Google Assistant 👍
We introduced Google Now integration in Nozbe 3.4 a year ago. Today with the Google Assistant talk to Nozbe feature we are digging deeper into Google's ecosystem. This integration is independent from the app, so it can be used not only on your Android smartphone, but also on Google Home and other devices in the future.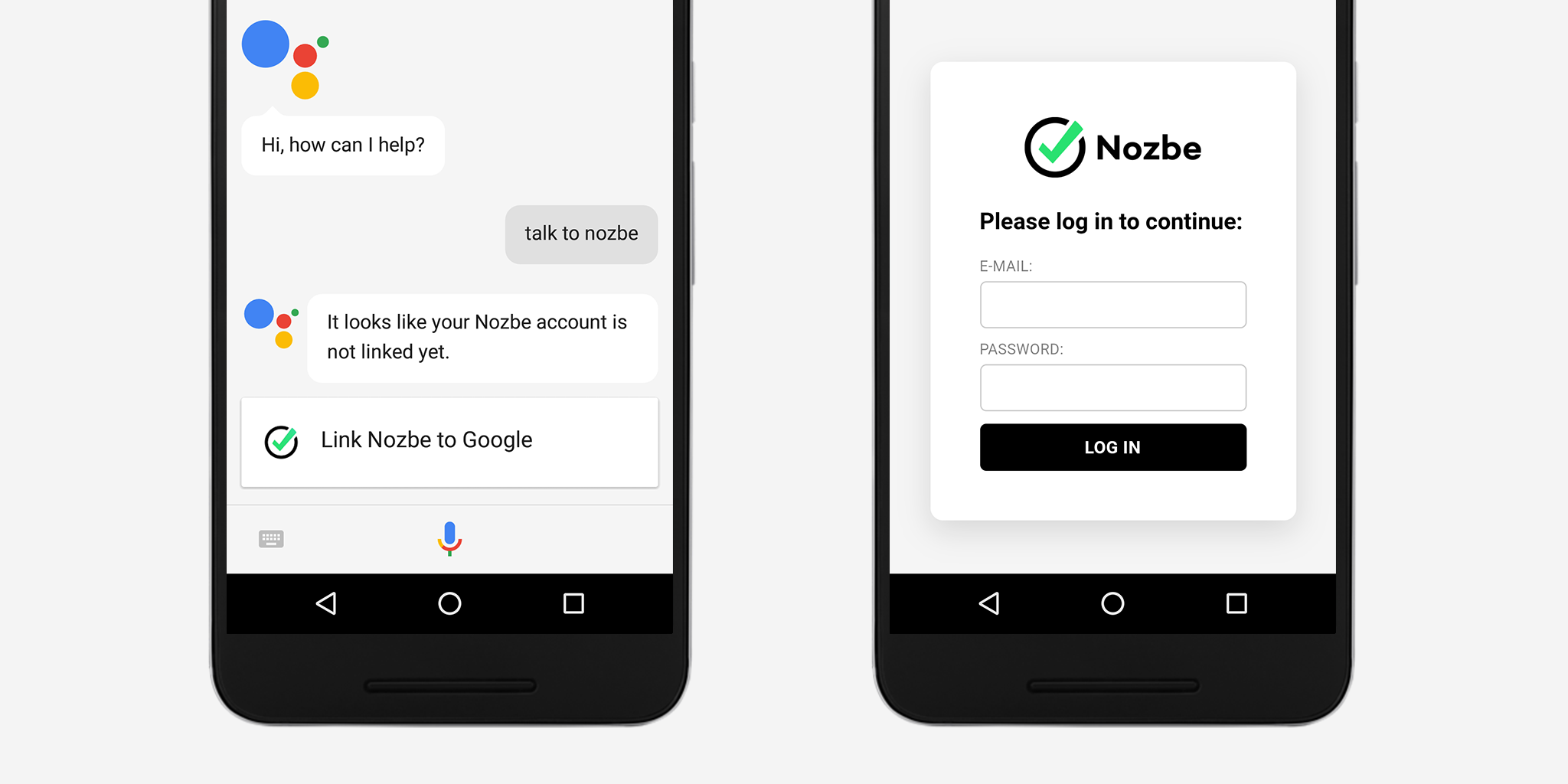 To connect your Nozbe account with Google Assistant just say "Talk to Nozbe" and link your Nozbe account by logging in on the special website and that's it. Now you can "talk to Nozbe." Google Assistant understands adding tasks and task parameters such as due date, repeat and time needed.
You can learn more about Google Assistant integration here.
Note that this option is currently available only in English
Search for completed tasks 🔍
Sometimes we all need to find some information in tasks that have already been completed. In order to find a completed task before we had to know which project it belonged to. That wasn't the most convenient way to search for information… With Nozbe 3.6 the search feature has been improved so that the search results include completed tasks too. You can also set the search to exclude results from task comments.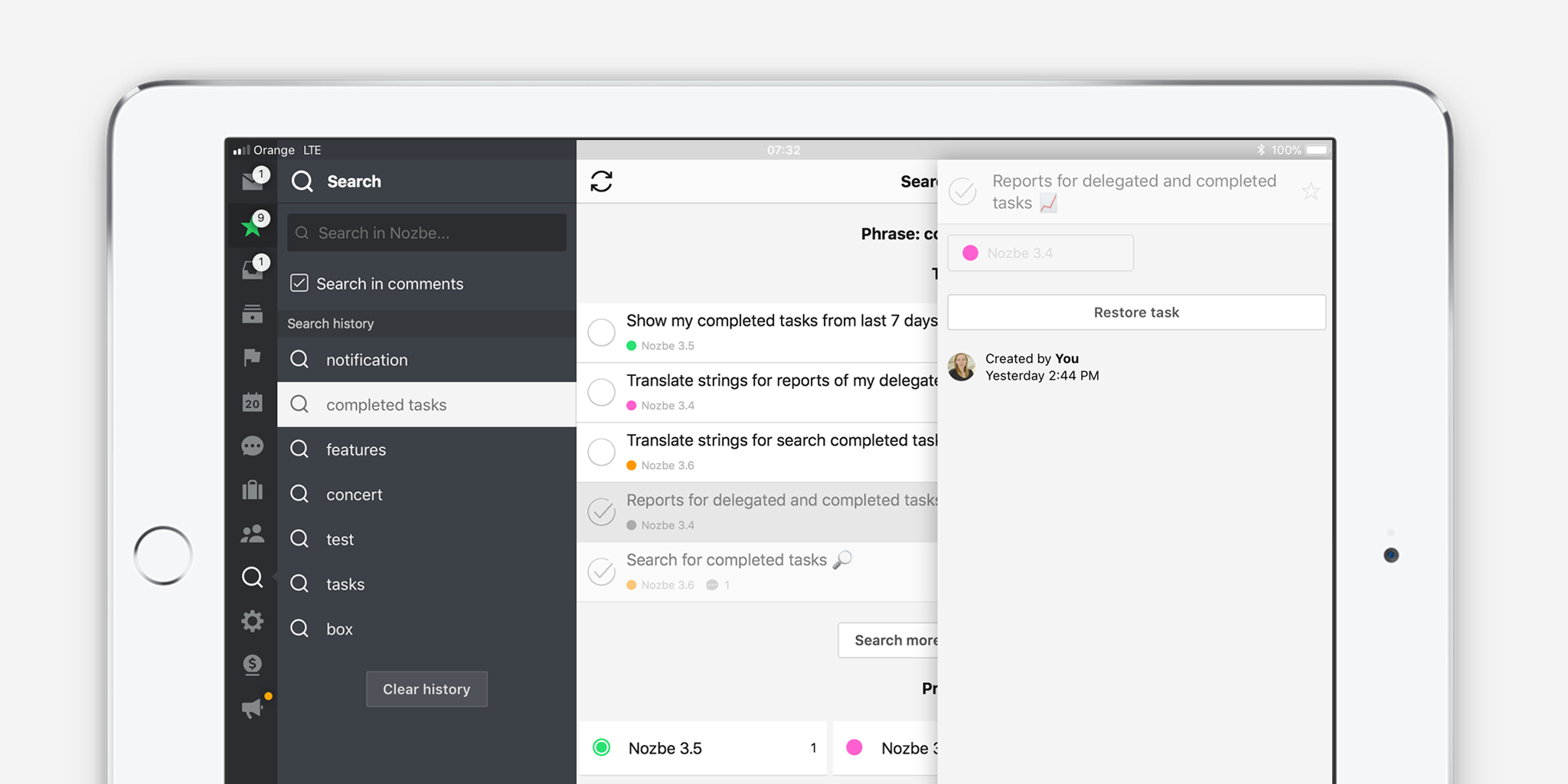 Configurable notifications 🔔🛠
Nozbe can send you a push notification on your iOS, Android and macOS device. It can notify you about:
✅ delegated tasks
💬 mentions of your username in comments
📦 project invitations
📆 upcoming tasks
With Nozbe 3.6 you can customize the time of these push notifications. Just go to Settings -> Notifications and set the time for:
✔️ today's tasks ✔️ tomorrow's tasks ✔️ upcoming tasks
Download Nozbe 3.6 for your platform now!
As always, full Release Notes are available on our Test Blog.
Written by Rafał - Nozbe Product Manager