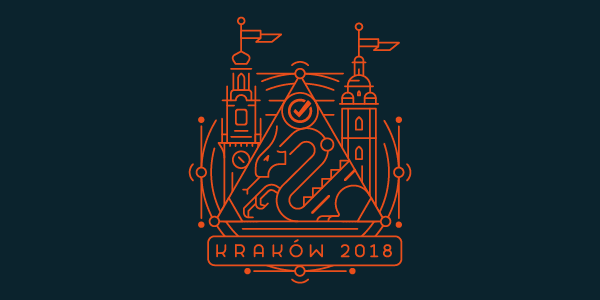 Working remotely has many advantages over traditional "office mode". One of them is the way we truly can't wait to meet in person at the company reunions. Watch this short video showing how Nozbe team spent time during the last get-together in Cracow.
Cracow by night
Every time we meet we get a new T-shirt designed especially for this occasion by Hubert, our designer. This time t-shirts were navy-blue with pink imprints :) We also got these cool Nozbe socks!
As you can see in the video, we stayed in the conference room for most of the time. After-hours - when the sun went down - we had fun and got to see Krakow: we ate some delicious food, learned to prepare sushi and tasted craft beers.
Thanks for watching!