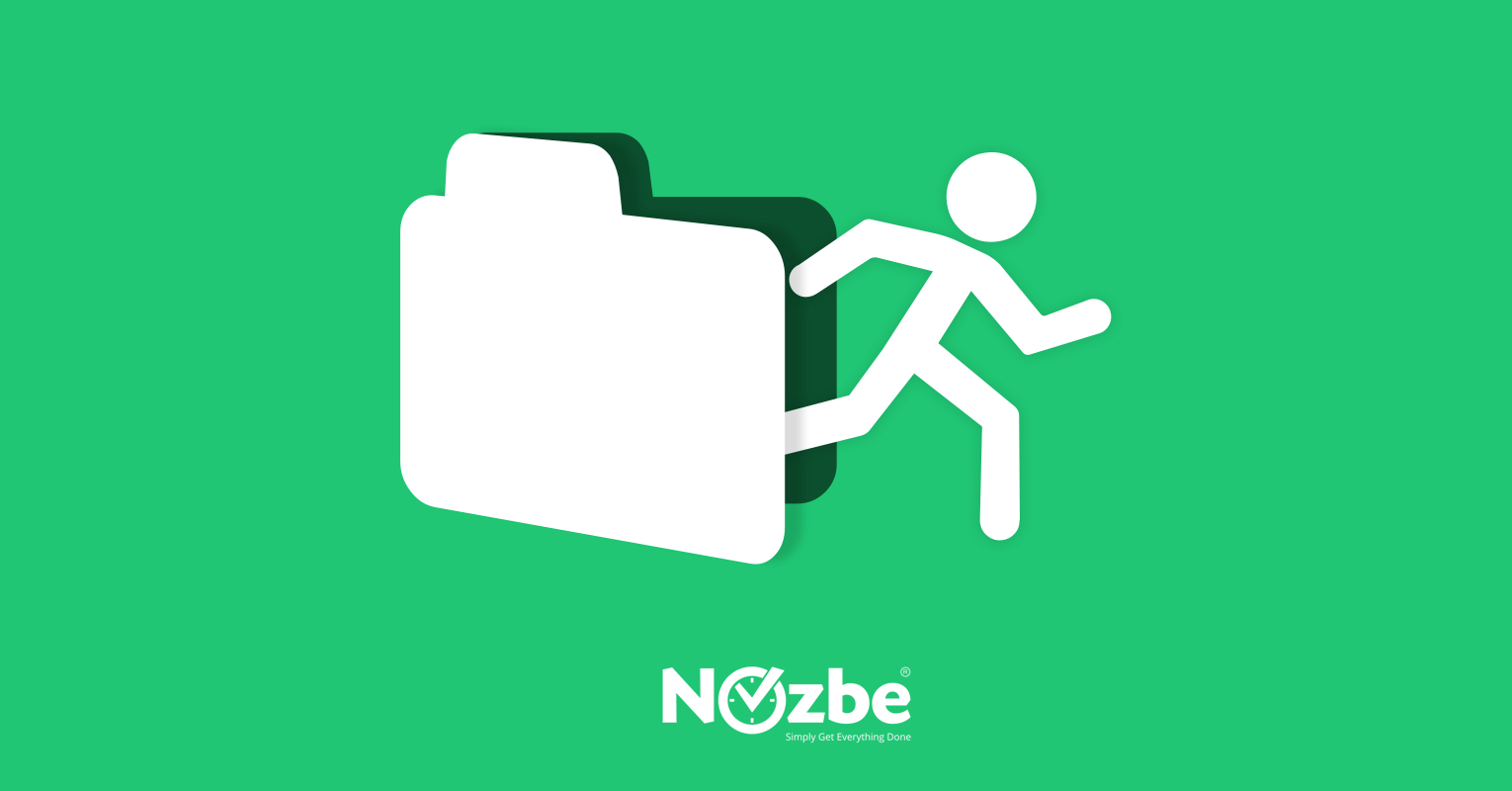 Although the contrary situation is way more frequent, once in a while it is time to leave some shared project. When that time comes, questions arise.
Who can leave?
How can you leave a project?
What information will be retained on the leaving account?
This post will answer those for you.
Who can leave a project?
Essentially, anyone can. However, if your are the one who created the project the only way you can do so is by first requesting the ownership thereof to be transfered to someone else. You can of course simply complete it or delete… but that's not the answer in some cases, such as leaving one company for another.
So, the owner can't simply leave.
Anyone else can leave a project they have been invited to without any problem. To do so, go to given project, use the "i" icon at the top bar, click on the list of people in the project, pick yourself and use the "…" icon next to your name. Then "leave the project".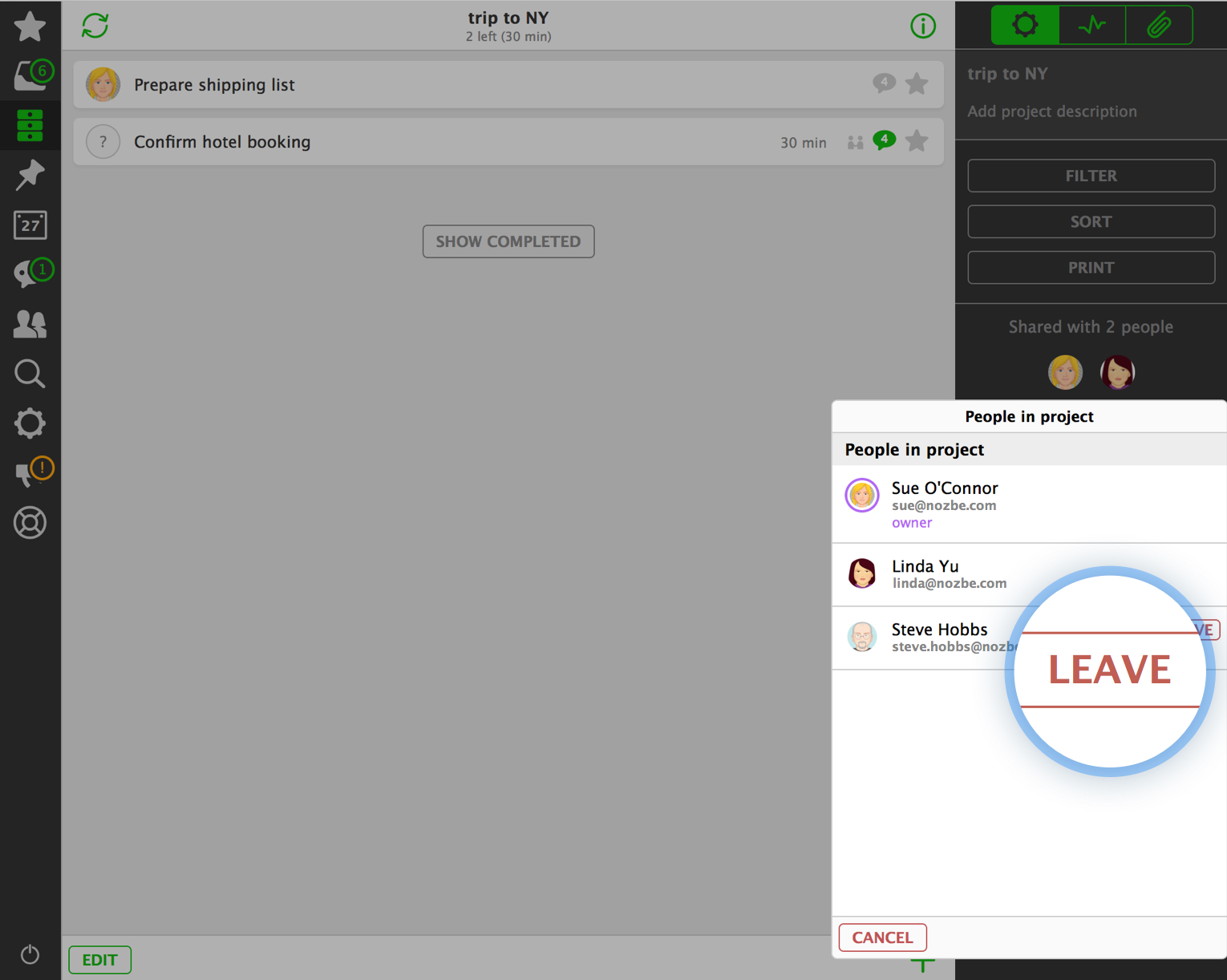 What happens when I leave someone else's project?
Well, for me the case is simple. The project disappears from my list and I am no longer able to access any of the details found therein.
On the other end, aka what it means to other users? I disappear from the project. They are no longer able to direct any tasks to me in this project. Nor will any of their comments reach me.
My comments remain in the tasks, so do the tasks I have created for them or myself but they will become attributed to "unknown" user.
The connection between me and the other users in that particular project is simply severed.