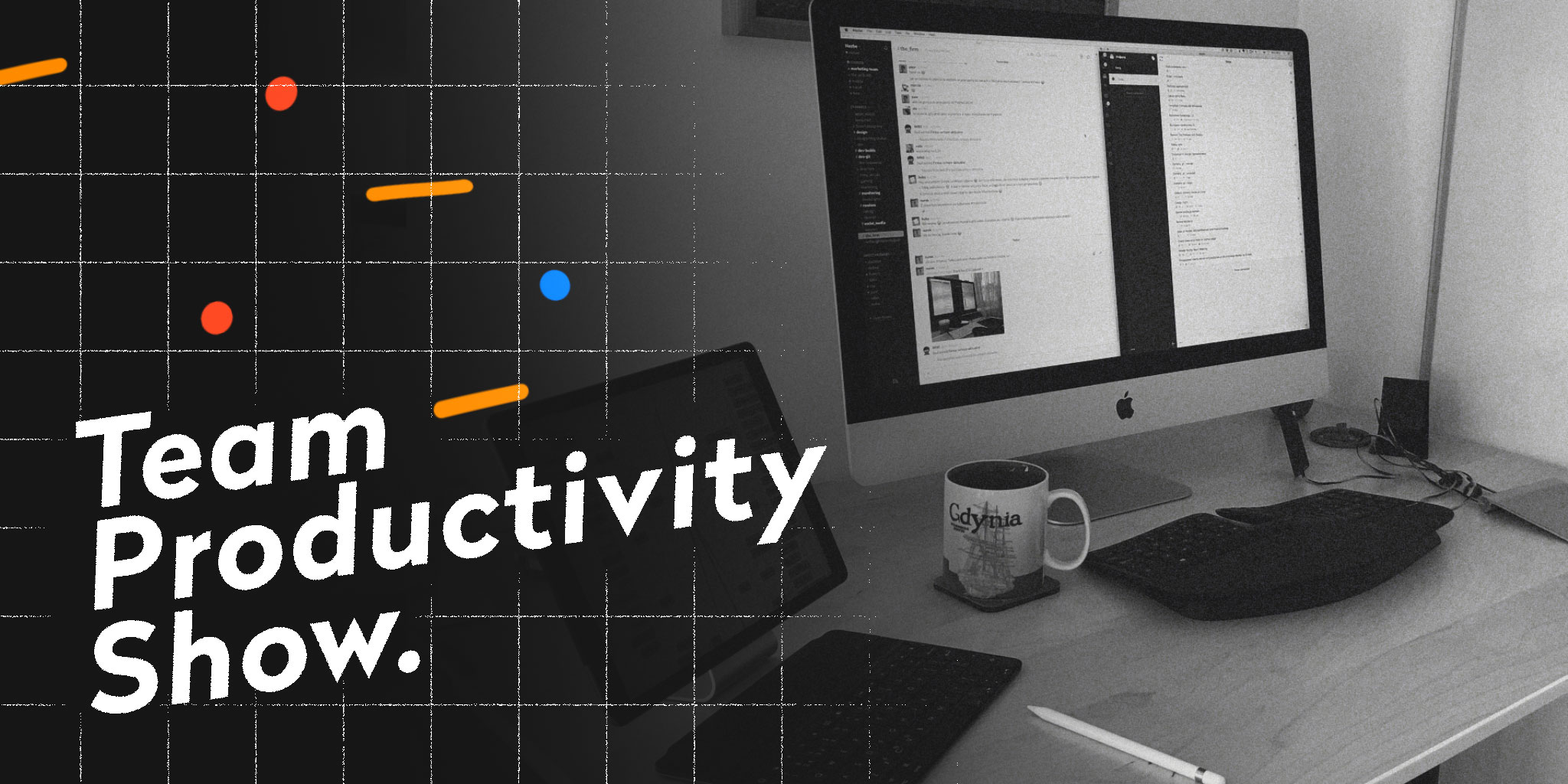 If you work from home you need to prepare your home office well. Your working space impacts your productivity and focus.
In this episode, Michael walks us through his home office and described all the furniture and equipment he's got. You might find his advice useful when designing your own home office space.
Watch this episode of Michael's Team Productivity Show and see:
What desk you might want to use in your home office
What elements and pieces of furniture are worth considering for your home office
Some more inspirations for home office design.
⬇️ Watch the video now ⬇️