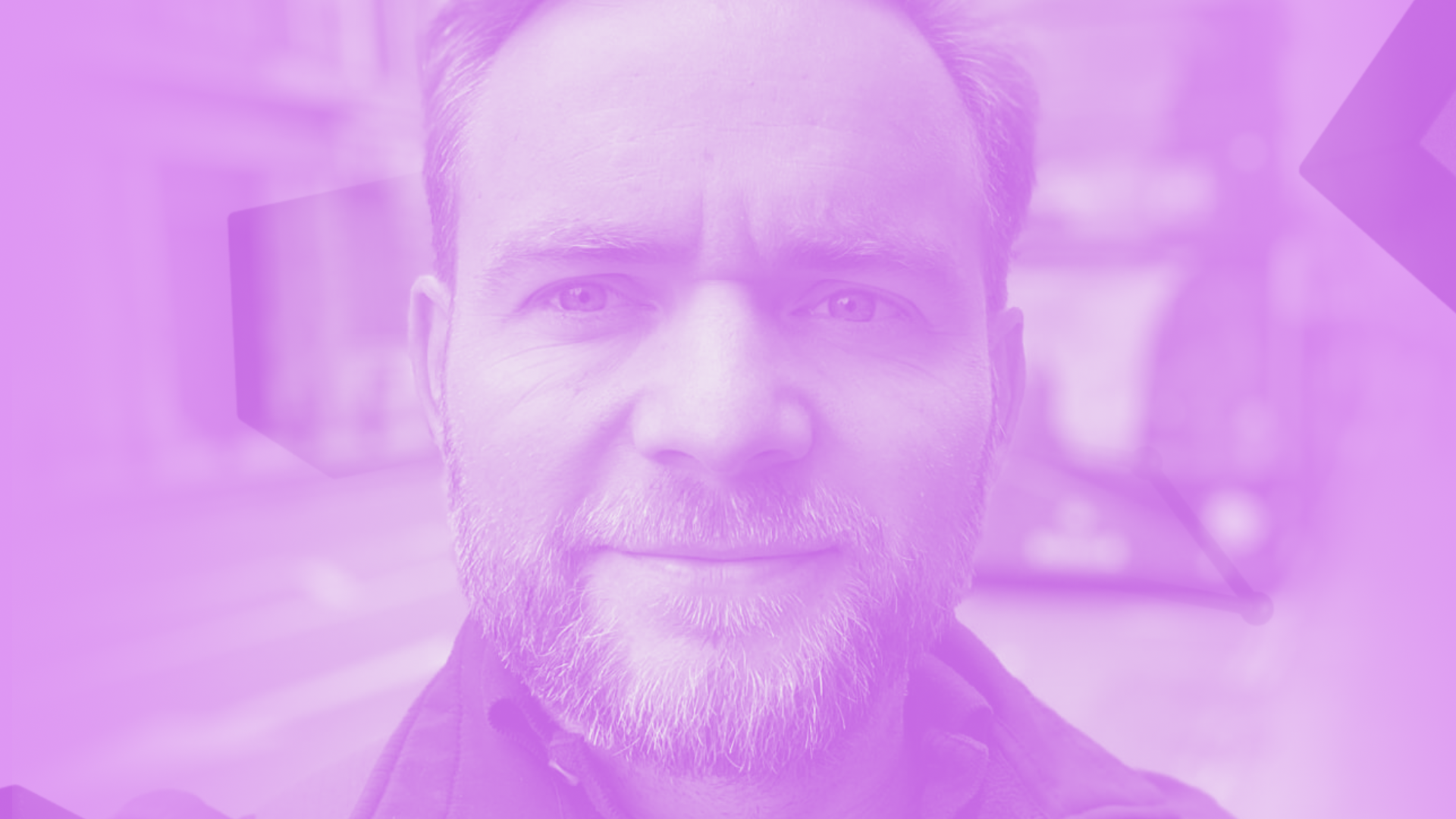 Here is Michael, the Nozbe Founder and CEO, presenting the key Nozbe features, the app's interface and the best ways to use our team-work-boosintg software.
How to use Nozbe to improve your team's work
Watch this video walkthrough by Michael, our CEO, and learn the basic features and views of Nozbe. Check out the simplest ways to use the app for team collaboration and communication, too.
More information for Nozbe new users
If you take your team's productivity seriously, you might want to set up a Nozbe Teams account and: