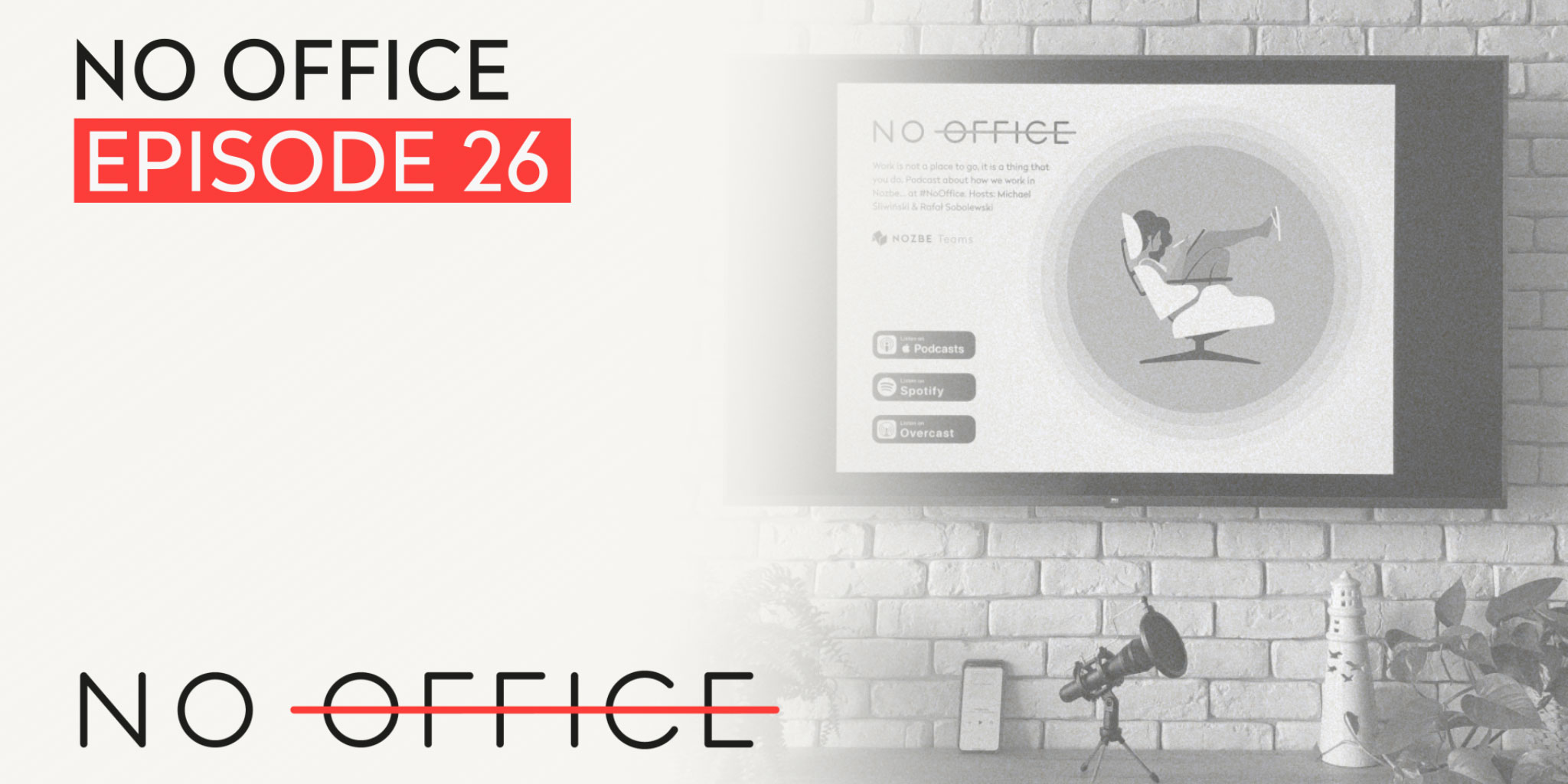 🎉 Today we celebrate 1 year of recording this very show and we talked about tech we use on holidays.
🎧 Listen to the No Office podcast on remote work and managing a dispersed team
⭐️ Key things you will learn from this episode:
How to take care of the battery of your smartphone
What we have learned in 1 year of podcasting in English
Is switching to a bigger iPad Pro worth it?
🎙 Subscribe to our show and learn more about running a remote software company
🟢 Spotify
🟡 RSS
🟠 Overcast
👀 Watch the NoOffice show on YouTube
🙋‍♀️ Meet the Hosts
🔗 Show notes
🟣 Find Us
💜 Review Us
If you love this show, please leave us a review on Apple Podcasts or wherever you listen to podcasts.