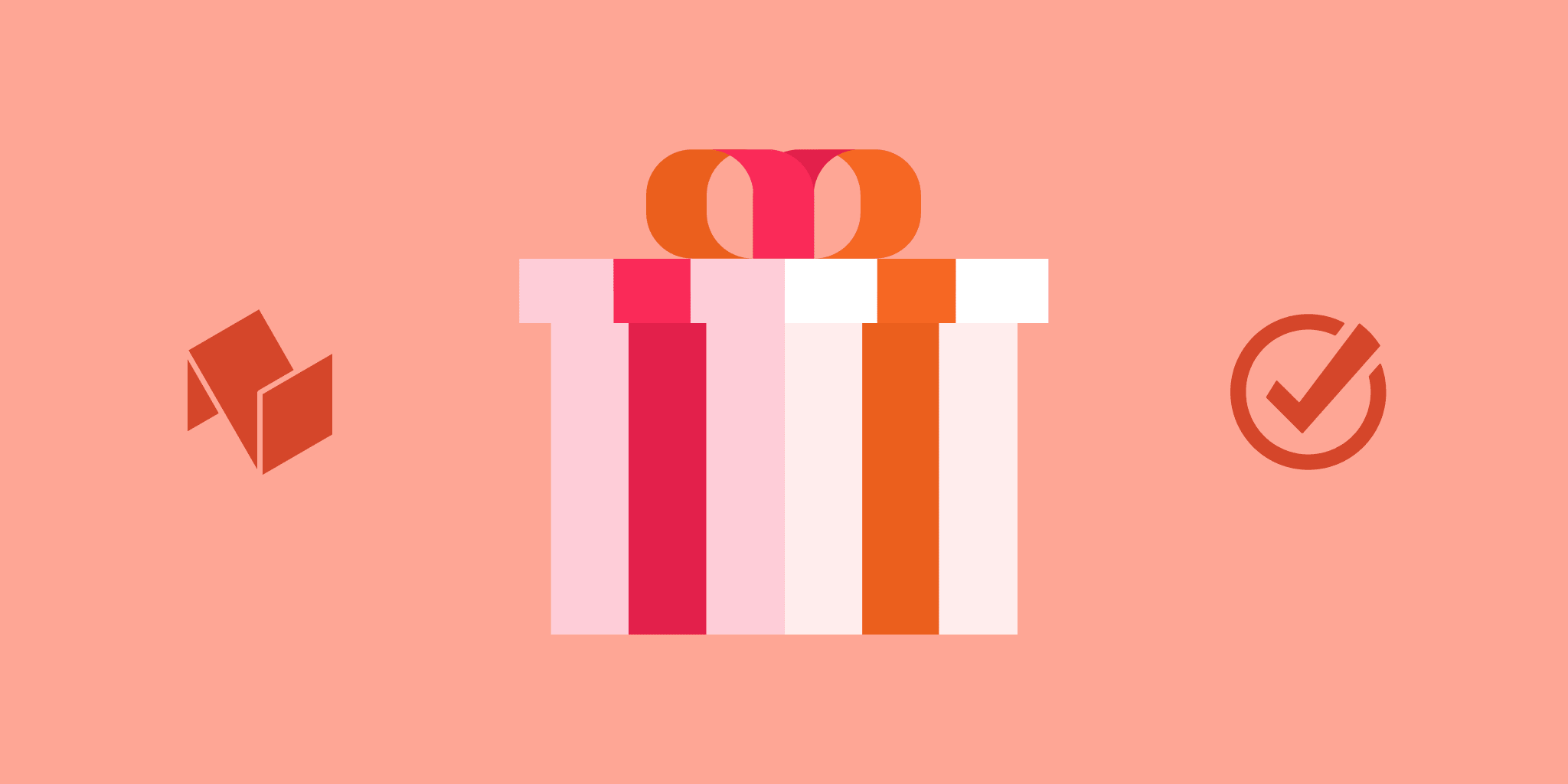 Time flies - Nozbe turns 14 today! For the last 730 weeks we've been helping people all over the world get more organized and more productive - individually and with their teams. And after all this time it still sure feels like we're just getting started!
Long story short - scratching my own itch to a global success
I launched Nozbe in February of 2007 as a one man shop - I designed, coded and published my GTD-based to-do app all by myself. I didn't have an office - I worked in my living room.
As Nozbe user base grew, I soon hired people to take over some of the key responsibilities and together we developed a piece of software that more than 700,000 people from all around the world signed up for and many of them are using Nozbe daily. My team stayed remote for the whole time. We work at "No Office".
Several years ago our all-remote team decided to put our work and communication experience into a new app - a to-do list for teams. That's how Nozbe Teams came to be. Also this way Nozbe became a two-product company with Nozbe Personal for individual users and Nozbe Teams - for modern, both remote and office-based organizations. If you want to check out which app will be better for you or your team, here's a new comparison page that answers your questions.
Values that let us work remotely and efficiently
We design and improve our apps according to the values we believe in.
The essential ones are these:
Work is not a place to go, it's a thing to do - that's why we all work from our homes and teach other teams how to collaborate efficiently online.

Control is good, but trust is better - we trust that everyone is 100% engaged in their work as a team, since we're on the same boat and managers don't need to control their staff all the time.

Asynchronous work makes any team more productive - we spend the majority of our time focused on our tasks, communicate through tasks and feedback, and only schedule meetings when needed.

We are mobile to be able to work from anywhere - we use solutions and devices that support a mobile lifestyle and let us do our job not only at the office desk. Note that I'm writing these words on my iPad Pro.
That mission we're on!
Through our apps, for the last 14 years we've been on a mission to help teams and individuals communicate through tasks to get more done and enjoy a better work-life balance.
At the same time we keep teaching and evangelizing asynchronous communication and advantages of working remotely.
A birthday surprise to come!
To stick to our tradition, in 2021 we also want to celebrate Nozbe birthday with you. That's why we're planning a special promo offer for both Nozbe Personal and Nozbe Teams users - subscribe to our blog and watch out our messages on February 17.
Mark Wednesday, February 17, 2021 in your calendar!
To be notified, sign up for Nozbe Personal or Nozbe Teams and we'll email you details soon!