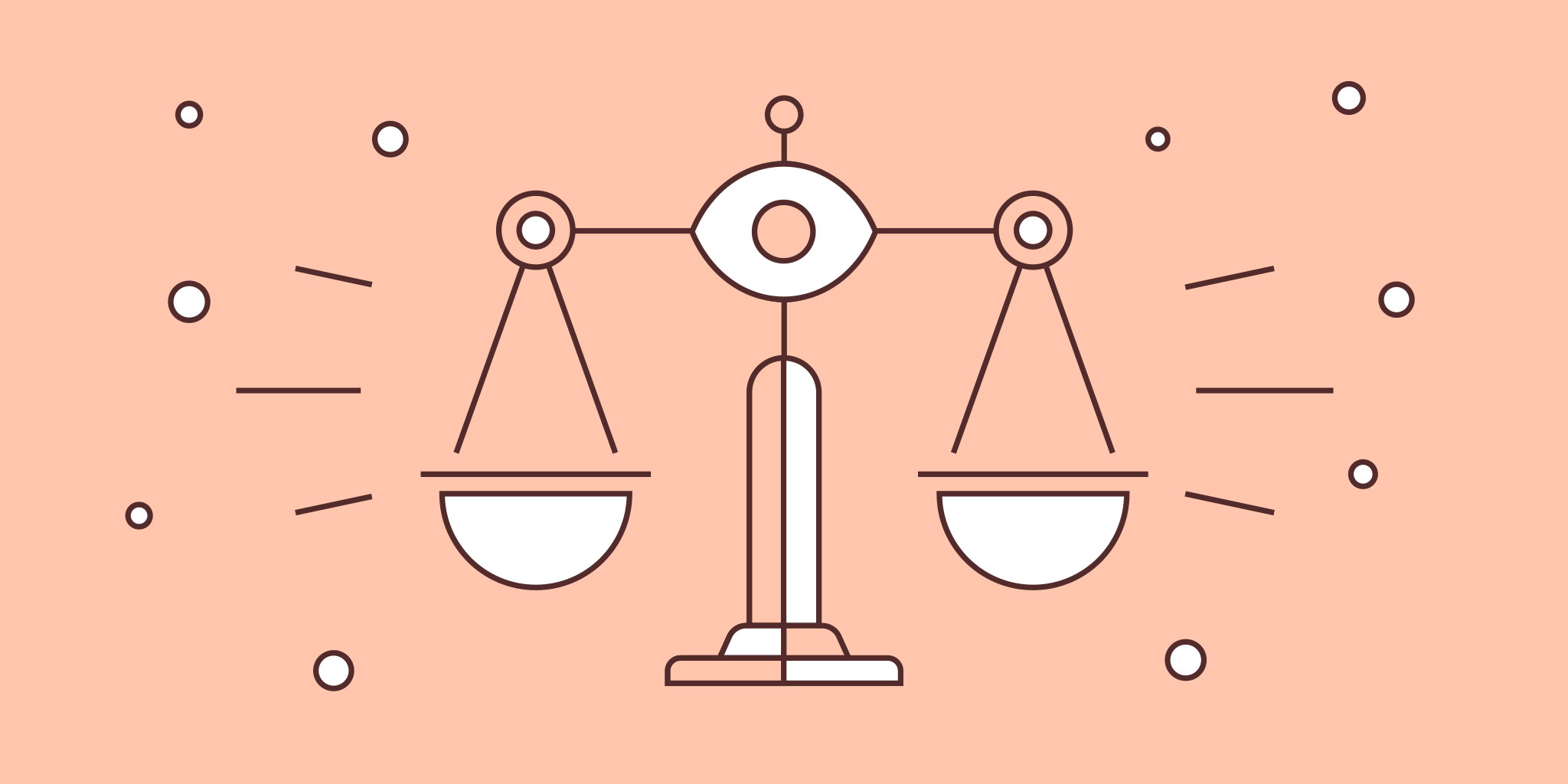 Nozbe is used by a lot of people. They come from all professions, from teachers, house-wifes through managers and entrepreneurs. Some time ago we have presented you with solutions that might work really well for doctors and for [real estate agents] estate. This article is intended for the lawyers.
The background
I hope to, not pose, but provide you with ideas of how you can use Nozbe to serve you well in such extensive and demanding environment. I have been raised among lawyers and am currently studying law in Warsaw, Poland at Kozminski University. I know it requires high level of organization and, though rewarding, can be extremely stressful and repetitive. Organization is here of utter most importance along with psychological resilience. Unfortunately, I won't be able to aid you in that second area.
Basic areas of concern
Legal applications of Nozbe will vary depending on the group you belong to. A prosecutor will have different modus operandi to judge or solicitor. Thus there is a wide scope of possible interpretation. I will try to outline here some ideas in hope that they will come in handy and that they will serve you all as a spring board for own imagination.
Extensive use of labels and templates is much recommended as it was case of previous posts from this series. Depending on the legal "branch" you are in, you are pretty much bound to do some things certain way. There are procedures to be followed, documents to be filed or obtained.
Possible application
Defense lawyer, solicitor, legal adviser… Perhaps this is too broad a group to be put together, but I believe them to have much in common. They all have clients…. And a client can either be your label/tag or your project. Most often label… But if the matter is small you might be able to lock it up in just one project.
Should you wish the client to have access to the project, or have some other parties involved…. I would advise on labeling instead.
So, I would get projects A, B, C with label Mr. Smith (if that is our client). In project A I would create a list of things that I need the client to supply me with and share it with him. For instance:
Scans of all the documents for given case that the client can provide you with
Testimonies, names of witnesses and any evidence which the client knows of
Your documents and information for the client on the matter, possible ways of approaching it and possible outcomes thereof
You can simply think of it as mutual references project.
Project B on the other hand would be my private, e.g. information that I would not wish to make the client privy to, but that are significant to getting the matter sorted out. In a sense, this would be a project where legal trade secrets would end up in.
Project C - great place to co-work with someone who does not need to be involved directly with Mr. Smith, but whose involvement I need to get all the documents/information and evidence collected.
Prosecutor's job is a bit different. You often do not deal with clients per se, but you do with whole much more of evidence, personnel that helps you collect it and get it prepared. In such case, I think using case number would be the best label you could have. I might be wrong here but essentially you would need two types of projects here: private-only for you - your thoughts and keeping track of your progress; group - shared with those whose help you need to get the guilt proven and the guilty one behind the bars.
Last, but not least is the Judge. Here again court case number is in my opinion the best label, though in simple matters it can be your project name. For most parts you work on case alone and it is related to much reading prior to hearings. I do admit to have had the least contact with representatives of this profession so I might be way off in my view of their work.
Each of the projects can also be saved as a template for later use with another client/case. Also extensive application of check-lists might be of aid, if you would rather have fewer projects.
Summary
This is just a proposal. Something to give you a hint and to get your mind working on. There are many possibilities, perhaps one of which you will be kind to share here for benefit of others.
I do trust this will all give you some ideas. In legal environment, privacy is extremely important, thus Nozbe's "obsession" with keeping your unshared projects accessible only to you is a great advantage.
Written by Delfina (Nozbe Support - CHO - Chief Happiness Officer)