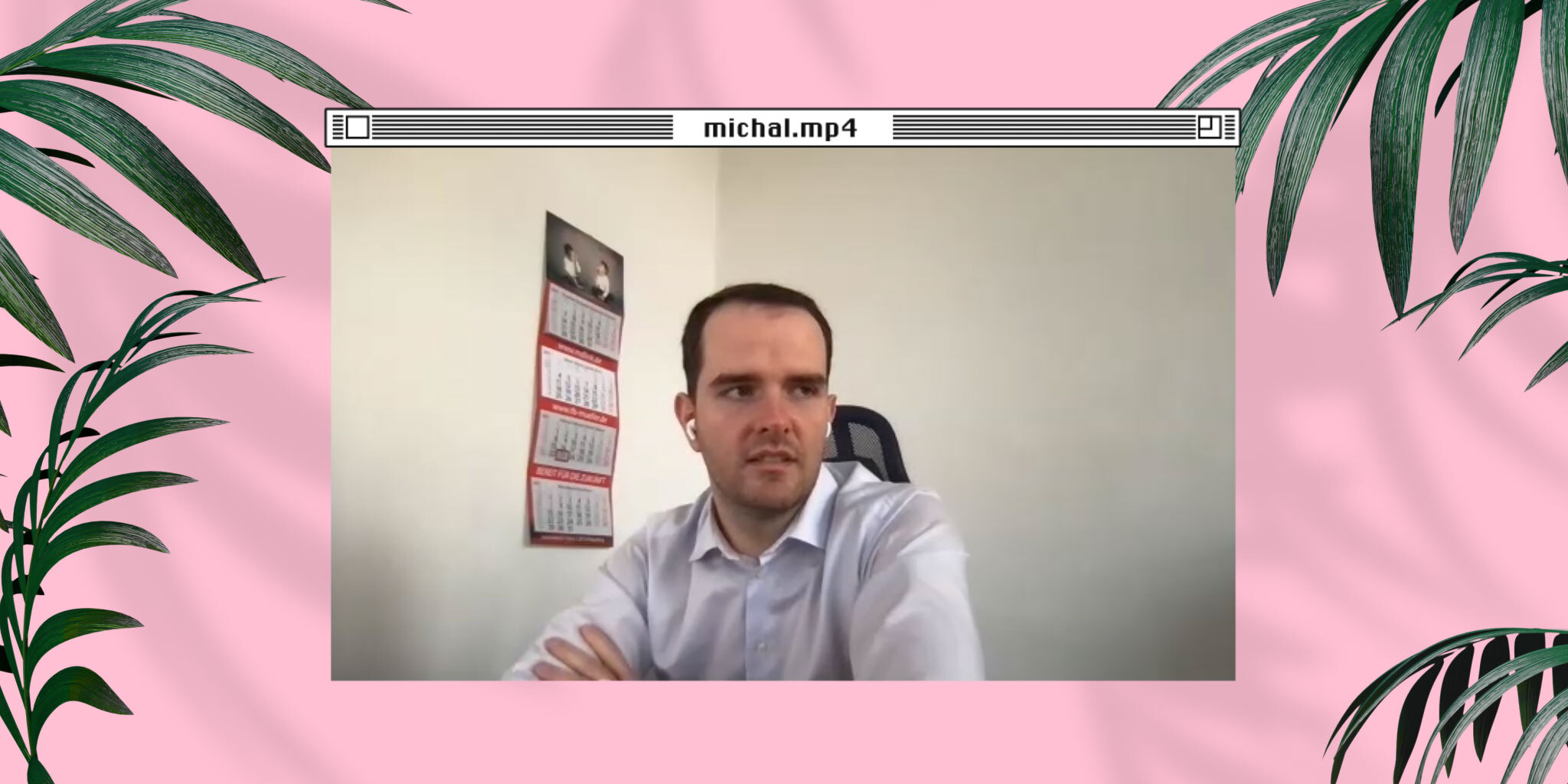 Come on, don't be ashamed. We know that sometimes you think to yourself:
Why do I need this application after all? All these projects, tasks, effective team cooperation stuff? There are e-mails, chats, there is a notebook… Why complicate things? And why pay if you can have free tools…
These are pretty obvious doubts. We get them.
After all, millions of people use post-it notes and notebooks, and they work just fine. Thousands of companies around the world collaborate via email and are doing great on global markets.
But popular time and project management methods aren't necessarily the best
Well, sticky notes and e-mails are mainstream methods that don't seem harmful or even suspicious at first glance. However, if you look deeper into them, scratches and cracks appear.
For example, these millions of post-it notes fans get stressed when they lose them, or when they forget their notebook when going to a meeting with a client.
These people also have a problem when they would like to share with someone from another office what's on their piece of paper. Or when they need to discuss or ask for help in carrying out the noted task.
In that case, they would have to copy the text from the note to an email. And send that email to someone. And add a few people on CC just in case. And so, none of these people knows for sure whether their opinion is required, important or not necessary at all. Oh, and basically, instead of emailing, a quick video call with these people would do. All of them - so that no one gets offended.
This way millions of people a day get frustrated because a co-worker distracts their work. Or because they have to look for an important message from a client or boss and don't remember what was in the subject and at which version of a document they should look… maybe the latest one is somewhere?
A trusted project management tool tailored to the company's needs
If there is an easy way to avoid stress and frustration, why not give it a try? All you need is just enter some initial data into a project management app like Nozbe Teams, list tasks, add deadlines and assign work to the people who will do it best. And if you need another expert's opinion, just mention them in the comment to the task.
The whole discussion and documents are under one roof - in a project devoted to exactly this fragment of work. Everything is chronological and registered in tasks. Nothing gets lost.
Everyone gets notified about tasks that require their attention. No one is inundated with random information or requests addressed to someone else. Everyone has their own notification system.
It's hard to believe that someone wouldn't like to ensure comfort and a guarantee of good organization and effective communication in their team.
Nozbe works as a productivity boost for this company
Everything that need to be done is listed in Nozbe so nothing gets forgotten. Nozbe Teams is like an external brain for Andre's digital marketing company.