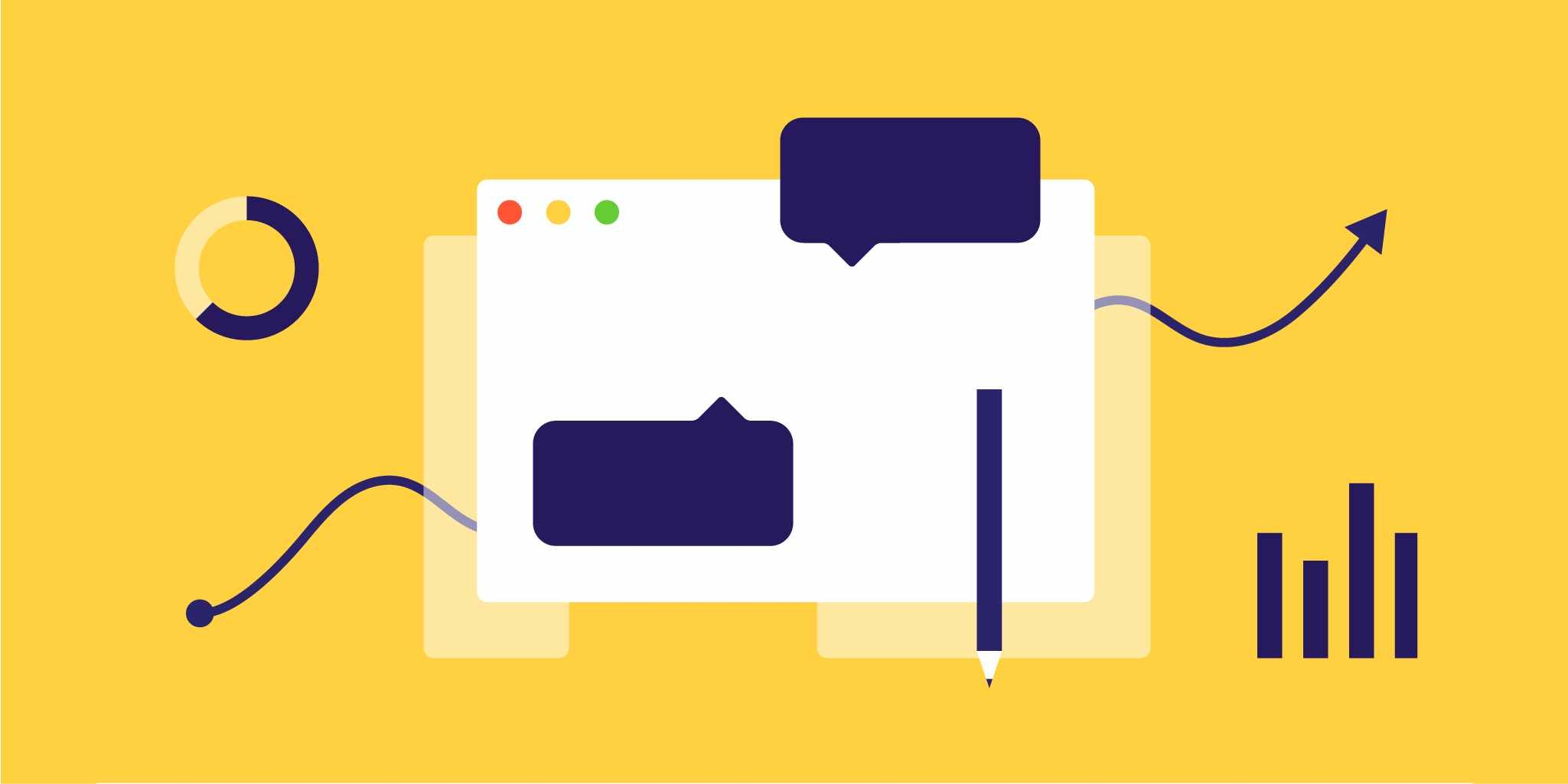 One of the frequently asked questions we've heard a lot in the last few weeks is how best to make use of the Business version features of Nozbe. To answer this question, we created a short video tutorial about team & project roles and the Nozbe Ratio. In fact, Nozbe PRO users can learn something too! Check it out!
The tutorial consists of three parts:
How to create and manage a team in Nozbe – a detailed guide for inviting people to your team and changing their roles.
Access and permissions in Nozbe projects – you'll learn about user roles in projects and why a team admin is not equal to a project admin.
Nozbe Ratio unveiled – curious how we calculate our weekly Nozbe Ratio? Here's the answer!
You can watch them separately, or launch the playlist to learn it all now:
We hope you'll like it! Don't hesitate to leave your feedback in a comment :)
written by Kuba