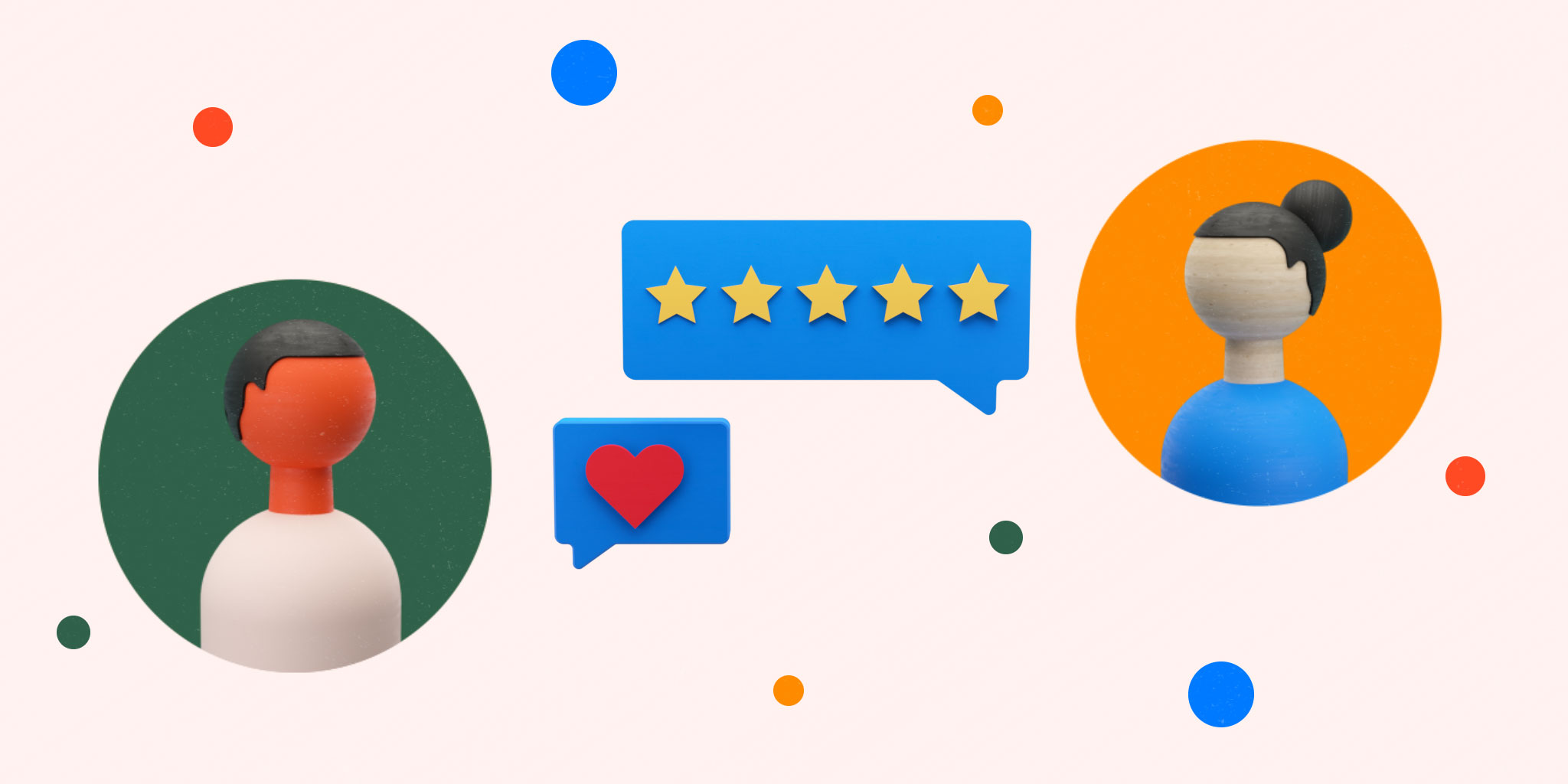 See, how you can make money or gain free months of Nozbe and Nozbe Personal by referring friends and other teams to use our apps.
How to gain with Nozbe referral program
Watch this short video and learn:
how to join the nozbe referral program easily;
how to make more out of it by recommending both Nozbe and Nozbe Personal;
what do you get by recommending our apps to other users and teams.
How it works - in brief
You can set up all your referral-program-related details in the Settings ⚙️ section in Nozbe
and in the main menu in Nozbe Personal: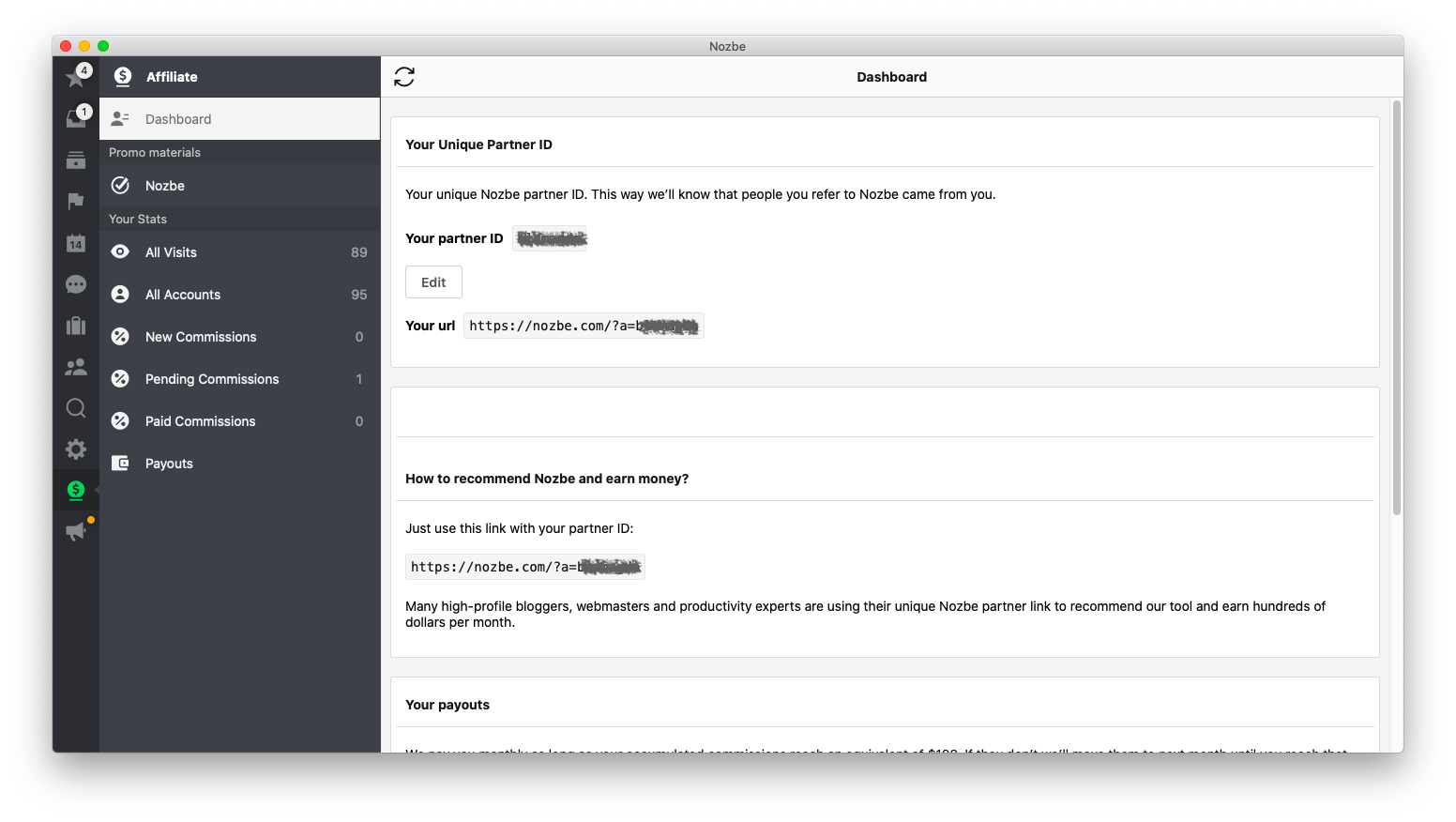 If you wish to maximize the potential, make sure to create your account in both apps: Nozbe and Nozbe Personal and set-up exactly the same partner ID and thus - referral links.
This way you will receive 25% commission if someone gets any Nozbe subscription by your recommendation.
Your friends will be satisfied too!
If they come from you and sign up for a year, they will get one extra month of Nozbe Personal or a 10% bonus on Nozbe that can be cashed as additional time.
So what you can do?
You can recommend our apps directly in your social media by saying how Nozbe or Nozbe help you get projects done and by adding your referral link.
You can also help people get organized by sharing our productivity- and team-collaboration-related resources with your affiliate ID, i.g.:
Add your affiliate ID to any blogpost, just like this one on Communication Pyramid: nozbe.com/blog/communication-pyramid/?a=YOUR_AFFILIATE_ID
This way you can get even more referrals.