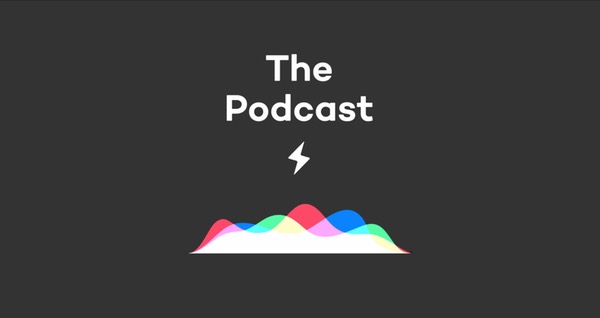 If you haven't had a chance to check out the latest episodes of Michael's and Radek's "The Podcast", read on and pick those you find the most interesting or timely.
86: Perfect week
Michael Sliwinski shares a pro tip he learned from Michael Hyatt: how to design a template for your ideal week. A good routine is helpful for productivity!
85: Magic Spreadsheet
Rapid improvement (at anything!) requires a tight feedback loop. And for a feedback loop, you need… well, feedback — data. Radek had been tracking lots of such data (weight, habits, hours spent on different projects) in a big spreadsheet for almost 7 years. Michael just started recently.
This week, we're discussing how we're doing it, and why.
84: From reading to doing
How do you turn reading into action? It's good to read lots of books, but if you're neglecting to actually apply the things you've learned to your life, then it's barely more than a form of intellectual entertainment.
83: 10 years of Nozbe special
This one is special. The hosts discuss the last decade of productivity - how it all started, how they met and how Nozbe evolved over the years and why Michael and Radek still feel they're still just getting started! Care to join them on this great trip down memory lane?
Related topic: Weekly rhythm therapy (The Podcast No.36)
Wearing more than one hat makes planning work across the week (and from week to week) hard. Here's how Michael and Radek try to do it, and keep often conflicting priorities balanced and in check.
Don't be shy!
We hope you've enjoyed at least one episode of "The Podcast" - please let us know how you like it and what you'd want Michael and Radek to talk about! Kindly use the comments section below.
If you rate The Podcast on iTunes, Michael & Radek might give you a shout-out on air! :-)
And if you're new here:
The Podcast is a weekly podcast chat with Radek (VP Apple Technologies at Nozbe) and Michael (our CEO) about productivity, business, books and whatever else comes to mind…
You can listen on The Podcast web site or subscribe via iTunes or RSS.