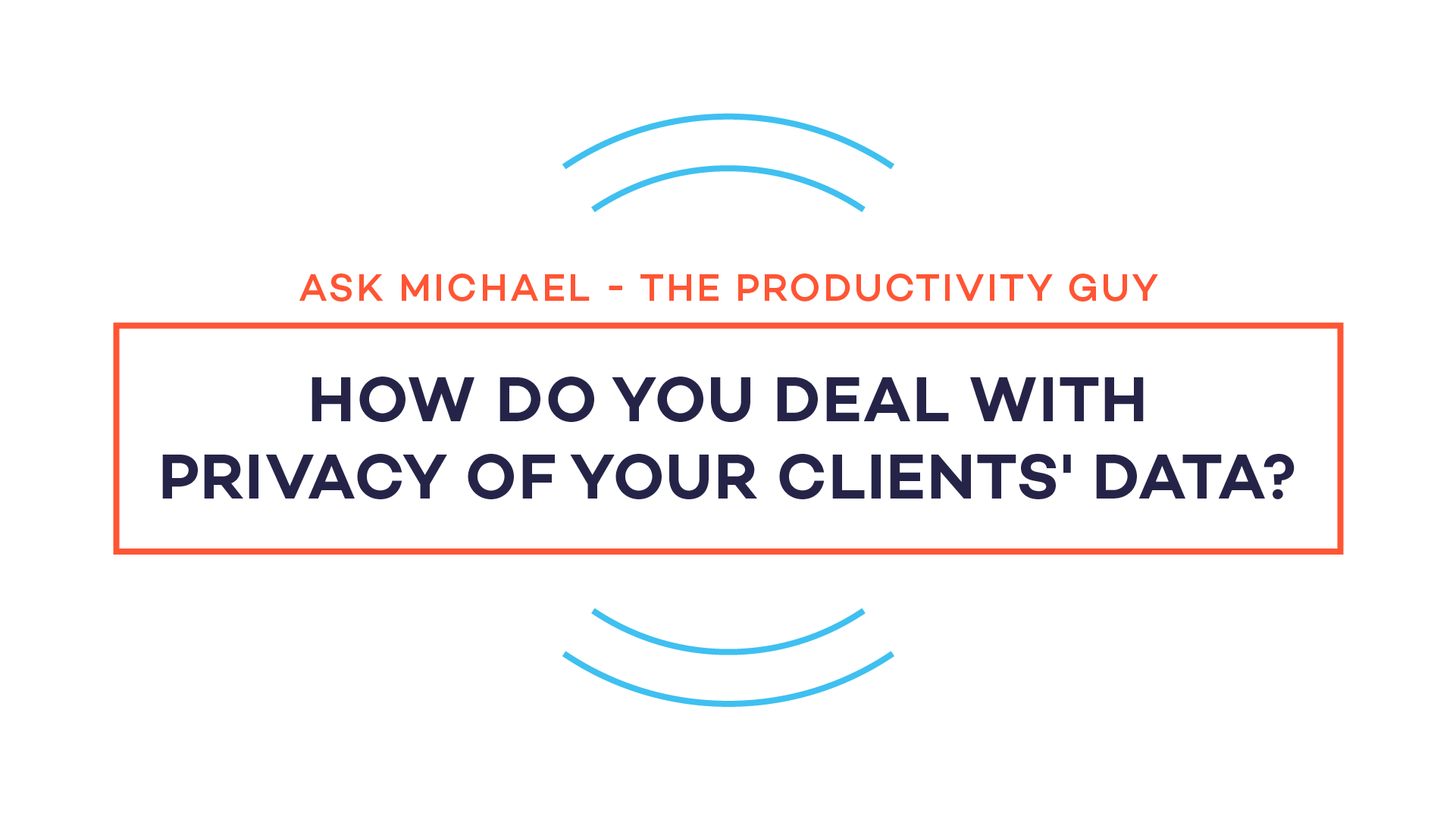 Let us introduce another episode of Michael's weekly video series! This time, he talks about the security and privacy of the data that you input and store with Nozbe.
We're not paranoid. We don't believe in Earth-threatening aliens. But if they existed, we would be ready for that.
There are, obviously, much more predictable accidents that could destroy or compromise our databases. And if you have read any news about enormous data leaks and password hacks, you might be reasonably concerned.
Don't worry! When it comes to security, we're total freaks. And we pursue the highest standards.
Check out how we take care of your data:
Related resources:
*"Ask Michael - the Productivity Guy" is a weekly series of short videos with Michael. We gathered dozens of questions from users, then we chose the best of them. Now Michael is answering them every Monday.*
Please subscribe to our channel to be notified about new episodes and leave a comment with your feedback! :)