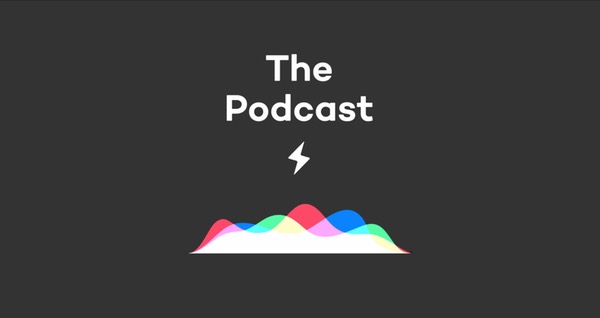 The Podcast is a weekly conversation between Michael (our CEO) and Radek (Nozbe VP Apple.) In July, our hosts shared all they've learned about the amazing world of 3D printing and discussed some further automation ideas. Read on and learn some great things.
153: Attention Required
GDPR - the good, the bad, the ugly. Dark design of privacy popups. The legal, cultural, and technical fronts of the battle against privacy erosion.
152: Power to the people
"It's loud, dangerous, costly, produces poor results, and I love it". In other words, welcome to the world of 3D printing.
Radek tells about his journey with this: how it works, why it's way more difficult than it seems, and why it's amazing.
Don't miss this fascinating episode
151: Nozbe: Automated
Advancements in iOS automation. Simplifying morning/afternoon routine and travel with Nozbe automation. Resisting social media compulsive behavior (also on Android). And what's next.
If you use Apple devices and like to optimize and automate your processes - this is the episode for you!
Related topic: Workflow to the rescue (Ep. 109)
Taking iOS automation up to eleven.
Featuring: making Magic Spreadsheet work on iPhone using Workflow, smart checklists in Nozbe, journaling Workflows, Automator on the Mac, URL schemes, and finally… how Radek made an iPhone day planning app by stringing together two different apps with Workflow.
Don't be shy!
We hope you've enjoyed this month's episodes of "The Podcast" - please let Michael and Radek know how you like it and what you'd want them to talk about in the future! You can use the comments section below.
If you rate The Podcast on iTunes, Michael & Radek might give you a shout-out on air! :-)
You can listen on The Podcast web site or subscribe via iTunes or RSS.