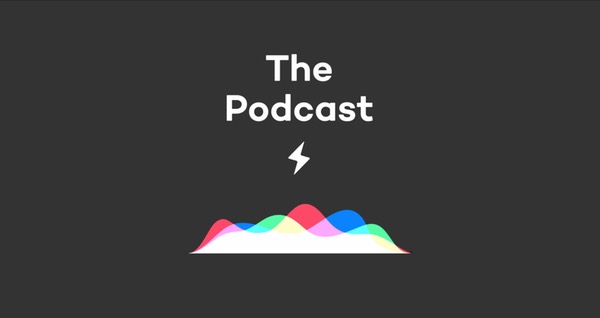 Michael and Radek have been hosting "The Podcast" since June 25, 2015. It's been almost 2 years and they still have so many interesting topics to discuss! Each episode is a fantastic source of smart insights and practical tips related to productivity, fitness, diet, new technologies and much more.
90: Too risky
Feel free to skip this one, because this week we're breaking all the rules about not getting in trouble on the internet… to talk about politics.
Yes, really.
You want to listen to this episode anyway?
89: Shutdown ritual
Idleness is good for the brain. After a day of hard, deep work, you ought to disconnect from work completely, shut it down, and recharge for the next day. Commit to this, work can wait.
Radek shares a little habit he's developed to help maintain this work/life balance.
88: Solitude
Technology grab bag: Bose QC35 review, some thoughts on iPad and iPhone rumors, and an update to Radek's MacBook Pro review.
87: Sleep Smarter
Everyone knows that sleep is important (or so we hope), but it isn't just the quantity of sleep that matters, it's the quality of sleep as well.
There's a ton of little factors that influence both how long and how well you sleep. On this episode, we'll be unpacking the most important ones we've learned from the book Sleep Smarter.
Related topic: Deep Work (The Podcast No.46)
We live very distracted lives and most of our working days are filled with shallow tasks and interruptions. In this age when more and more jobs are being automated, we can get a competitive edge if we get good at performing deep work — important work at high levels of attention.
Unfortunately, our environments don't support it, and shallow work is just easier. We discuss the topic — ideas, and strategies from the book "Deep Work" in achieving a more productive work life.
Don't be shy!
We hope you've enjoyed at least one episode of "The Podcast" - please let us know how you like it and what you'd want Michael and Radek to talk about in the future! Kindly use the comments section below.
If you rate The Podcast on iTunes, Michael & Radek might give you a shout-out on air! :-)
And if you're new here:
The Podcast is a weekly podcast chat with Radek (VP Apple Technologies at Nozbe) and Michael (our CEO) about productivity, business, books and whatever else comes to mind…
You can listen on The Podcast web site or subscribe via iTunes or RSS.