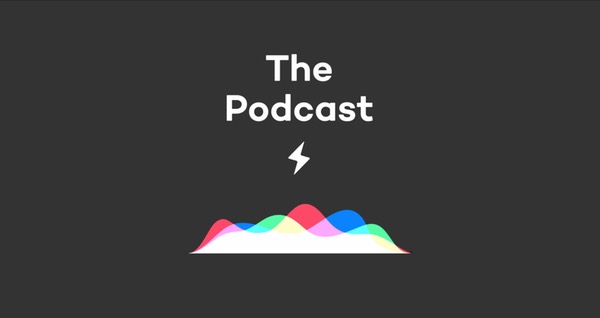 The Podcast is a weekly conversation between Michael, (our CEO) and Radek, (Nozbe VP Apple) about the things they're interested in. They talk about books, insights, business, productivity, technology, and whatever else comes to mind, really.
98: Stop Stealing Dreams
This is the 2nd part of Michael's and Radek's rant on the education system. They argue that it was fundamentally designed for a different era, designed to produce obedient workers, efficient at performing arbitrary tasks. Not necessarily to teach you the most about the world. And certainly not to teach people curiosity, independence, entrepreneurship — traits that are becoming increasingly more crucial in the new era.
Curious? Listen to this episode!
97: Schooling
This time our hosts discuss the education system. Their experiences are quite different: Michael had a great time in his 5 years of university; Radek never went to college at all. They both agree, though, that the way schooling is done is deeply flawed, outdated, and ineffective at teaching.
Listen to the episode no.97 :-)
96: Working while traveling
At Nozbe, everyone works remotely. Usually that means, from home. But sometimes, we work even more remotely — while traveling.
In this episode Michael and Radek share tips on how they pull this off, how to be productive while in such an imperfect work environment.
95: Living in the future
Future is already here, it's just not evenly distributed. It's fun, if sometimes frustrating, to live in the future — use the hardware, work, learn, and live like people will in the future.
Related topic: Garbage collection (ep.64)
There's no speed limit to how fast you can learn. But you can't just upload information into your brain either. To learn faster, it's important to understand the nature of how we remember things.
This week The Podcast host discuss the spaced repetition learning technique, how to take good book notes, and a vision for a book of the future.
Don't be shy!
We hope you've enjoyed this month's episodes of "The Podcast" - please let us know how you like it and what you'd want Michael and Radek to talk about in the future! You can use the comments section below.
If you rate The Podcast on iTunes, Michael & Radek might give you a shout-out on air! :-)
And if you're new here:
The Podcast is a weekly podcast chat with Radek (VP Apple Technologies at Nozbe) and Michael (our CEO) about productivity, business, books and whatever else comes to mind…
You can listen on The Podcast web site or subscribe via iTunes or RSS.