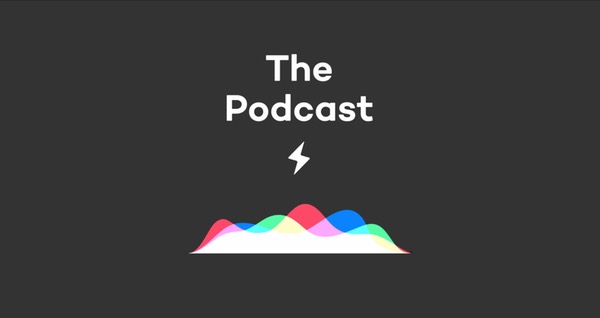 The Podcast is a weekly conversation between Michael (our CEO) and Radek (Nozbe VP Apple.) In May, our hosts discussed how to approach the hardest type of task and how to spend money. Read on and choose which episode you want to listen to boost your efficiency.
145: Don't say that
A real snapshot of how Michael and Radek work together. Michael is working on a presentation about remote work for the infoShare conference, and they iterate on the draft, together, live.
or watch it on Youtube:
144: Staring at a blank canvas
A strategy for dealing with the hardest kind of tasks. Hint: it's not by trying to make it 100% right in one go.
or watch it on Youtube:
143: How to spend money
Exploring the domain of personal finance: analyzing your spending, how to save money efficiently, why (saving on things you don't care about so you can spend on things you do), and Michael's rant on young people.
Having hard time managing your personal finances? Listen to this episode!
or watch it on Youtube:
142: Aliens among us
Questioning the format, purpose, length, and need for the semi-annual Nozbe Reunion — the only time when our remote company is in one physical location. More learning from our mistakes, old and new. And how to let go.
or watch it on Youtube:
Related topic: Simplify Everything (Ep. 107)
Habits, systems, and reminders are crucial, but it is possible to go too far and end up hoarding them. Every now and then, it's worth questioning which are really essential, and which no longer serve a purpose; what can be removed, simplified, automated, or delegated.
Don't be shy!
We hope you've enjoyed this month's episodes of "The Podcast" - please let Michael and Radek know how you like it and what you'd want them to talk about in the future! You can use the comments section below.
If you rate The Podcast on iTunes, Michael & Radek might give you a shout-out on air! :-)
You can listen on The Podcast web site or subscribe via iTunes or RSS.