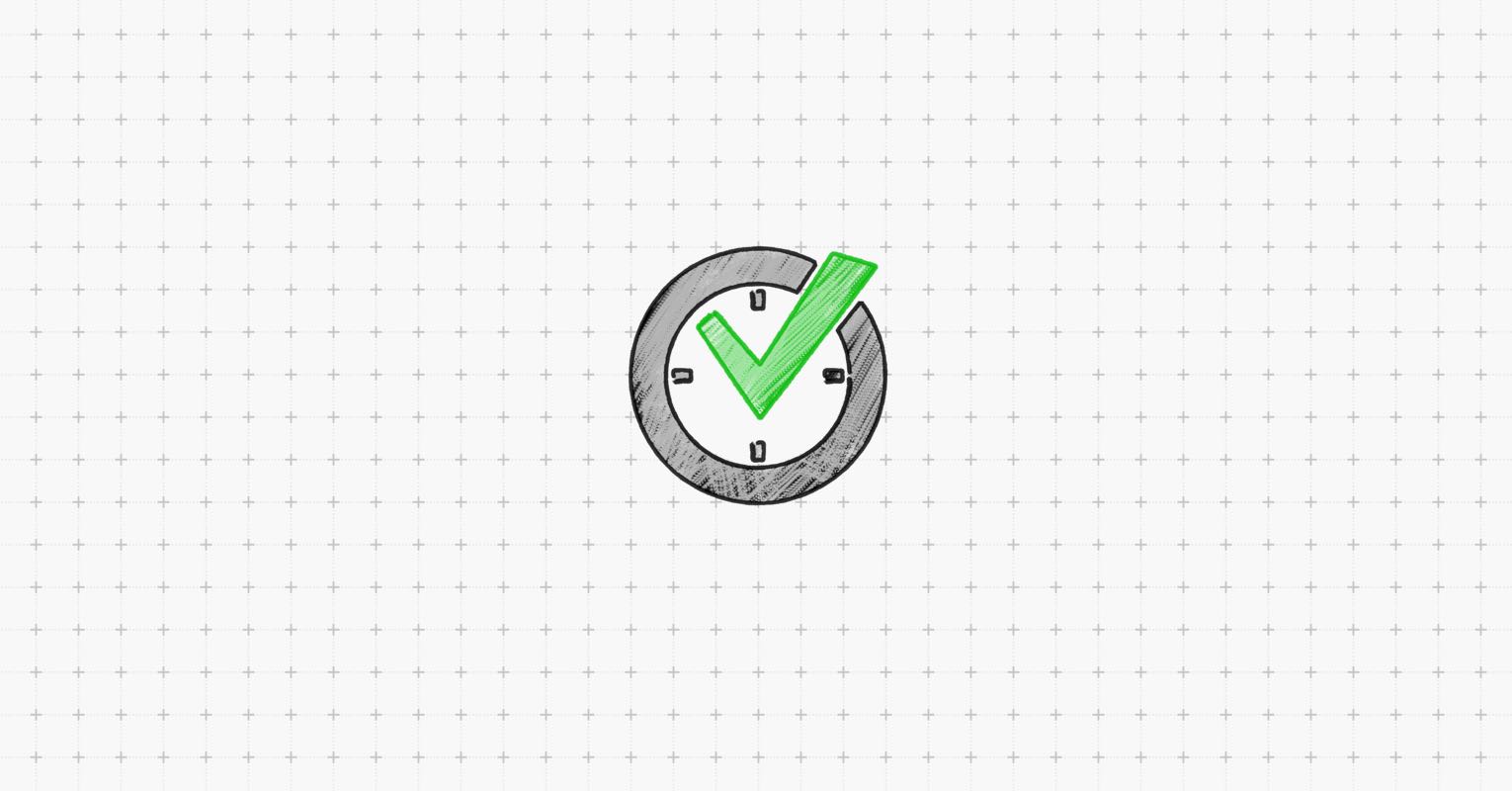 Do you want to get new versions of Nozbe earlier? Do you want to contribute and help us develop your favorite time and project management app? If you're up for the task (pun intended), we need your feedback! Consider joining our beta testing program.
Beta Nozbe 2.0
Back in July 2014 we introduced beta testing program for Nozbe 2.0 It helped us a lot to develop the final product that was introduced 3 months later. Our fantastic Nozbe users provided us with a lot of feedback (bug reports and feature requests). It would be impossible to release Nozbe 2.0 without all your help. We are very lucky to have such great customers who care about Nozbe and want to help make it even better.
Nozbe Team growth
Thanks to Nozbe 2.0 success, this year we started hiring more people to our team. It is indispensable if we want to implement new features faster and with better quality. So our team is growing, we are hiring developers, testers and customer support people. Our processes are getting more mature. The future looks very bright for Nozbe and we all are very excited about this.
Test blog
Beside team growth, our community of Nozbe users is also growing. More people all over the world are getting their stuff done with Nozbe. And we are sure that a lot of them would like to contribute and help us getting our stuff done - increasing quality of your favourite productivity app. ;)