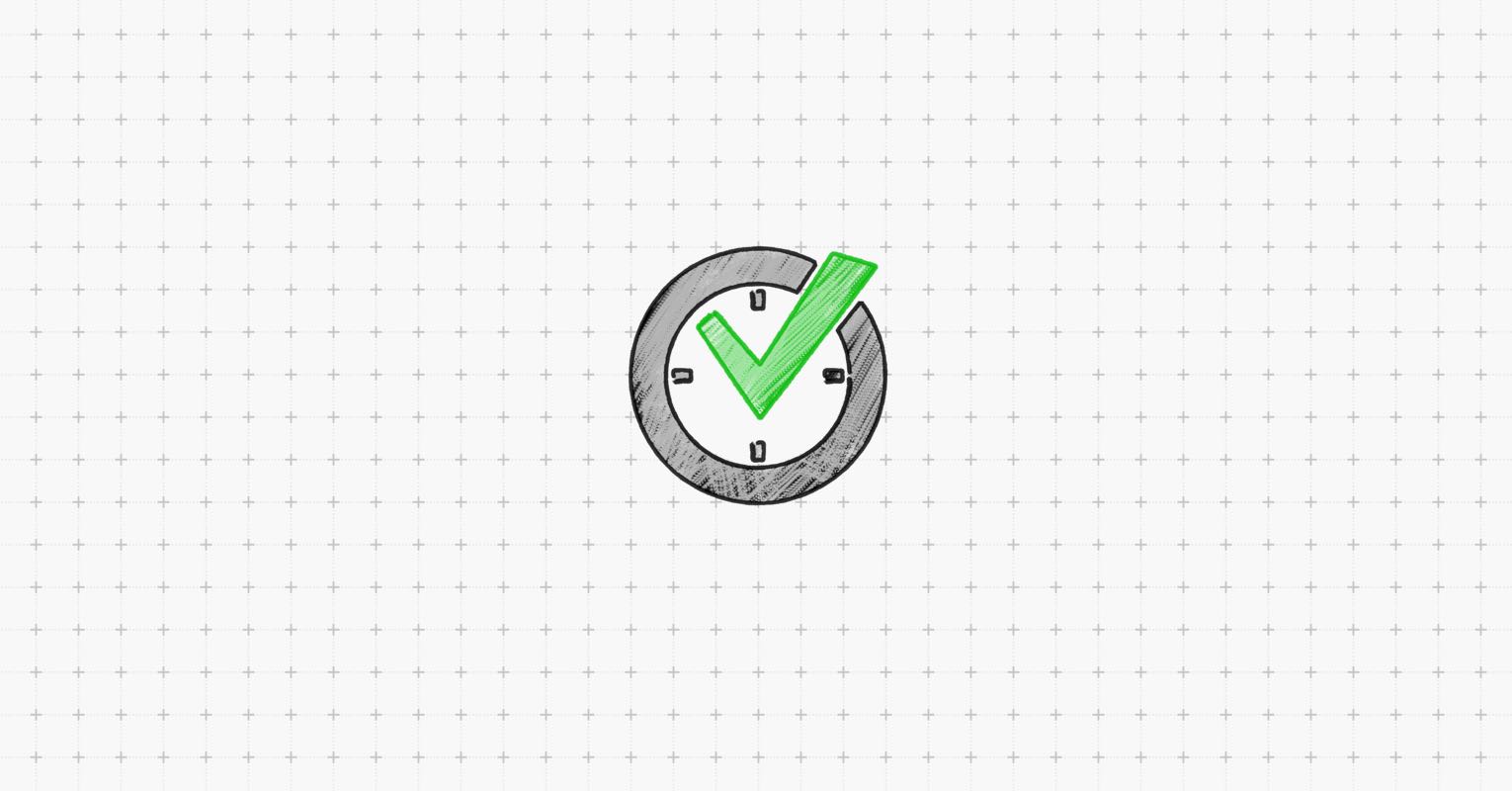 Do you want to get new versions of Nozbe earlier? Do you want to contribute and help us develop your favorite time and project management app? If you're up for the task (pun intended), we need your feedback! Consider joining our beta testing program.
Beta Nozbe 2.0
Back in July 2014 we introduced beta testing program for Nozbe 2.0 It helped us a lot to develop the final product that was introduced 3 months later. Our fantastic Nozbe users provided us with a lot of feedback (bug reports and feature requests). It would be impossible to release Nozbe 2.0 without all your help. We are very lucky to have such great customers who care about Nozbe and want to help make it even better.
Nozbe Team growth
Thanks to Nozbe 2.0 success, this year we started hiring more people to our team. It is indispensable if we want to implement new features faster and with better quality. So our team is growing, we are hiring developers, testers and customer support people. Our processes are getting more mature. The future looks very bright for Nozbe and we all are very excited about this.
Test blog
Beside team growth, our community of Nozbe users is also growing. More people all over the world are getting their stuff done with Nozbe. And we are sure that a lot of them would like to contribute and help us getting our stuff done - increasing quality of your favourite productivity app. ;)
If you are one of them please follow our Test Blog. Nowadays we are releasing Nozbe update every 4-5 weeks. On Test Blog we will publish Release Candidate builds of new versions one week before planned final release. So you will be able to test new features earlier and get back to us with your feedback. This is very important for us because even though we've implemented rigorous testing processes, some bugs or problems always manage to get through. Your contribution would really help us discover and fix majority of bugs. So once again if you want to help making Nozbe better product just follow our Test Blog or follow us on Facebook and Twitter. We will also post info about Release Candidate versions there (this week we released version 2.1.8 RC).
iOS new TestFlight
During Nozbe 2.0 beta program due to Apple limitations we could only have 100 beta testers for iOS platform. Not all of you who had wanted to participate were able to join :(
Now that the limit is bigger - we can add up to 1000 users. So if you do not have a TestFlight account with us yet, please subscribe here and we will add your email address to beta testers list. You will get an email once every new release candidate build is available on iOS via TestFlight.
Google Play Store
In the spirit of using Android to its full potential we will now use Google Play Store to automatically distribute new Nozbe beta versions to all of you who decide to take part in this program. All you have to do is join our Nozbe for Android beta testers Google+ community, which is open for everyone, and follow this link: Nozbe in Google Play Store and enable beta for your account by clicking "Become a tester". That's it! Your device will now automatically update to the newest Nozbe version every time we publish a new one.
Of course traditional method is also available. So if you do not want to use Google Play you can always download .apk build from our Test Blog.
Nozbe 2.0 has 7 months
Nozbe 2.0 is already 7 months on the market. During this time we fixed a lot of issues and added some cool new stuff. We also received a lot of great feedback from our users and thanks to them we have a insanely long list of new features, fixes and improvements to implement in the future. Of course it consumes a lot of time. Especially for testing and bug-fixing which is crucial for quality. If you want to help us making Nozbe a better app just follow our Test Blog and send us your feedback after testing release candidate versions.
Thank you!
written by Rafał (VP Product) and Stan (VP of Android technologies)