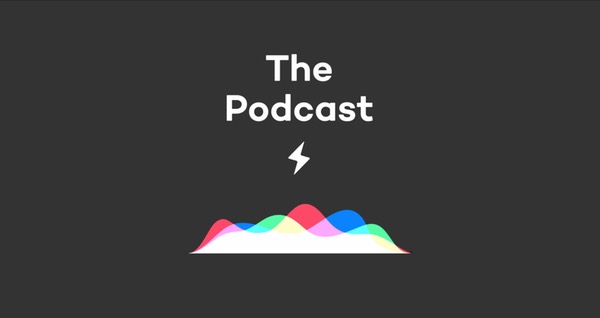 The Podcast is a weekly conversation between Michael, (our CEO) and Radek, (Nozbe VP Apple) about the things they're interested in. They talk about books, insights, business, productivity, technology, and whatever else comes to mind, really.
94 - Insanely Simple
Today's topic: simplicity concepts in our day-to-day communication with other people, inspired by a book on Steve Jobs by Ken Segall - Insanely Simple. Michael tries to understand how to use empathy in a very productive way.