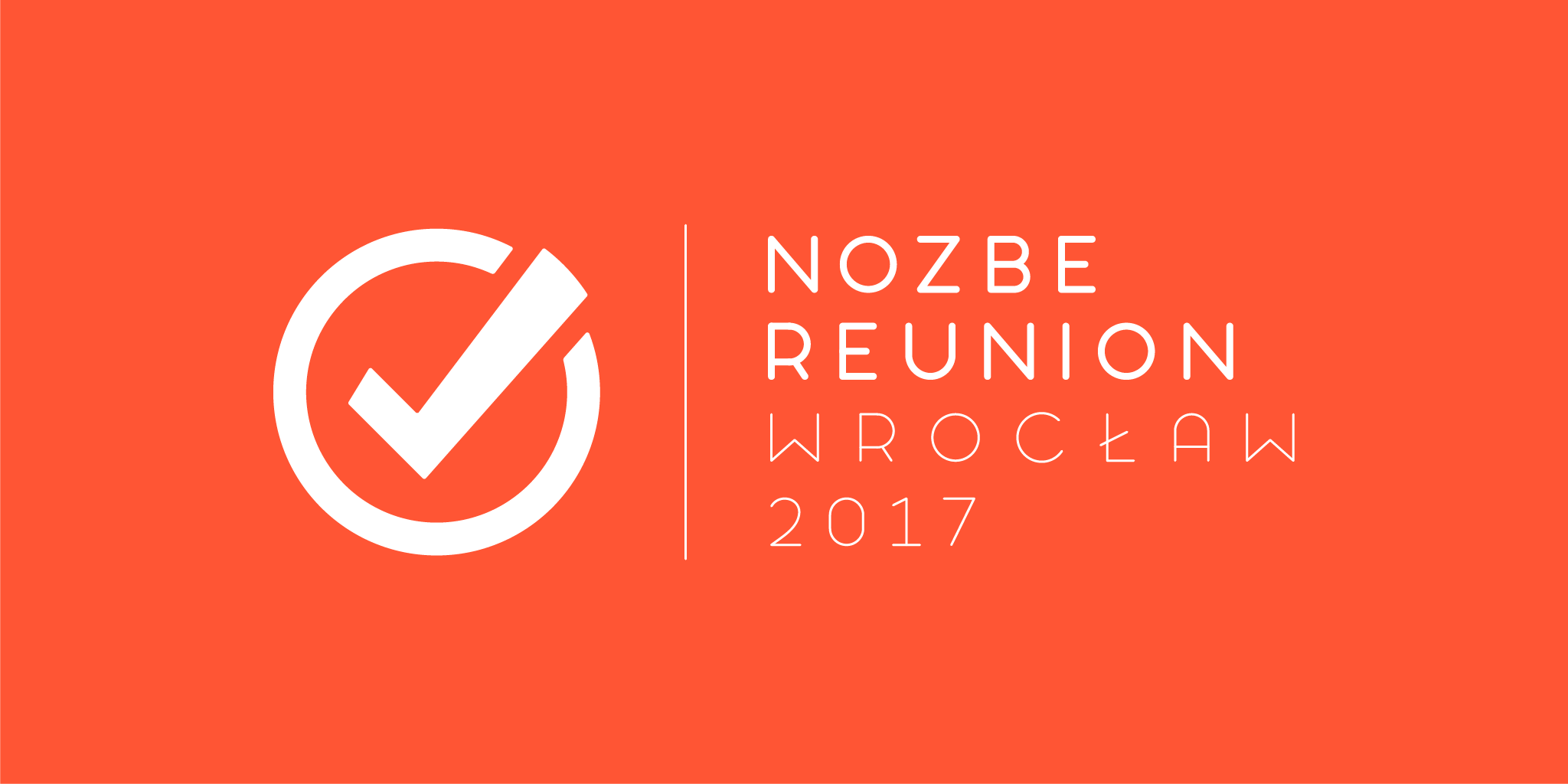 As we do every six months, the entire Nozbe team will soon be meeting in-person for a few days. This time, our gathering will take place in Wrocław, a beautiful city in the South-West of Poland. As a result, our customer support may slow down at that time. However, we are going to be working hard every day of the reunion to make decisions that will form the future of Nozbe.
Longer response time
Because the whole team takes part in discussing the strategic works during the reunion, the customer support department will have much less time to reply to your queries. We really need their insight during our discussions. As you know, our team usually responds to messages almost instantly. From October 9 to 14/15, however, the response time will be longer. We hope you understand! :)
Nozbe Reunion
The idea of Nozbe Reunions stems from the fact we are a #NoOffice company. This means we all work from our homes and have no regular office space. Because of that, we meet "for real" twice a year in order to see each other and enjoy the company of the colleagues we only meet virtually throughout the year.
Here, you can see how much fun we had the last time we met:
A few words about Wrocław
This time, we will all head to Wrocław where we will stay in a nice hotel situated on the riverside.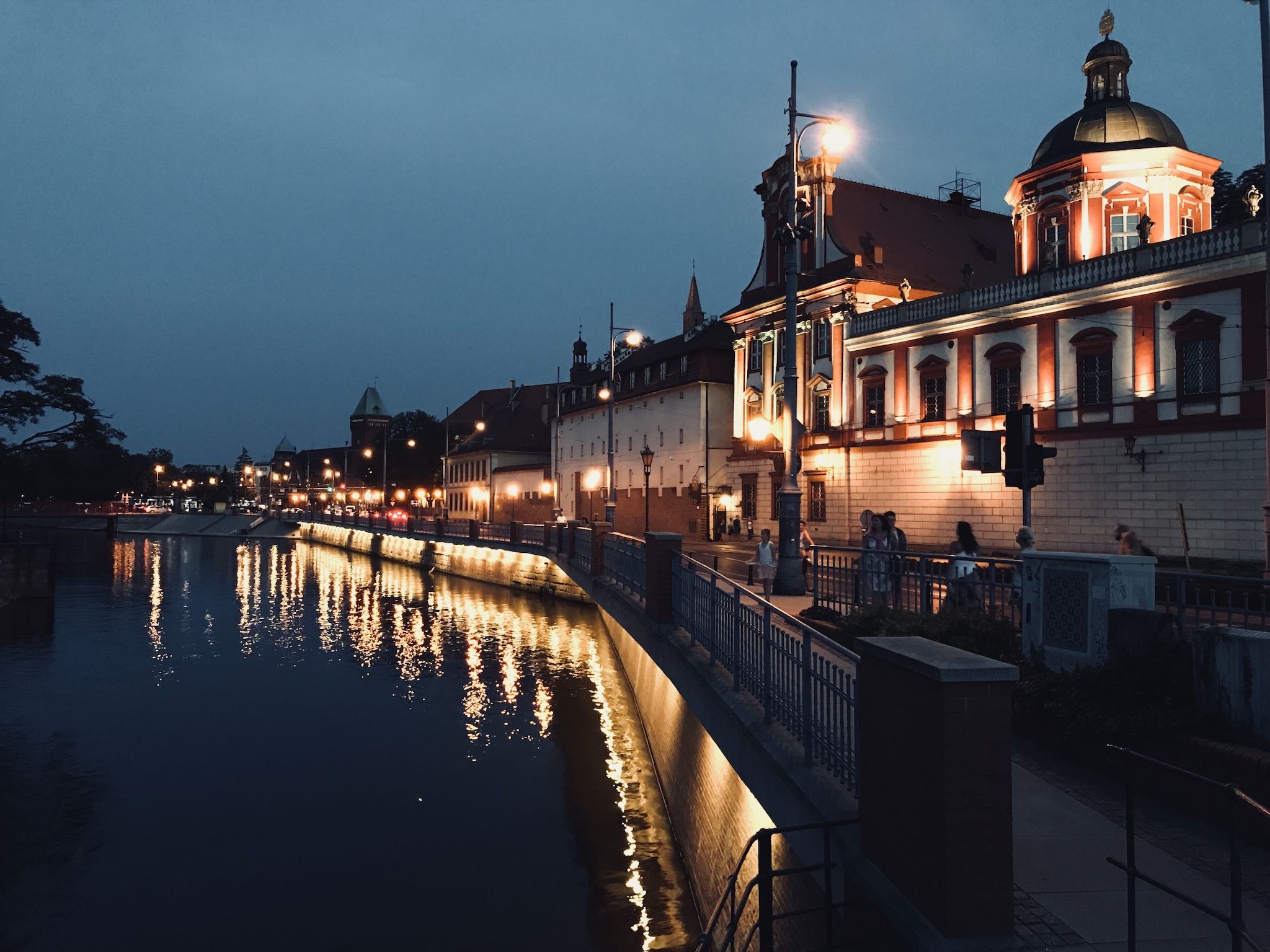 Photo by grzebiphoto
Wrocław is the fourth-largest city in Poland and a thriving multicultural centre. The history of the city dates back a thousand years, and its extensive heritage comprises almost all religions and cultures of Europe. At various times, it has been part of Poland, Bohemia, Prussia or Germany. It officially became part of Poland in 1945 as a result of the border changes after the World War 2, so the "German touch" is pretty strong there.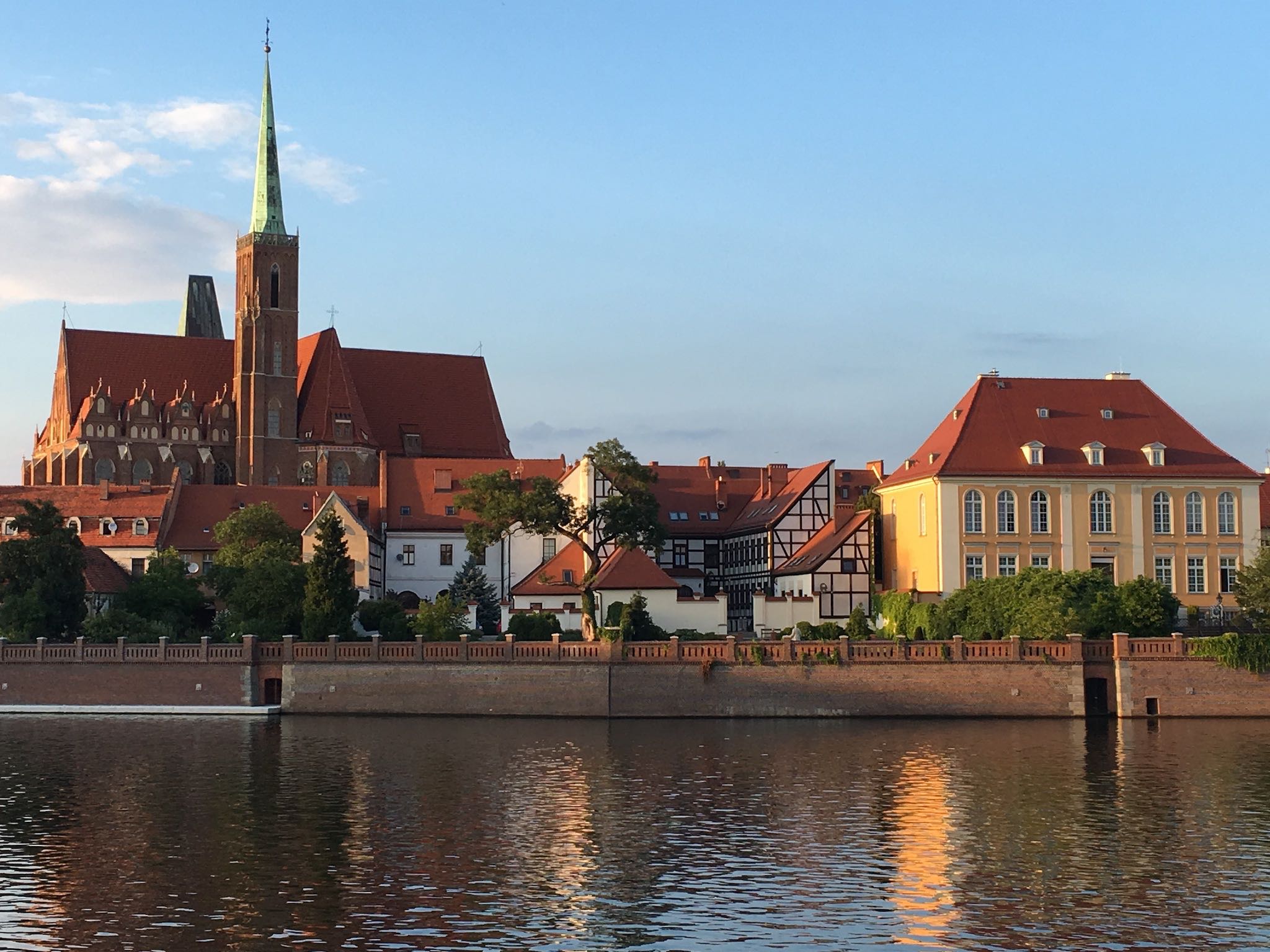 Photo by sobolowy
Today, Wrocław acts as the financial, cultural and commercial hub of western Poland - 216 km/134 miles from Prague, 295 km/183 miles from Berlin and 325 km/201 miles from Vienna (straight line distance.) Wrocław is also a university city with a student population of over 130,000, making it one of the most youthful cities in the country. :) So, Wrocław, watch out - Nozbe is coming to town!
You can check in on how we are doing.
We will be posting some photos on our social media profiles:
See you soon!