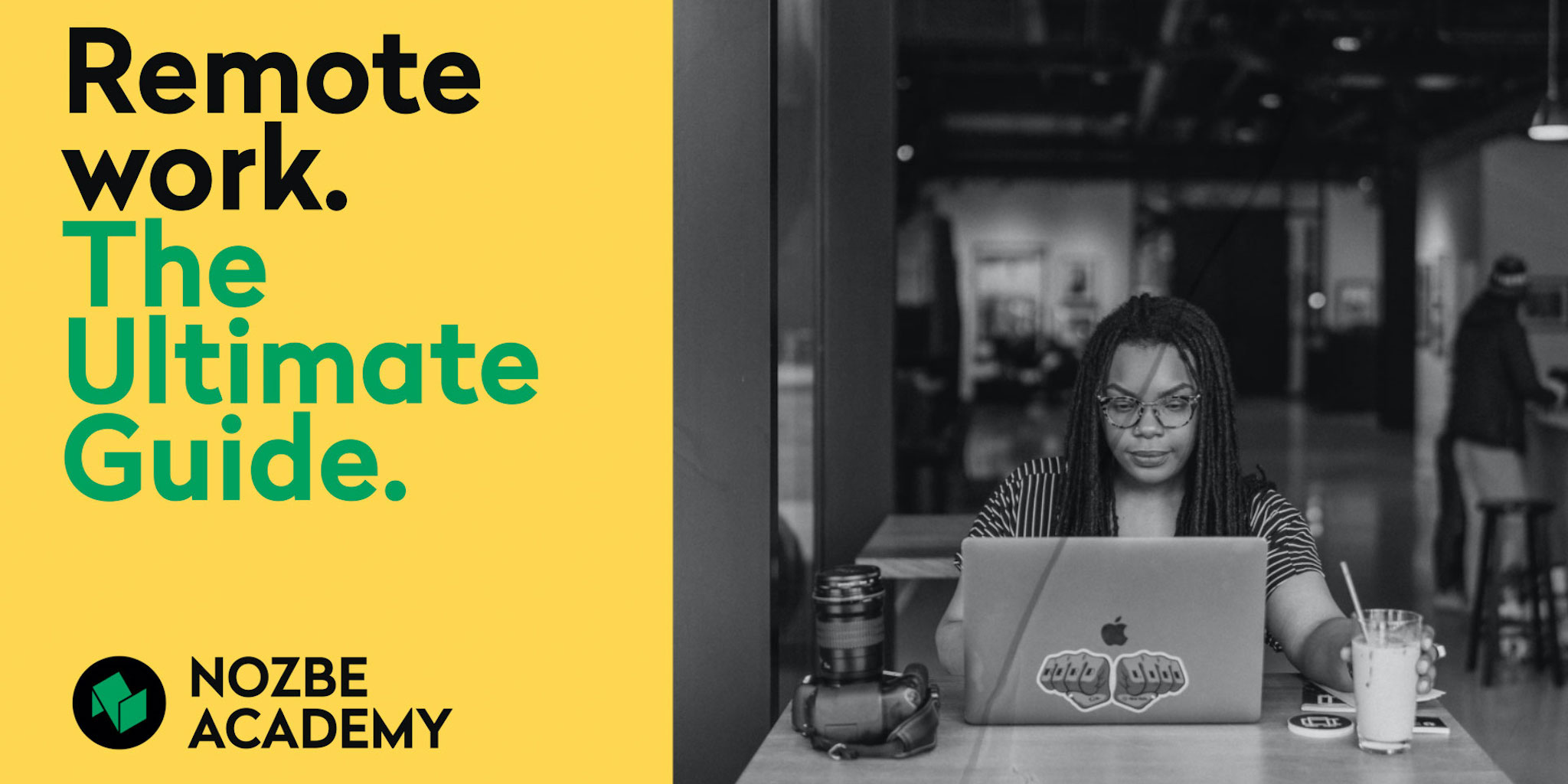 The situation is more serious we've ever imagined. The pandemic continues. The constraints and difficulties will go on. Those who had worked in the traditional office for years, will keep struggling. And the managers and CEOs of the so-far-office-based companies who were forced to switch to remote mode are still confused, looking for ways to manage their teams and workflow efficiently.
We want to help & we know how to do that!
Work from home is "our thing" at Nozbe. We've been a 100% remote company ever since (since 2007 to be exact). Over these years, we've managed to develop some great rules for team cooperation that actually work. Our CEO has his proven ways to run a company without a physical office. And we don't want to keep it for ourselves!
Join our free online course
Remote Teamwork - The Ultimate Guide - our free online course will take place Wednesday, April 14, 2021, 11am PDT, 2pm EDT, 6pm GMT, 7pm CET.
Register for free
You can't afford missing this webinar if you want to:
Empower your dispersed team 👉🏼 Top online collaboration techniques
Master remote communication 👉🏼 Our proven Pyramid method
Get your business projects done on time 👉🏼 Asynchronous work
The presenter
The webinar will be run by Michael Sliwinski, the CEO and Founder of Nozbe. He is a productivity guy who's passionate about working remotely (#NoOffice) and in a mobile way (#iPadOnly). He's been running a 100% remote company for over 14 years and loves sharing his experience.