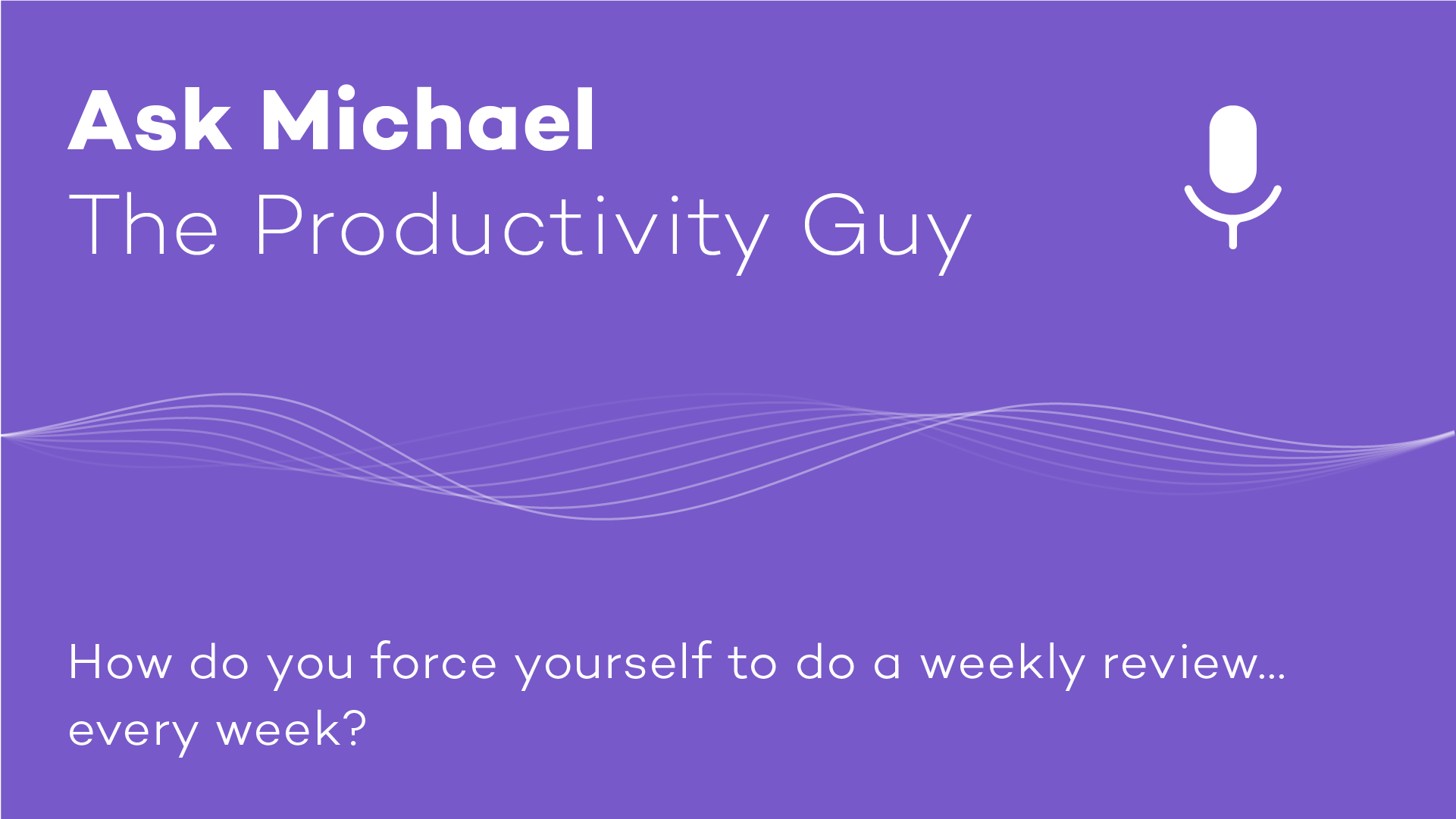 Sticking with the habit of a regular review has many good sides and one bad: it's easy to say and hard to actually do. Fortunately, you can help yourself – and that's what Michael is talking about today.
Reviewing a previous week and planning for the next one should not be overvalued. After more than a year of Fridays spent on reviews and self-development, we decided to keep the TGIF policy, and we have some unique insight about weekly reviews.
Undeniably, the hardest part is to stay consistent and to not break the chain, so we aren't surprised that you have questions about Michael's experience.
You might be surprised that even Michael has failed many times! Maintaining the weekly review habit is challenging for everyone, so the first thing you should do is stop blaming yourself and make a decision to be devoted to this practice.
After that, think how you can limit obstacles and your inner resistance. Michael's Nozbe.how templates might be useful.
Now, you can freely use all or some of the advice from today's episode, so watch it now and see how you can take control!
➡ How would you answer the question from the episode? Leave a comment below!
Related resources:
🔔 Please subscribe to our YouTube channel or podcast feed to be notified of new episodes.
"Ask Michael - the Productivity Guy" is a weekly series of short videos with Michael. We gather dozens of questions from users, then we choose the best of them. Now Michael is answering them every Monday.