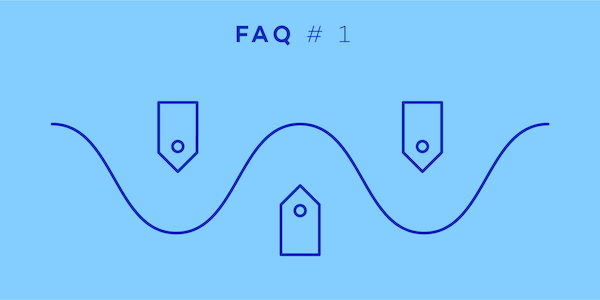 Have you ever searched our app or website for a handy feature or specific answer? For those who have, we're launching a new blog post series! It will be a classic FAQ - posts will contain the answers to the questions our users frequently ask in their support emails.
I've been working for Nozbe Customer Support for a long time now. And I still enjoy the direct, every-day contact with our clients. All their questions, big or small issues, feedback and requests.
We've noticed that some of the questions repeat quite regularly. And these aren't just from users who start their productive life with (and thanks to) Nozbe. Each user has their own workflow and habits. This often means that they skip or don't notice some functions that our system offers, even though it would definitely improve their efficiency.
Let's kick off with the first query:
"Hi,
I have about 30 projects, and it is too easy to get lost. Is there a way to group together projects of a similar nature? 
The answer is:
Yes, of course! Nozbe can help you organize your work easily.
Just create labels to group similar projects together. Then, you can filter your project list using these labels and focus only on the topic you're currently working on.
Our help page is full of handy information about project labels:
Useful Nozbe.how template on labels
Learn how to use project labels and tie similar projects together or focus on specific groups of projects when you need to. Our Nozbe.how template about labels will help you get started, just check it out.
Where else can you find the answers?
In the app itself! Don't be shy - just test our features. Check it out and have a look at each and every icon in the app. You'll be surprised by how many features and options can be found there.
And don't forget that you can always contact us - Nozbe Customer Support - with any questions you might have about how to use the app or any suggestions and requests. We'll be happy to help.
Video tutorial
If you prefer, you can also watch this video about how to create and assign labels:
written by Iwona - Chief Support Officer