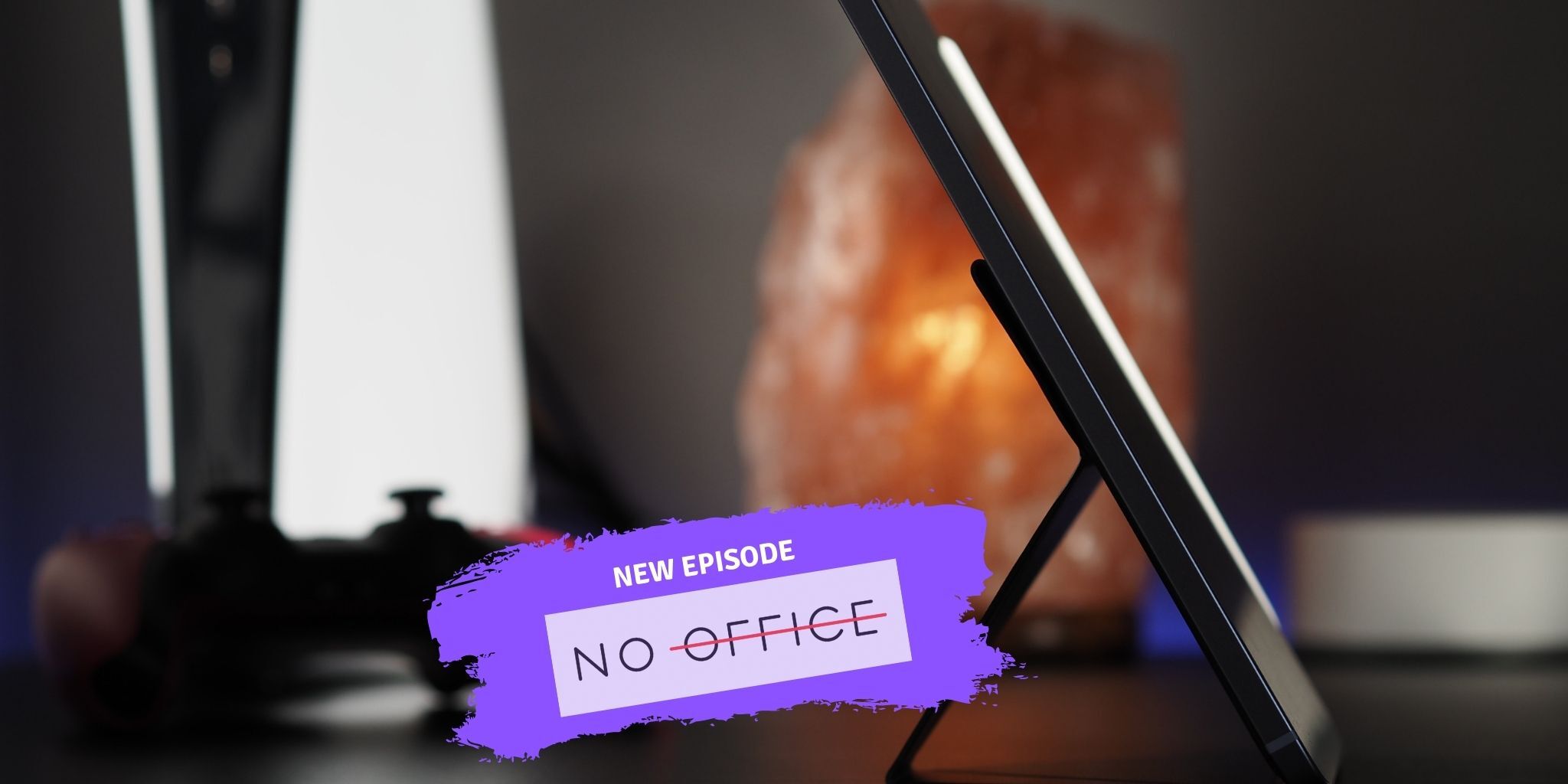 This episode's recording started with a bit of technical issues. Nothing happens without a reason! Thanks to these little problems we can share some unusual productivity tips with you… And Rafal will share his impressions of using his iPad Mini in various fields of professional and private life.
🎧 Listen to the No Office podcast on remote work and managing a dispersed team
⭐️ Key things you will learn from this episode:
Why Rafal and Michael have been really tired lately
Why remote meetings don't work and how to change it
How to design your office to make it foolproof
New iPad Mini review by Rafal
🎙 Subscribe to our show and learn more about running a remote software company
🟢 Spotify
🟡 RSS
🟠 Overcast
👀 Watch the NoOffice show on YouTube
🙋‍ Meet the Hosts
🔗 Show notes
🟣 Find Us
💜 Review Us
If you love this show, please leave us a review on Apple Podcasts or wherever you listen to podcasts.